TUM strengthens commitment to Straubing as a science hub
Training for safety in healthcare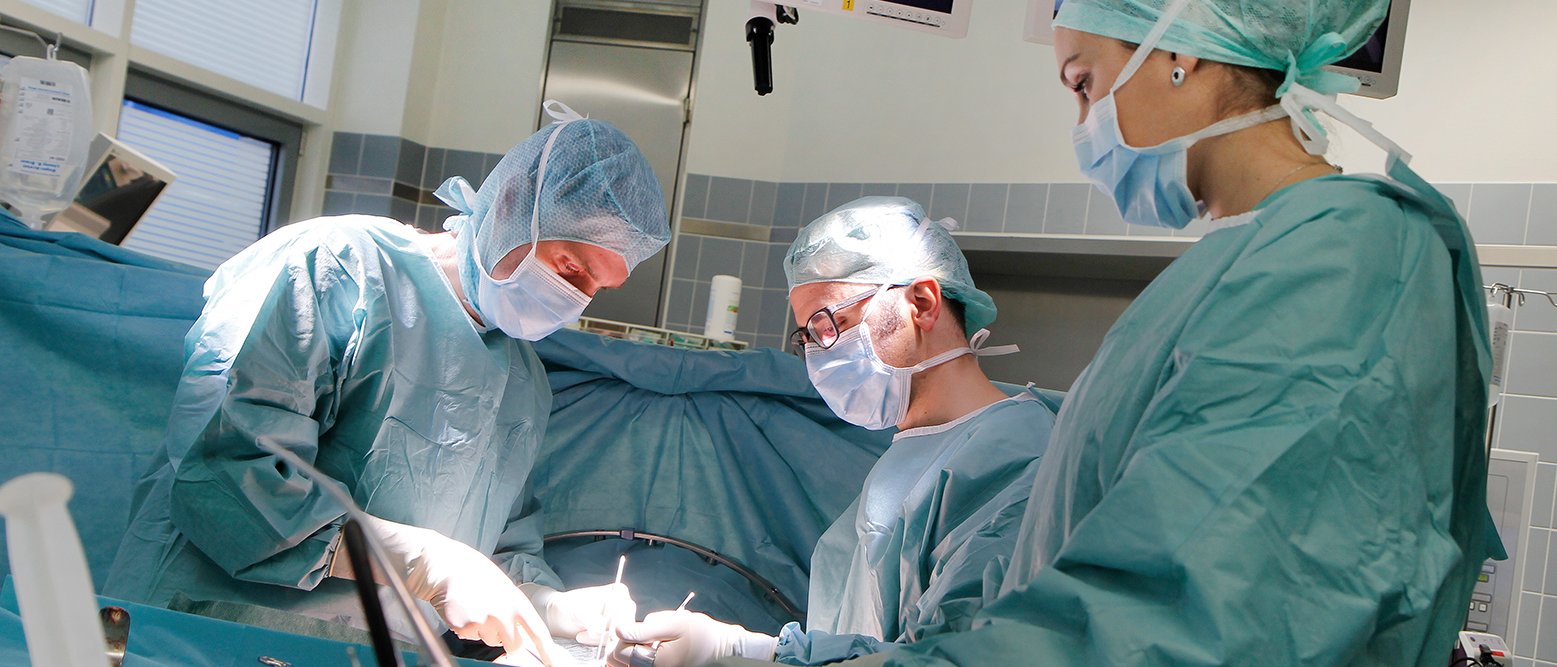 Thanks to modern medical research, patients today benefit from a high quality of care. At the same time, processes in hospitals are becoming more and more complex, and even minor errors by staff, in the organization or in technology can have far-reaching consequences for patients. As a result, hospitals and other medical facilities are increasingly in need of personnel trained in patient safety.
There is currently no specific training for patient safety in Germany. Together with TUM's University Hospital Klinikum rechts der Isar (MRI) and Klinikum Sankt Elisabeth Straubing, TUM is meeting this demand with the advanced master's program "Safety in Healthcare" and by doing so has accomplished real pioneering work for the European continent. The president of TUM, Prof. Thomas F. Hofmann, the medical director of the TUM Klinikum rechts der Isar, Prof. Markus Schwaiger, and the dean of the TUM Faculty of Medicine, Prof. Bernhard Hemmer, are pushing ahead with the joint planning for this course, which is unique in Germany. Prof. Pascal Berberat, dean of studies at the TUM Faculty of Medicine, Dr. Angelika Werner, head of the Department for Quality and Risk Management at Klinikum Rechts der Isar, and Klinikum St. Elisabeth are working together on the design of the new course. TUM is thus expanding its commitment to Straubing as a city of science to include medical education as a future discipline.
For Bavaria's Minister of Science Bernd Sibler, the joint effort from TUM and Straubinger Klinikum is a "telling example of the high level of innovation at universities, which respond to current challenges with their degree programs." At the same time, the cooperation shows that the two clinics are committed to to continuously improve the training of medical personnel in order to provide patients with the best possible care.