Students create innovative concepts for a hospice
Living in the city and dying in the city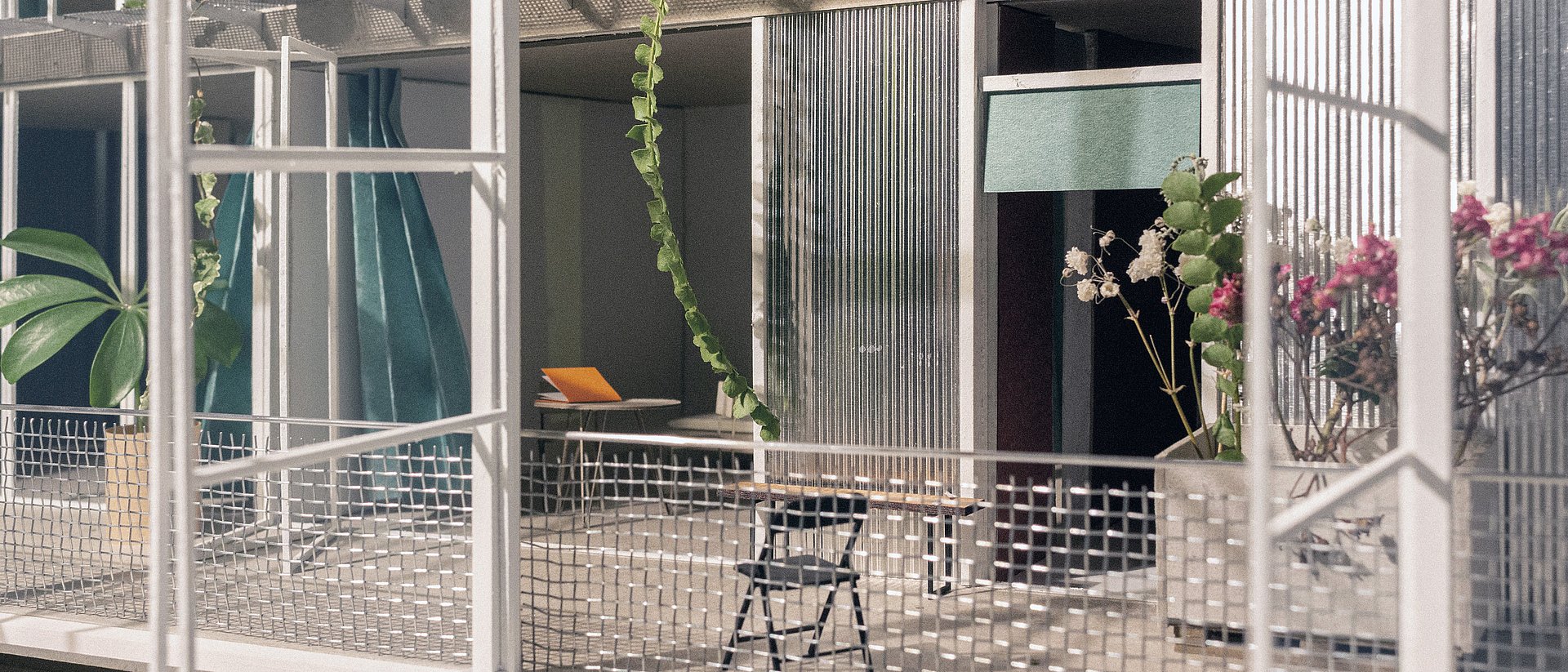 Dying is part of life. Or at least it should be. But very few people are willing to address this issue. "We see this, for example, in the fact that hospices tend to be accommodated in buildings that serve only that purpose, and are mostly located in quieter neighborhoods relatively far from the center of town," says Stefan Imhof of the Chair of Urban Architecture at TUM.
DaSein, a non-profit hospice organization, is planning to build a hospice in the Munich city center. This would enable residents to spend their last days at the heart of the city where they have spent their lives. In a cooperative project with DaSein, architecture students at TUM are creating architectural solutions to make this idea a reality.
A sunroom as a buffer zone
"The big challenge for this project was to combine the need of the terminally ill for privacy in difficult stages of their illness with the desire for a connection to the city and normal life," explains Imhof. The students developed a number of approaches. In some of the designs, the beds can be moved easily to the balcony so that the hospice residents can see the city or simply hear the sounds and experience the atmosphere. Transparent walls in the patients' rooms would make it possible to look out into the corridors and common areas. For privacy, curtains attached to the walls can be closed at any time.
"One feature of the students' designs was the idea of giving the hospice residents unique views, for example over the rooftops of the cities, into the mountains, or through the green spaces along the river," says Imhof. And one design places an enormous sunroom across from the patients' rooms. "You could see it as a filter between them and the city."
A place for the healthy and the dying to meet
Another architectural specification was to design a building that would facilitate encounters between people in the city and the dying hospice residents. As a result, many designs called for the hospice building to serve other purposes as well. Including a childcare center, a café, a restaurant or shops and offices in the building would bring together hospice residents near the end of life with healthy people at one location.
"Nobody had ever thought about looking at the hospice as a multifunctional building," explains Imhof. "This is an entirely new approach. The designs and models show that it is possible, from an urban design and architectural standpoint, to place a hospice in the heart of the city." The DaSein hospice association plans to use the students' projects as inspiration in the planning of their future building.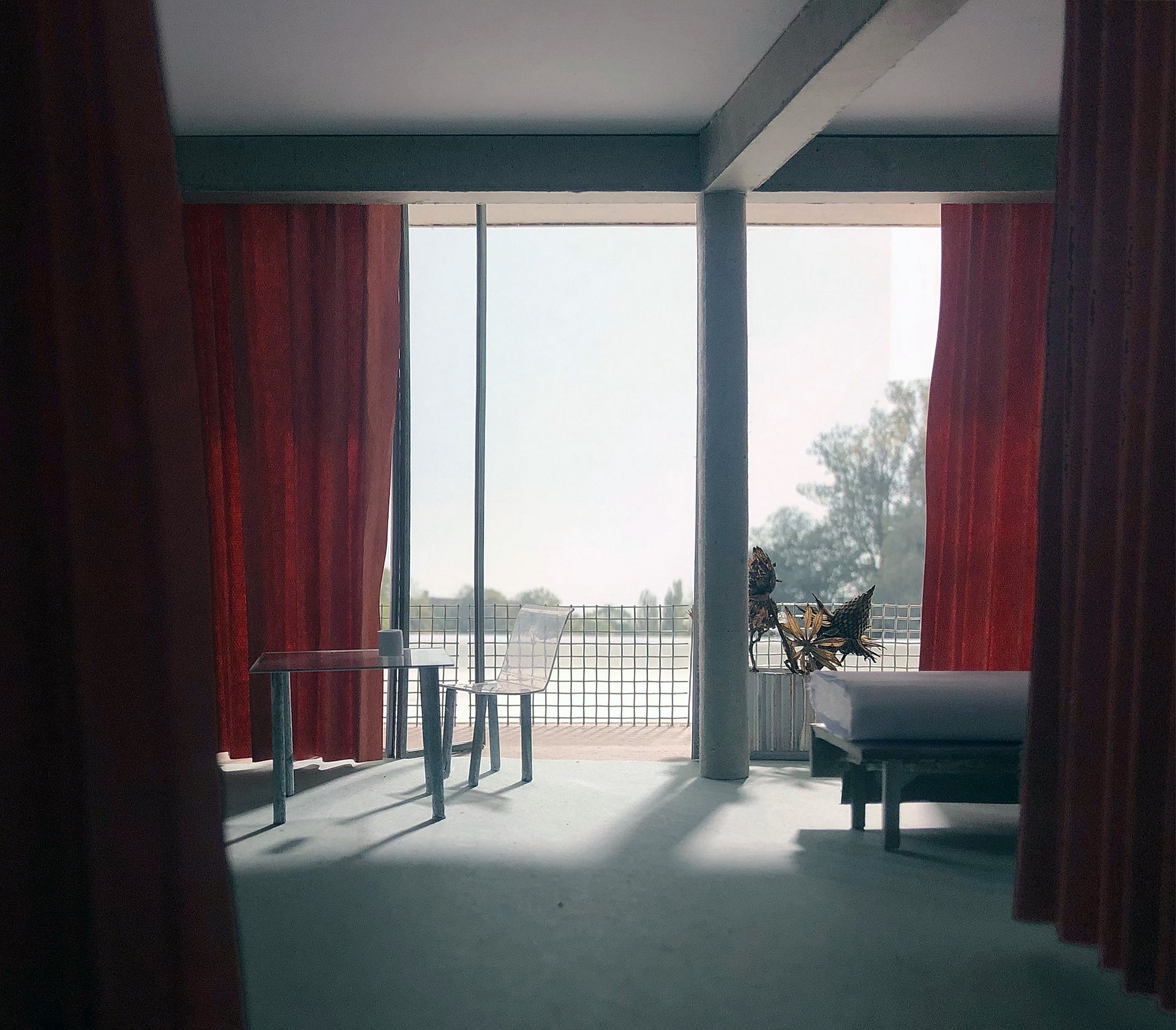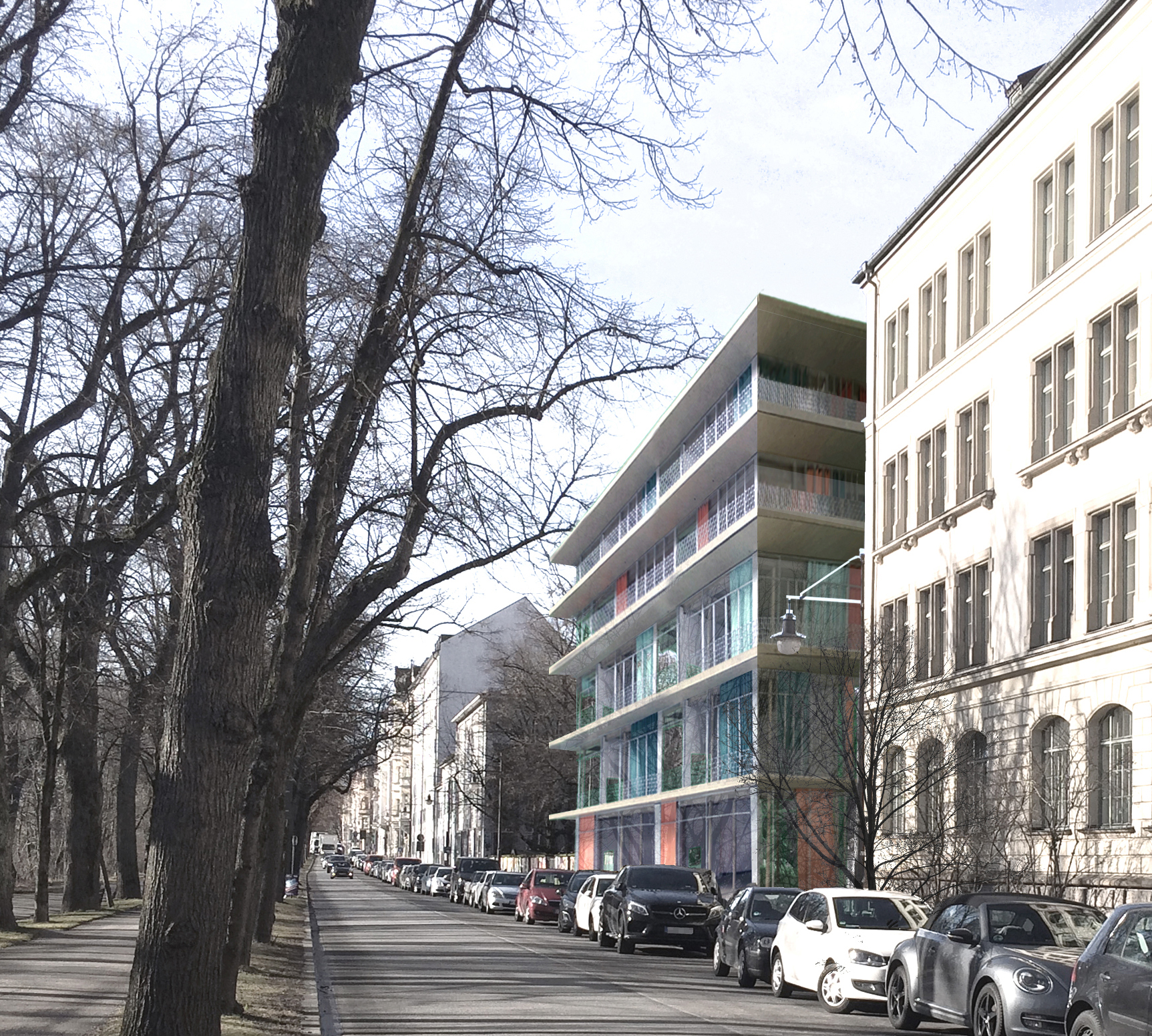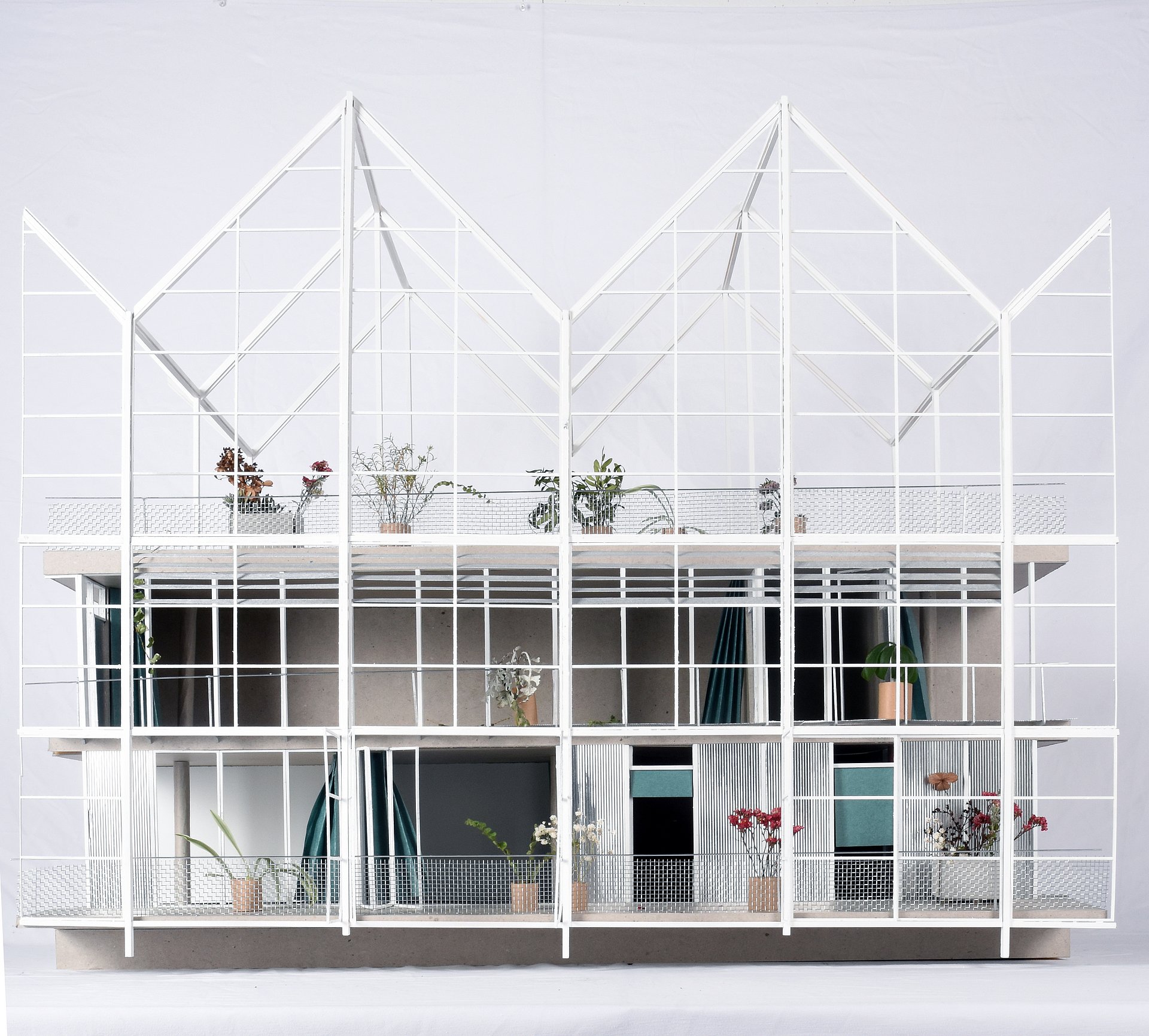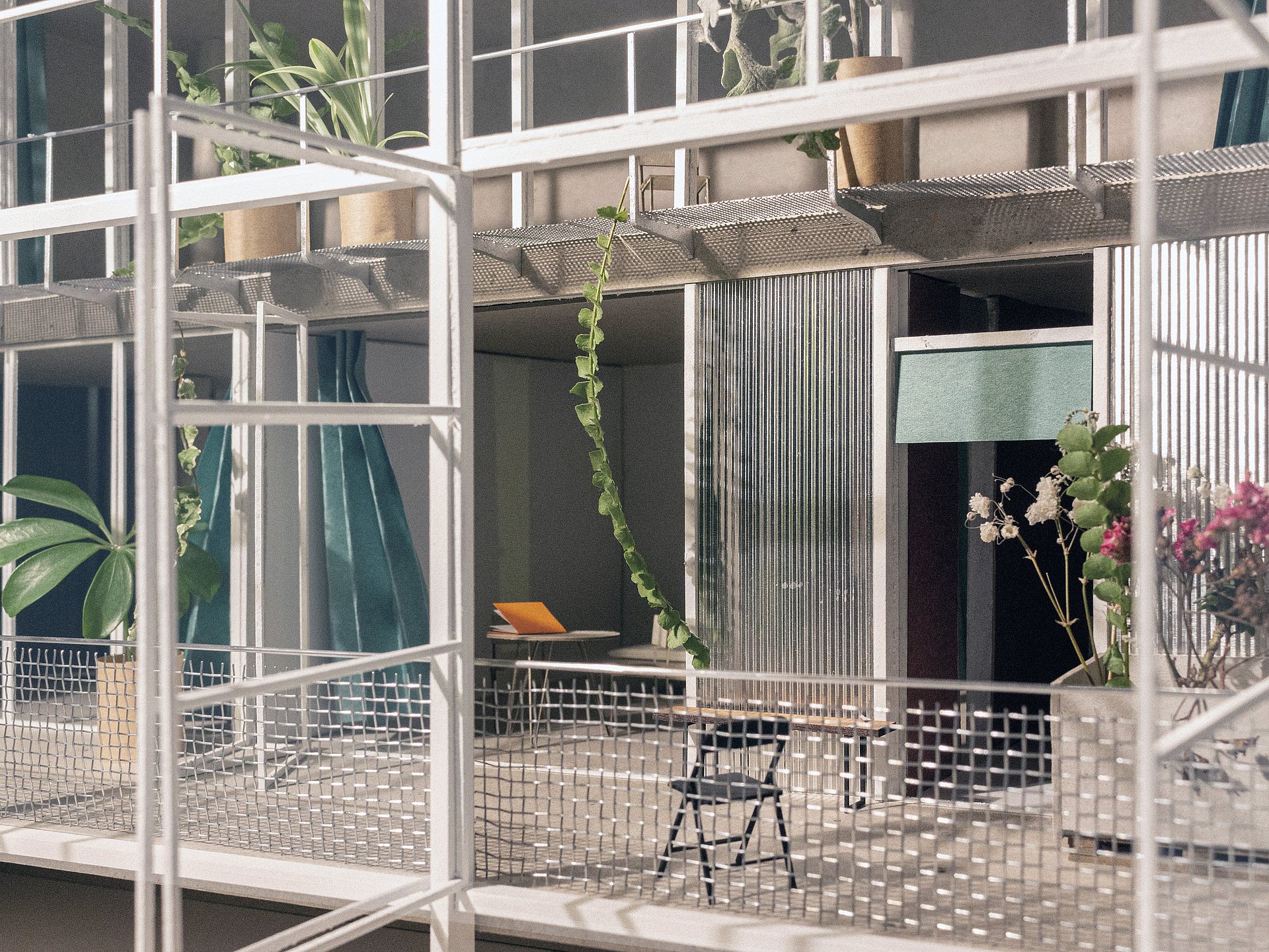 Further information and links
Technical University of Munich
Corporate Communications Center
Contacts to this article: