European Research Council awards five starting and two proof-of-concept grants
ERC supports pioneering research projects at TUM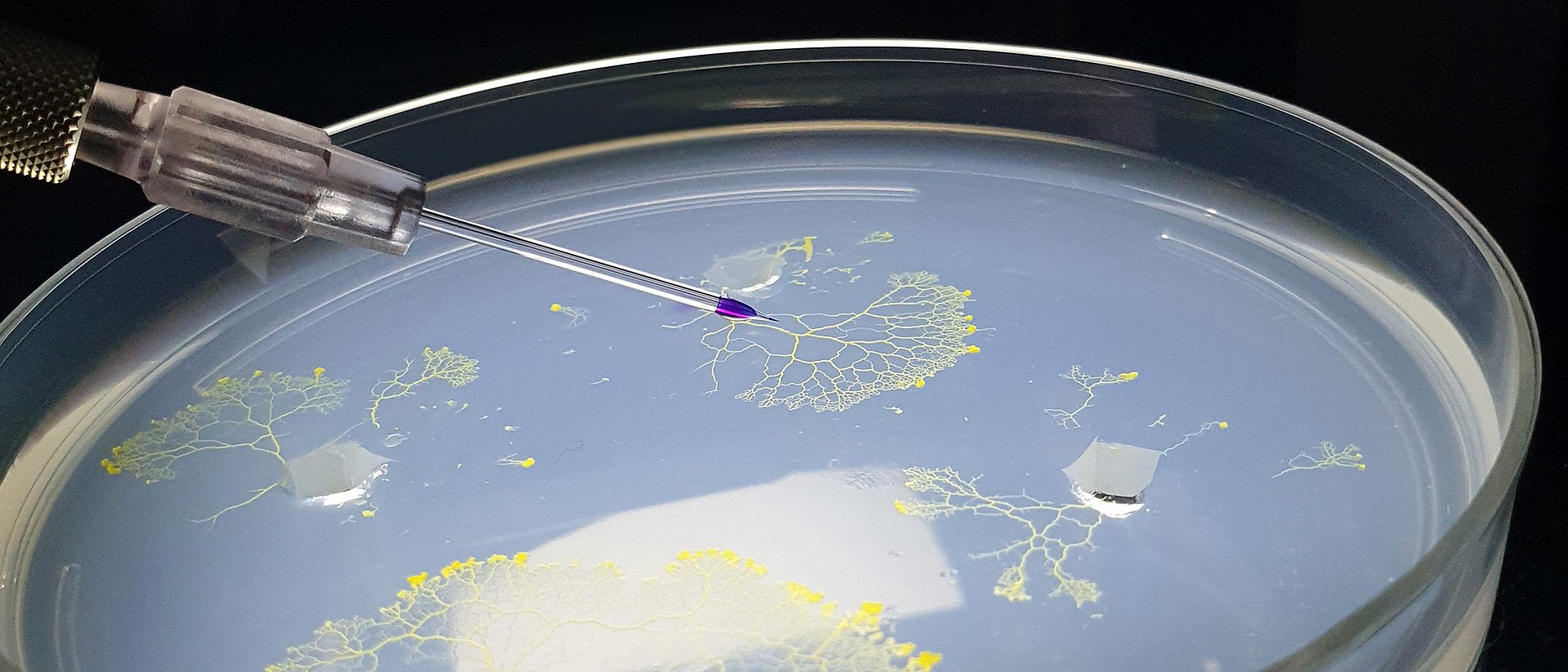 To date, researchers at TUM have received a total of 135 of the renowned grants from the European Research Council (ERC). These are awarded in different categories every year.
Starting grants aim to facilitate the implementation of new research approaches by excellent young scientists. They are endowed with up to two million euros.
Proof-of-concept grants are awarded to scientists who want to assess whether their ERC research projects might lead to marketable innovations. As an entrepreneurial university, TUM values this aspect of research and specifically promotes start-ups by researchers and students.
Technical University of Munich
Corporate Communications Center