The winners of the Academicus 2021 ideas competition have been chosen
Award-winning ideas for a vibrant campus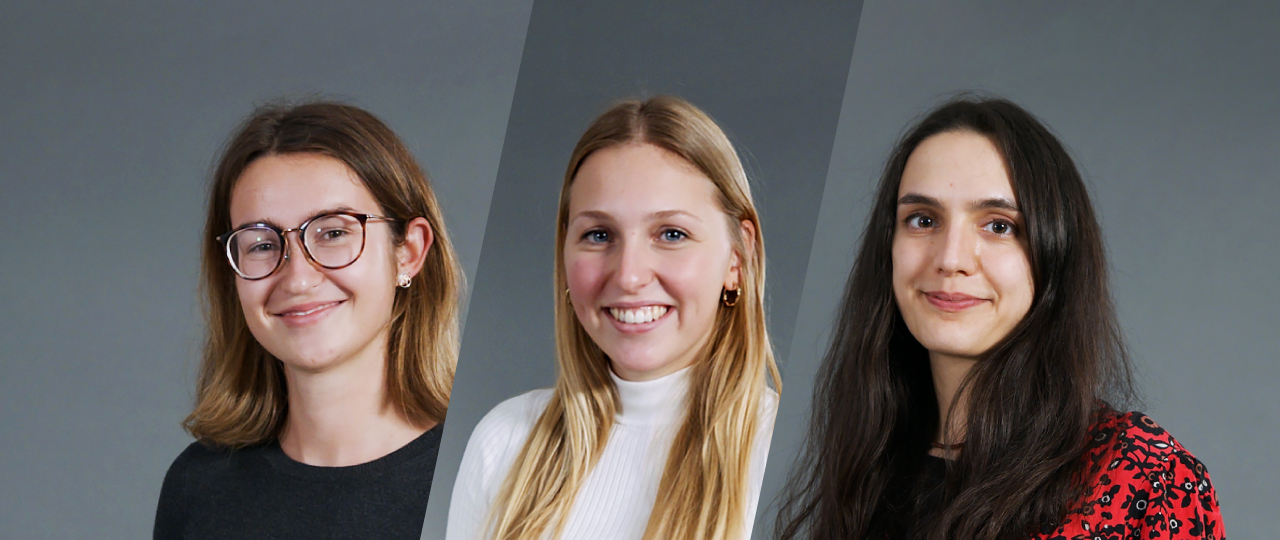 Creating new places for exchange, learning, and working – that is the common concern of the three winning proposals in this year's Academicus Ideas Competition. They convinced the jury because they contribute in an uncomplicated way to the further enlivenment of the campuses and thus directly benefit students and teachers.
Learning outside and meeting new people
"I'm outside whenever possible, and I asked myself: why shouldn't it work to study outside as well?", says Nicole Stöger. With her idea of an "Outdoor Lecture Hall" at TUM, she wants to make exactly that possible: A place on campus that is equipped with everything needed for a course – and all under the open sky.
Felizitas Piller's proposal points in a very similar direction. With "TUMgoesOutside". she wants to "combine learning and enjoying the sun": By setting up outdoor places equipped with WLAN, power, tables, chairs and sunshades where students and employees can learn and work in the fresh air.
Ipek Tuncel came to Germany from Turkey to do her master's degree at TUM. She feels that "a big part of the joy of moving to a new country is meeting new people". For her fellow students, she wants to make that even easier. "Community Tables" in the mensas and cafeterias at TUM are designed to invite students to engage in uncomplicated conversation with others and make new friends.
A portrait of the award winners
The three award winners present themselves and their ideas in a video portrait:
These proposals are now to become reality. The implementation of these ideas on the campuses and in the mensas is currently being examined and should be carried out as quickly as possible. The contributions are thus in good company, as numerous ideas have already become reality in the many years of the competition: from the TUM.University Press to mental health services or the TUM Living housing exchange.
Do you have a great idea for making studying and teaching at TUM even more attractive? Then submit your proposal! All information on the Academicus Ideas Competition can be found at www.tum.de/ideascompetition.
Further information and links
All award winners from previous years