How Ukrainian students experience the war
Episode seven of the podcast "We are TUM" online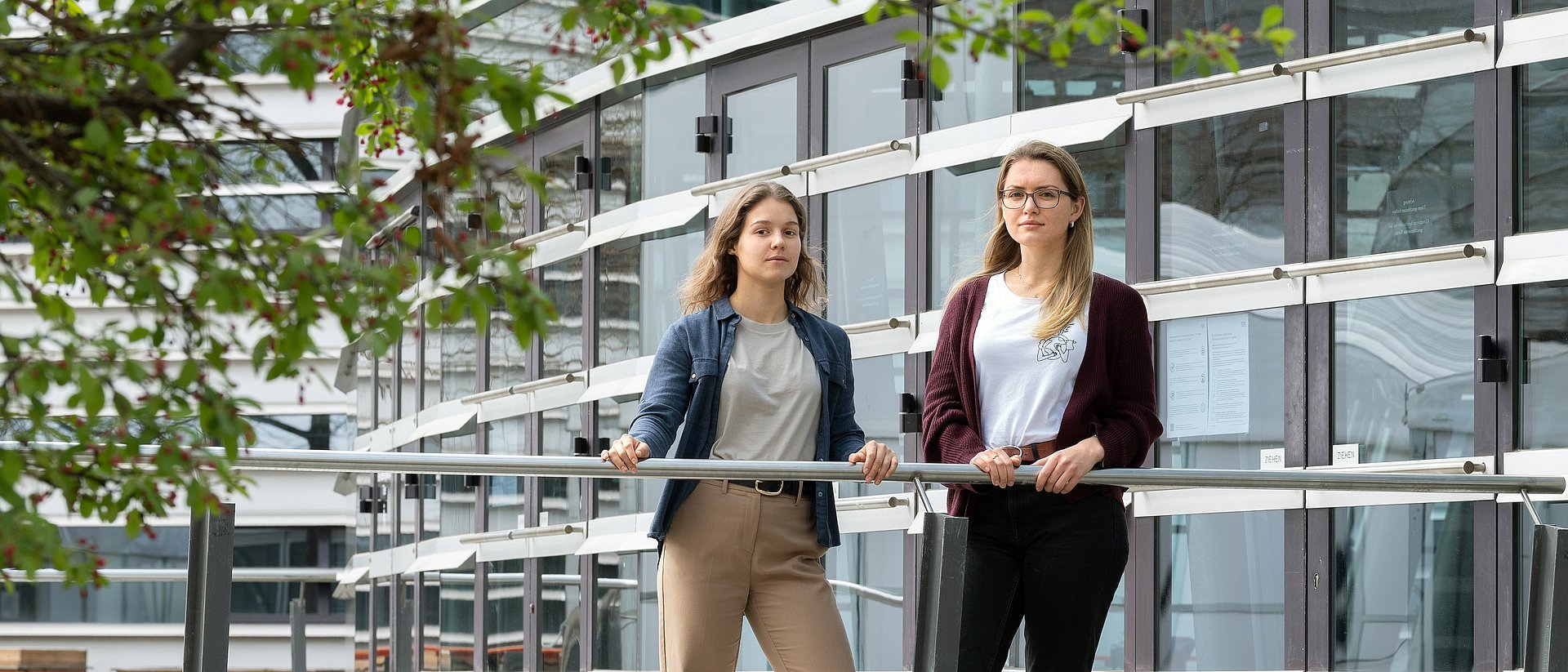 Around three hundred young people from Ukraine study at our university. In this episode, four of them tell us how they experienced the outbreak of war from abroad, what memories of their homes give them strength and how they are dealing with their fears and anxieties.
The war has also shifted the focus onto Germany's energy-policy dependency: To this day, Russia is still one of Germany's most important suppliers of petroleum and natural gas – the fossil-based resources which fill the tanks of German cars, power heaters and keep factories running. We speak with Sebastian Goerg, Professor of Ecomomics at the TUM Campus Straubing for Biotechnology and Sustainability, about the consequences of an energy embargo and possibilities for raising the public's awareness regarding renewable energy sources.
In these turbulent times the everyday working world can present quite a mental challenge. Andrea Hufnagel, occupational psychologist at the ASAM praevent GmbH institute for workplace safety, occupational health and prevention, shares with us five techniques that make it easier to handle psychological stress.
On top of that we speak with another Hidden Champion. Dr. Anja Schmidt heads the archive of the TUM's Architecture Museum and thus manages one of the largest architectural collections in the German-language area. She tells us about the archive's international popularity and gives us an inside look at its ongoing digitalization.
Further information and links