Support for start-ups in nutrition, agriculture and biotechnology
Dr. Oetker to partner with TUM Venture Labs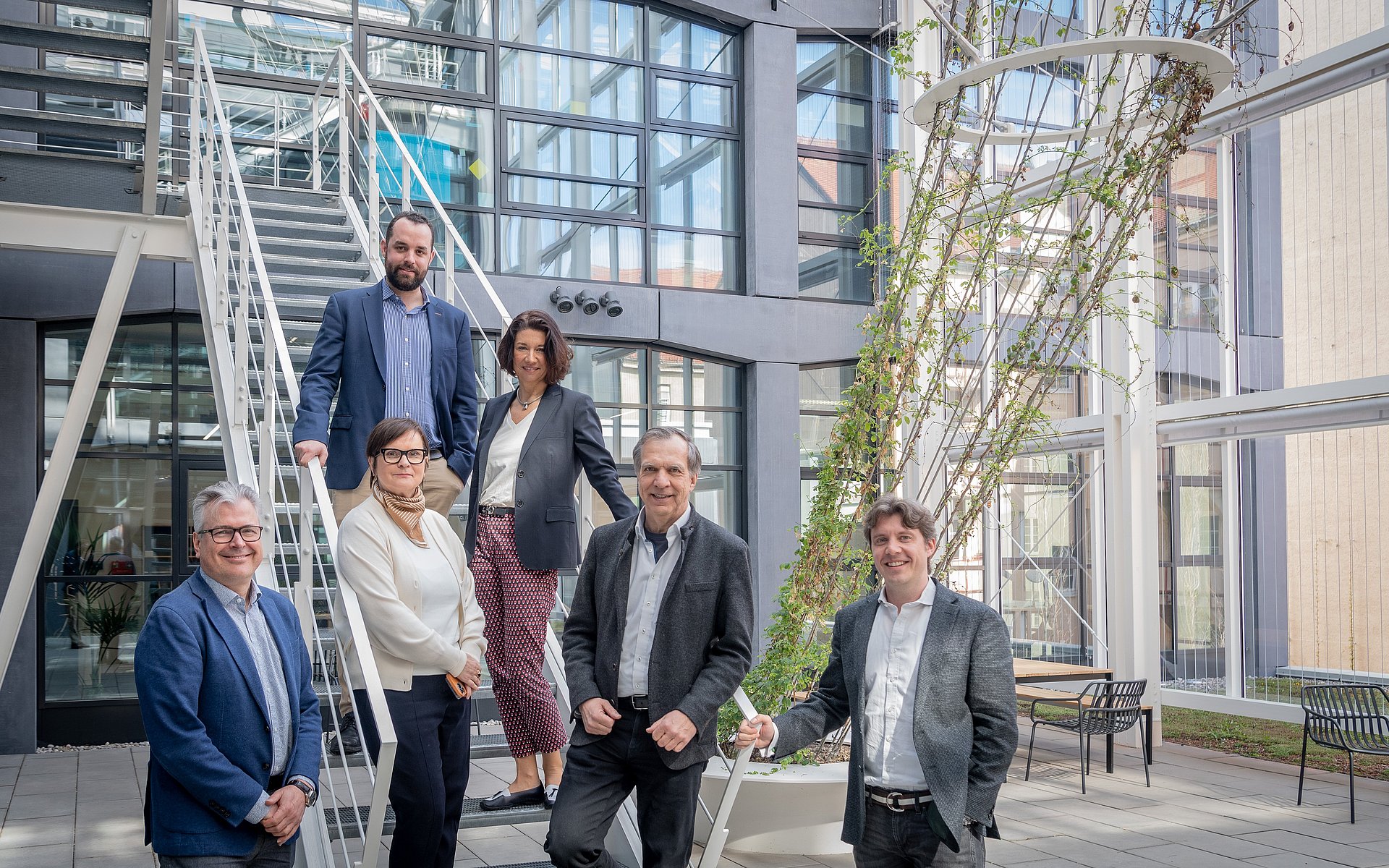 The TUM Venture Labs promote the founding of start-ups with a support program that is strongly competitive worldwide. Specifically targeting significant technology fields in Deep Tech and Life Sciences, the Labs create dynamic ecosystems incorporating start-ups, science, investors and experienced companies.

The TUM Venture Lab Food-Agro-Biotech promotes interdisciplinary innovations in life sciences ranging from research in genetics and biology and the challenges of the agricultural sector all the way to production and process technologies of foodstuffs and the beverages of the future. The Lab is based at the TUM Weihenstephan campus and features laboratories offering a comprehensive range of technical equipment which start-ups can use for development and production.
A productive competitive climate
Willvonseder, Executive Board Member of Dr. August Oetker Nahrungsmittel KG, said: "This partnership with TUM Venture Labs is very important to us! With an eye to a dynamic, digitalized future and the challenges we all face in terms of sustainability, we feel it is essential to promote innovation by interacting with and investing in start-ups and young founding entrepreneurs. Our objective with this sponsorship is to stay in close contact with those who drive innovation and to contribute to creating a productive competitive climate that challenges and drives the entire industry forward – including Dr. Oetker."

Venture Labs Managing Director Gerbert said: "We are very pleased to welcome Dr. Oetker as an exceptionally innovative partner with a highly entrepreneurial character. We are particularly impressed by the inspiring energy with which Dr. Oetker is pursuing the issue of sustainability, not only in nutritional products, but also across the entire value chain, from sustainable agriculture all the way to packaging and logistics."
Further information and links
Technical University of Munich
Corporate Communications Center
Contacts to this article:
Dr. Sandra Bogdanovic
Delegate Officer of the President for Fundraising
Technical University of Munich (TUM)
Tel.: +49 89 289 25582
bogdanovic@zv.tum.de