First placements at TUM Institute for Advanced Study
Fellowship program for Ukraine researchers up and running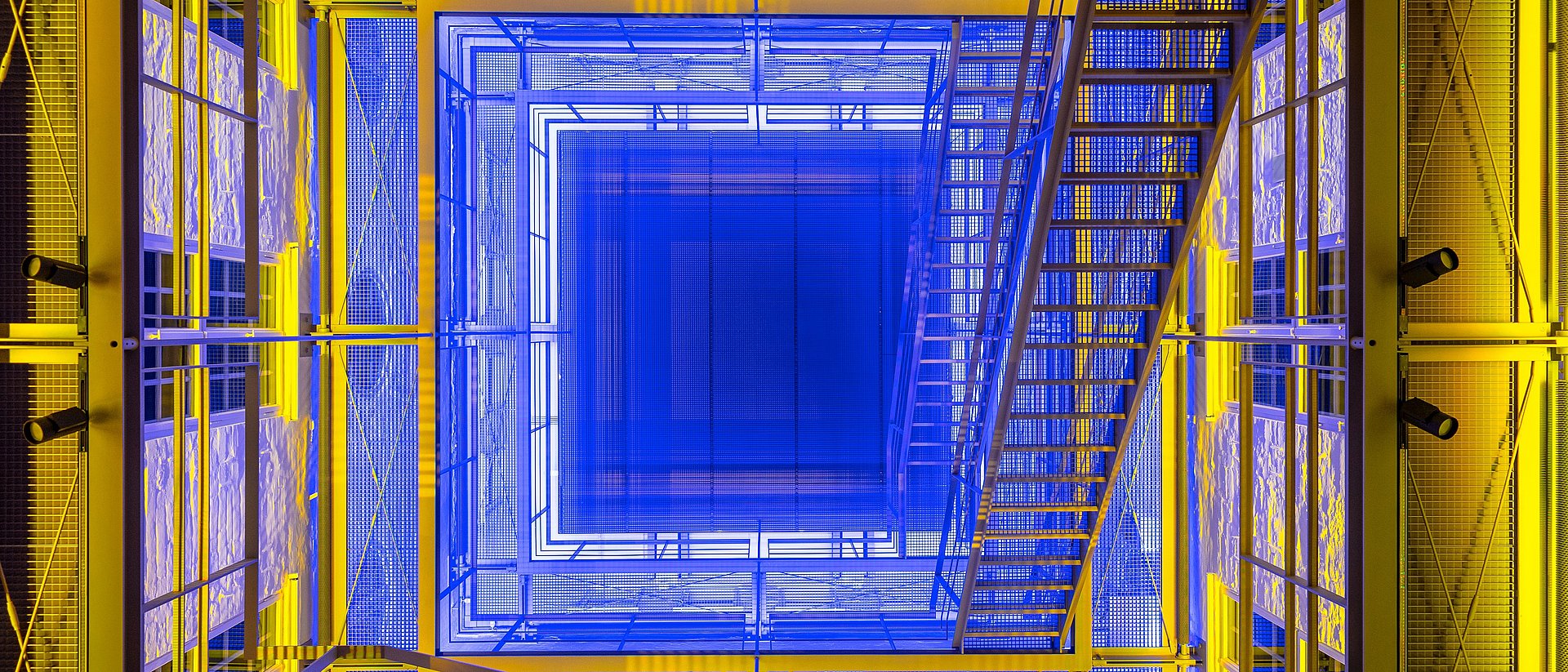 The scientists, a geophysicist, an electrical engineer, a metallurgist, a physician, an economist and a mathematician, are from various universities and research facilities in Ukraine. It will be possible to award a total of ten fellowships.

The scientists will be with TUM for an initial period of six months and will be supported by the TUM Institute for Advanced Study (TUM IAS). TUM IAS began bringing international scientists to TUM for research residencies over ten years ago. The researchers from Ukraine will be able to continue working on scientific projects showing promising future potential, together with TUM professors at the chairs appropriate to their respective fields.
Solidarity with the people affected by the war of the Russian government
The Fellowships are being funded by generous private donors organized by TUM. This also makes it possible to finance residential accommodations and to cover living expenses as well as the cost of other necessities, such as computers.
TUM President Thomas F. Hofmann says: "We see this program as a sign of international understanding and solidarity on behalf of innocent people impacted by the war being waged by the Russian government. We are providing those who have had to flee their own homes with security, refuge and the opportunity to continue their scientific work, often their central purpose in life. I would like to express my gratitude to these generous donors for the financial support which has made this Fellowship program possible in the first place. And of course I look forward to meeting other socially committed individuals who will help us provide researchers from Ukraine with a new future at TUM in these terrible times."
Technical University of Munich
Corporate Communications Center