NEFTON consortium working on test bench
Plans to triple charging speeds for electric trucks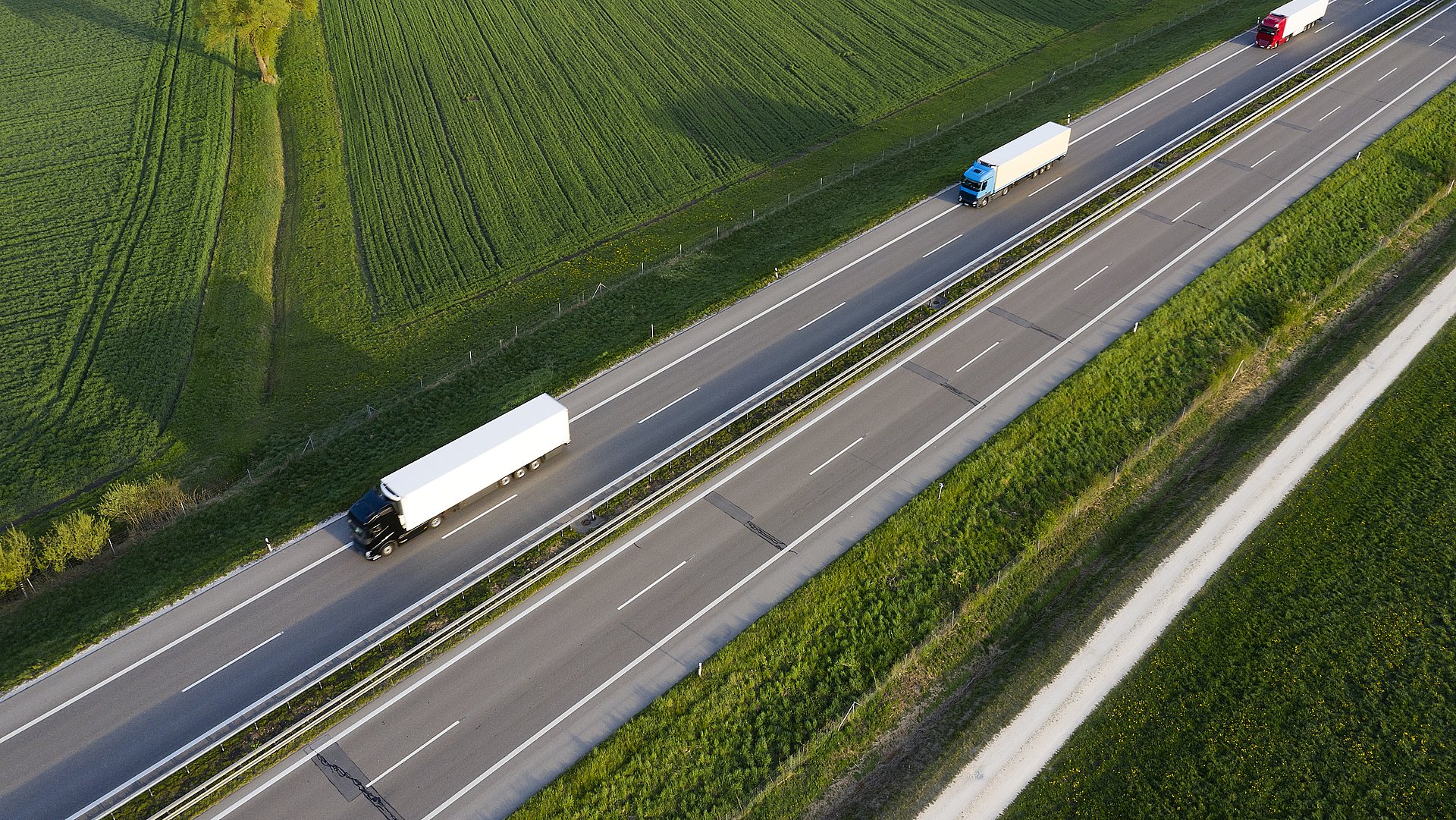 Approximately 27 percent of the CO2 emissions caused by traffic in the EU in 2019 were attributable to heavy-duty trucks, according to the European Environment Agency (EEA). Thus, it's no surprise that the development of electric drives for this sector is being energetically promoted. Charging capacities of one megawatt are expected to enable charging times that freight carriers can easily schedule during driving breaks. But that still won't be enough for long-haul trips and shift operations. The formulated objective of a science and industry consortium which includes the Technical University of Munich (TUM) and MAN Truck and Bus is therefore to gradually drive development of charging scenarios to reach charging capacities of nearly three megawatts. In order to achieve this goal, the NEFTON research project, financially supported by the German Federal Ministry for Economic Affairs and Climate Action (BMWK), will now develop a testing station which will represent all the components involved, from the charging plug to the battery in the vehicle.
Further information and links
Participants in the NEFTON project: MAN Truck & Bus SE, AVL Software and Functions GmbH, PRETTL Electronics GmbH, Forschungsstelle für Energiewirtschaft e.V., Technische Hochschule Deggendorf, Fraunhofer Institute for Solar Energy Systems (ISE). Project leader: Technical University of Munich. The project is being funded by the Federal Ministry for the Economy and Energy and managed by Projektträger Deutsches Zentrum für Luft- und Raumfahrt (DLR).
Technical University of Munich
Corporate Communications Center
Contacts to this article: