Celebrating 50th anniversary with TUM-Hyperloop in birthday show
Happy Birthday, Sendung mit der Maus!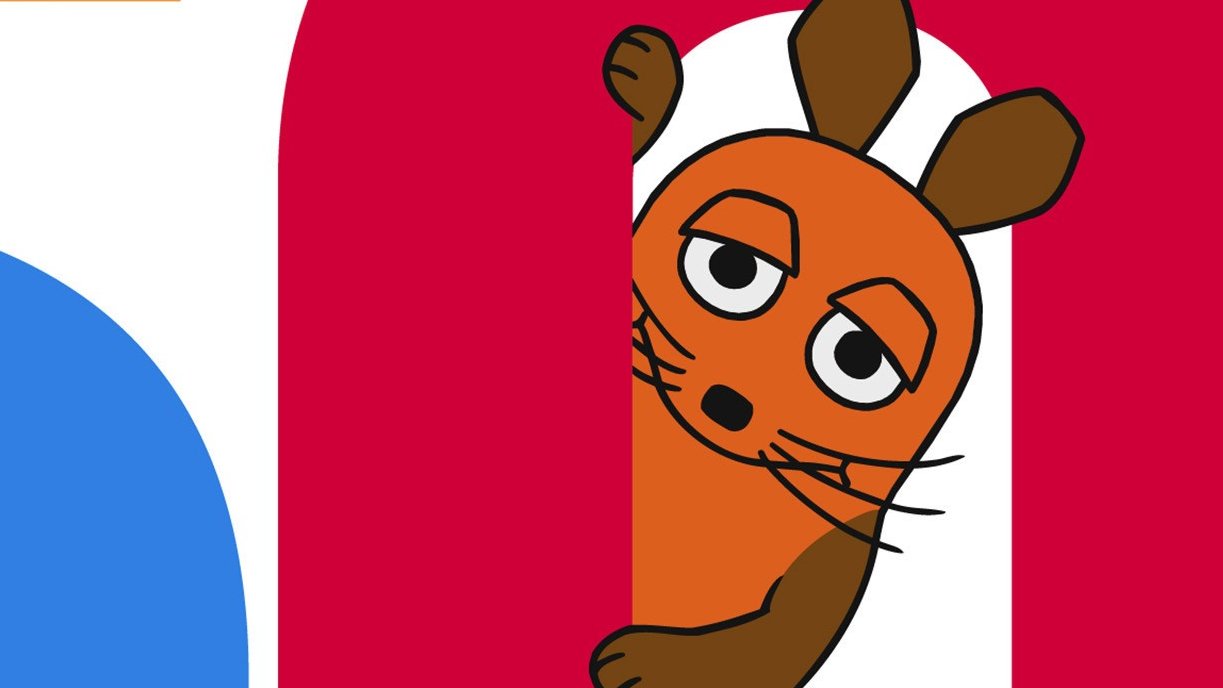 Happy birthday, dear mouse! Thank you for 50 years of making us curious and enthusiastic about nature, technology and science! Why is the sky blue? What causes lightning? And how does the internet work? With your stories to laugh and learn, you have certainly inspired many of us to understand and explore the world, and to improve people's lives with research and innovation. We congratulate you from the bottom of our hearts and celebrate #mitderMaus.
We're happy to be a part of your birthday show – and we've also brought you a few more birthday presents and memories.
Technical University of Munich
Corporate Communications Center