Prof. Lothar H. Wieler on the pandemic
Munich Talk with the President of the Robert Koch Institute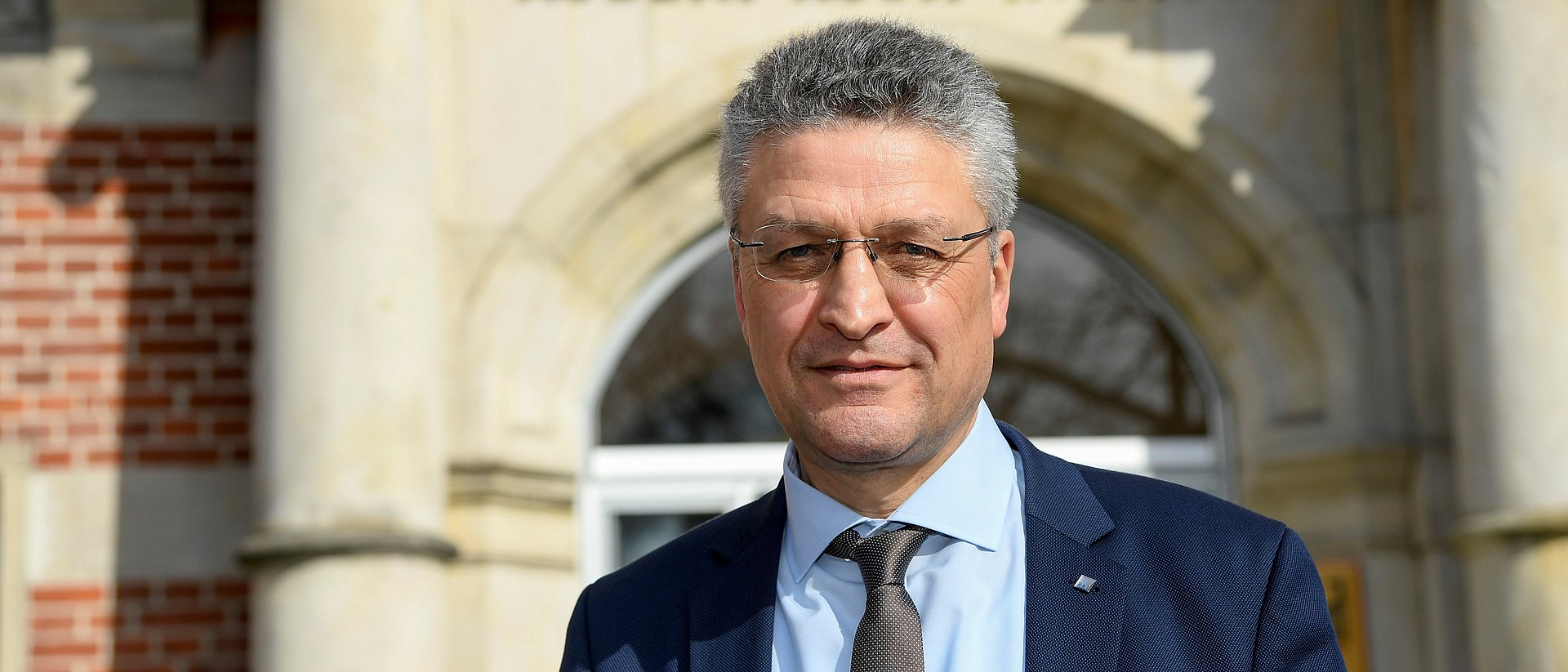 Professor Lothar H. Wieler is the President of the Robert Koch Institute, the national public health institute in Germany for the identification, surveillance and prevention of diseases, in particular infectious diseases. This makes him one of the most important actors in the fight against the pandemic. A veterinarian by training, Professor Wieler focuses in his research on zoonotic diseases, that is, infections transmitted between animals and humans, which account for many newly emerging infectious diseases.
The online event will be moderated by Prof. Ulrike Protzer, the Director of the Institute of Virology at TUM, and Prof. Eugénia da Conceição-Heldt, the Reform Rector of the Bavarian School for Public Policy at TUM. Registered attendees can submit questions. The Munich Talk can also be accessed as a live stream without registration.
Munich Talk: A Virtual Conversation with RKI-President Prof. Lothar Wieler in Pandemic Times
Thursday, March 11, 9.30 – 11.30 am
The event will be in English. Questions can also be submitted in German.
Registration (attendance limited)
Further information and links
The TUM School of Governance, established in 2017, is dedicated to research and education on the interactions of politics and technology, which play a decisive role in almost all political spheres today. With the extraordinary focus of its research profile and teaching activities, the school makes a vital contribution to the ability to understand and shape societal change resulting from rapid technological developments. The department works in conjunction with the Bavarian School of Public Policy, which is hosted by TUM.
Technical University of Munich
Corporate Communications Center