Smaller bonuses due to lower profits
DAX executives earning less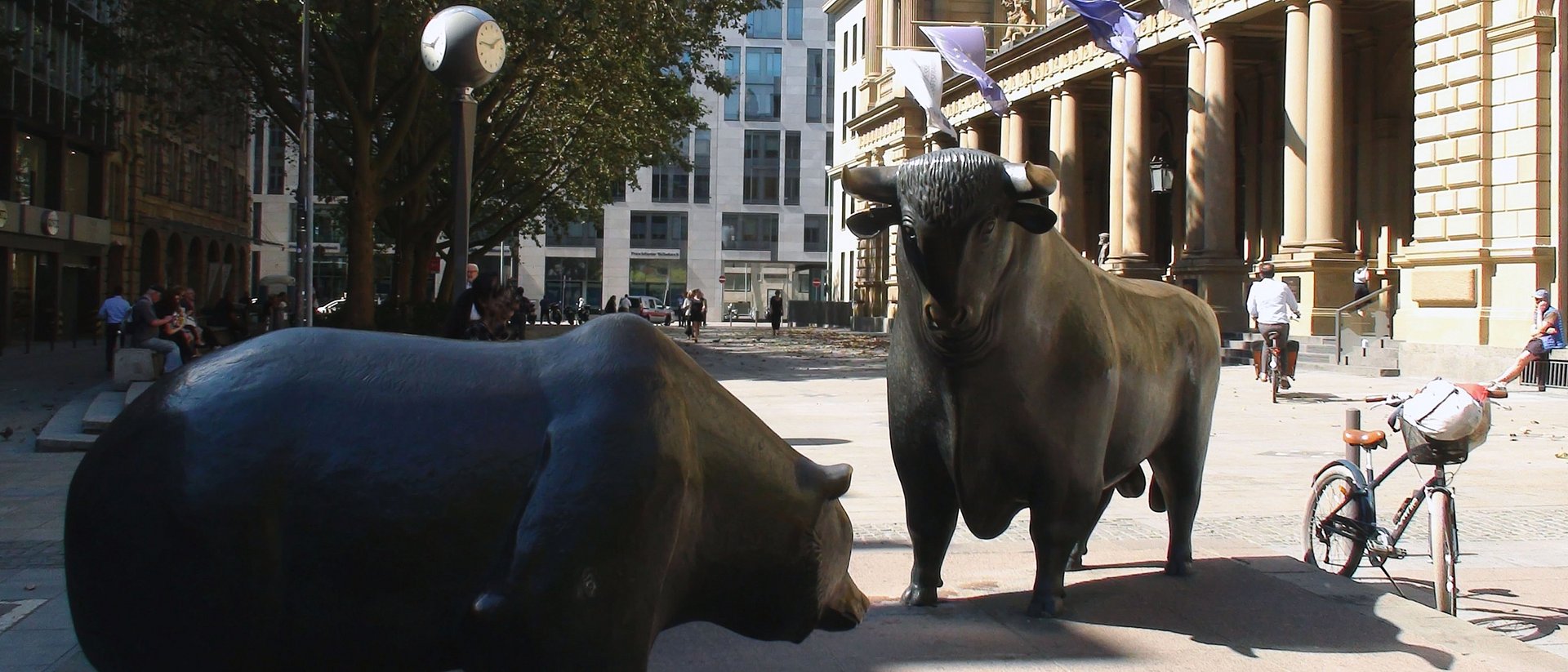 Top executives with the 30 companies listed on the DAX exchange earned an average of 3.4 million euros in 2020, or 3.3% less than in 2019. As a result, executive compensation has decreased for the third consecutive year, following a steady upward trend over the preceding decade.
Gross wages also decreased in Germany during the first year of the pandemic, but at a lower rate of 0.1 percent. Consequently, the earnings gap between regular employees and executives again narrowed somewhat. The latter now earn 48 times as much as rank-and-file staff, as compared to a factor of 52 two years ago.
Further information and links
All figures on executive pay and speeches at today's press conference
Notes on methodology:
The study compares the 2020 figures of DAX-listed companies with the previous year's figures for the same companies, even for companies not yet listed in 2019. There were several changes in the DAX in 2020. As a result, the study shows a decrease in compensation although the previous edition also reported an average of 3.4 million euros.
For the first time, the study distinguishes variable compensation components exclusively on the basis of their dependence on long-term and short-term targets. Consequently, the percentages are not entirely comparable with those of the previous year.
In the long-term variable compensation components, the study takes into account only the grants made in 2020, and not the payments. The latter would present a distorted picture, for example because they would include the proceeds from the sale of stock positions granted in past years.
Technical University of Munich
Corporate Communications Center
Contacts to this article: