Interdisciplinary research off to a new start
TUM Innovation Networks ready to go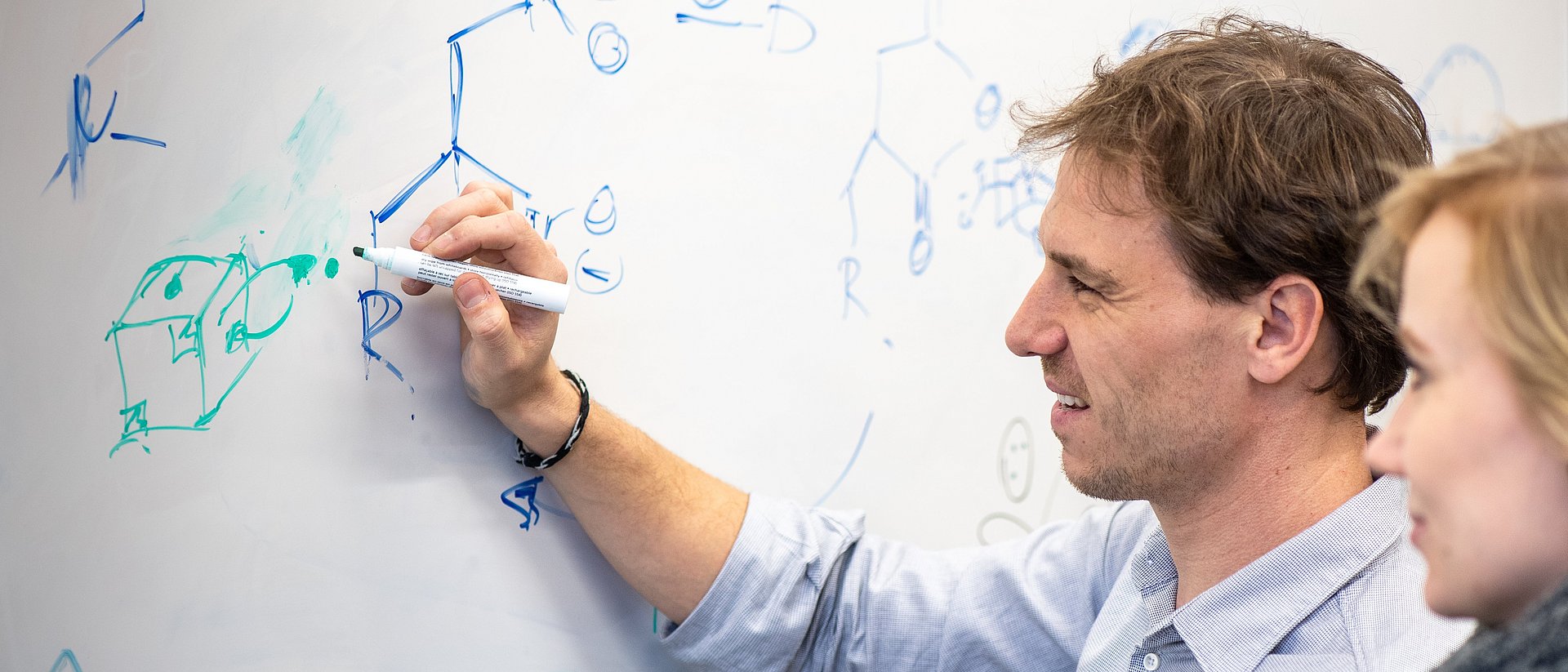 TUM President Thomas F. Hofmann is focusing on the exploration of future innovation fields which rise above the confines of specific disciplines and cultures of thought and work: "The TUM Innovation Networks are a part of our effort to promote the pioneer spirit of our scientists in high-potential fields that can only be successfully approached using interdisciplinary research strategies. We are utilizing the creative potential of the entire university by means of new scientific connections among our Schools and Departments, exploring scientifically uncharted territory. And we are accepting a certain amount of risk in the process: We accept the possibility that projects may also fail, but we are at the same time creating the prerequisites for truly groundbreaking innovations."
The three most innovative project ideas, selected in a competitive process from among 32 proposals, will now be launched as TUM Innovation Networks on April 1, 2021:
Neurotechnology for Mental Health (NEUROTECH)
Artificial Intelligence Powered Multifunctional Material Design (ARTEMIS)
Robot Intelligence in the Synthesis of Life (RISE)
Further information and links
The TUM Innovation Networks are among the central elements of the TUM Agenda 2030. The Innovation Networks will receive funding of approximately 2.2 million euros each over four years as part of the Excellence Strategy of the German federal and state governments. In the future, two additional projects are to be added each year. Every doctoral candidate of a TUM Innovation Network is a member of the TUM International Graduate School of Science and Engineering (IGSSE), undergoes the coordinated IGSSE qualification program and is supervised by two Principle Investigators.