DFG funds two new TUM transregional Collaborative Research Centers
Regeneration of nerve cells, 3D printing in construction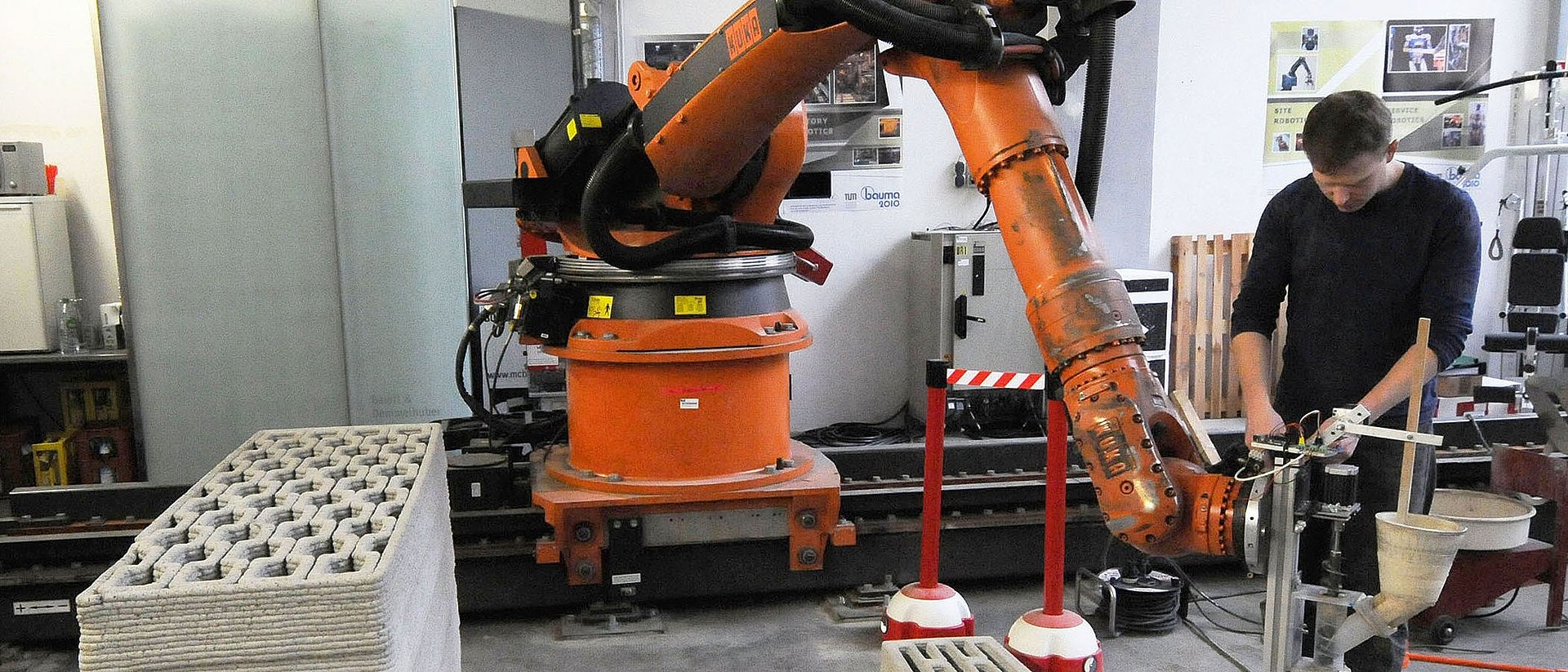 Infections, circulatory and metabolic disorders can attack and permanently damage the central nervous system, resulting for example in chronic leg pain. However, some damage to the nervous system heals after a certain period of time. It is still not known how this tissue recovery is regulated, and consequently no therapeutic support for the healing process is available. A team including TUM, the Ludwig Maximilians University of Munich (LMU) and the University of Göttingen will work together in SFB/TRR 274 to research nerve damage and the subsequent healing process in order to enable predictions on regeneration.
The researchers will look for control points in the central nervous system which regulate the recovery of the damaged tissue, examining the processes on a molecular scale and "in vivo". This will reveal the molecular signals of the nerve cells and their interaction with other cells. The speaker of the SFB is Mikael Simons, professor for Molecular Neurobiology at TUM.
Buildings from the 3D printer
Additive manufacturing, also referred to as 3D printing, creates components by adding material layer by layer, allowing free design of the geometrical form and structure of the components. This promises significant potential for the construction industry in particular, since properties such as the thermal insulation and transparency of building facades can be integrated directly in the components created. This efficient manufacturing process also reduces energy and material consumption.
The two universities participating in SFB/TRR 277, TUM and Technische Universität Braunschweig, are linked by years of collaboration in the area of additive manufacturing. Their expertise ranges from creation of digital models to building large-scale devices and the development of new processes and materials. The outstanding variety and size of the research equipment at both locations makes it possible to investigate the widest possible variety of material/process combinations with large-order dimensions.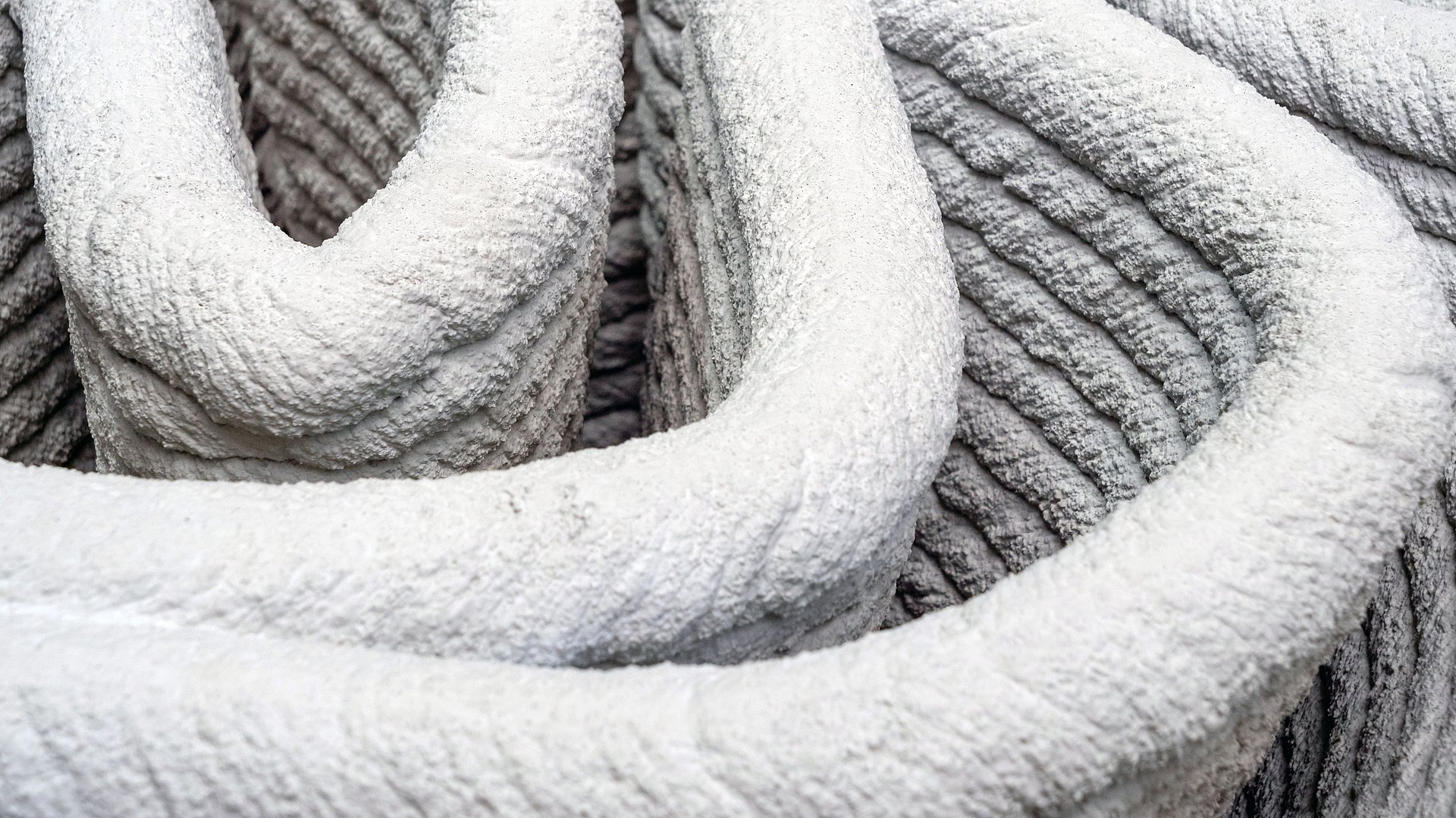 Further information and links
TRR 277 reinforces the TUM plan of action TUM.Additive and is also part of the "Bavarian Additive Manufacturing Cluster". The objective of the cluster is to establish Bavaria as a leading economic region for digital manufacturing technologies. TRR 277 is also integrated in the TU Braunschweig research cluster "Future City".
Technical University of Munich
Corporate Communications Center
Corporate Communications Center

presse @tum.de
+49.89.289.22778
presse @tum.de