TUM opens Friedrich N. Schwarz Research Station
Science inspired by nature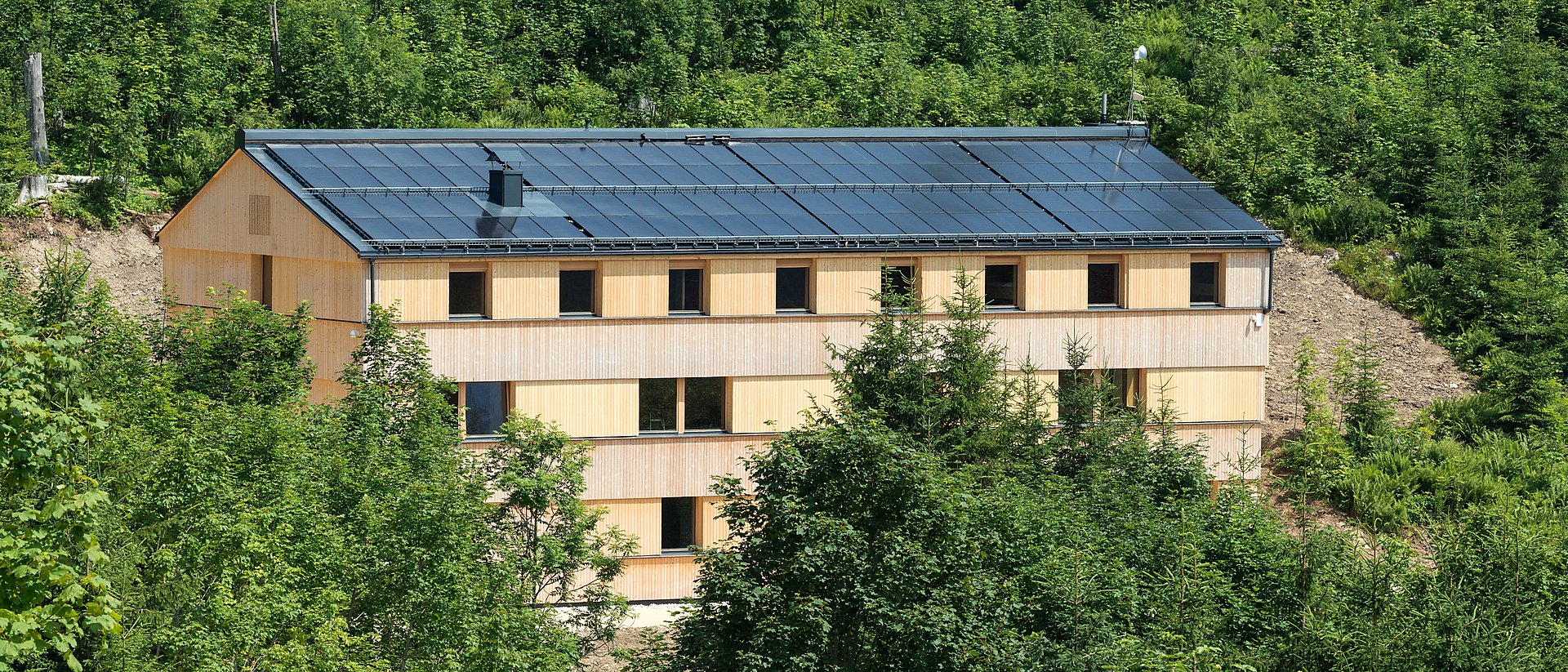 Located at an altitude of 1,262 meters in the forest above Berchtesgaden, the TUM Friedrich N. Schwarz Research Station will be the perfect hub for research into the alpine ecosystem, particularly habitat diversity in the Berchtesgaden national park. To support efforts in this area, TUM is creating a new professorship which will also lead the research activities of the national park. Together with the Schneefernerhaus research station on the Zugspitze mountain, TUM's research infrastructure now collectively reaches almost 3,000 meters above sea level into the Alps.
"Natural sciences rooted in the observation of nature"
Education research at Berchtesgaden will explore concepts that translate observations of the natural world into successful lessons in natural science. The insights from this research will be channeled directly into TUM's teacher training programs. The station will collaborate in this area with the Student Research Center Berchtesgadener Land.
"All natural sciences should be rooted in the observation of nature," claims TUM President Wolfgang A. Herrmann. "I am convinced that anyone who perceives nature through their senses will find it easier to understand the natural sciences and their various laws and formulae."
Overnight accommodation for conferences, sustainable design
The three-story research station was designed by TUM professor Hermann Kaufmann – a renowned architect specializing in timber construction. In addition to labs and seminar rooms, the building offers overnight accommodation for up to 40 people, making it an ideal venue for conferences or research trips that run over several days. Designed to make the building as independent of utilities as possible, the sustainability concept includes rainwater conditioning, a biological wastewater treatment system and photovoltaic energy panels.
The construction work was funded by the TUM University Foundation and the building itself is named after one of its patrons, Friedrich N. Schwarz. He studied electrical engineering at TUM before becoming successful in industry (Rohde & Schwarz). Numerous guests were invited to today's opening ceremony, officiated by President Herrmann and chief district administrator Georg Grabner. "For TUM, Berchtesgaden has become an important hub powering academic and social exchange across all age groups," says Herrmann. "The local landscape and people inspire us to reach beyond the here and now." He thanked Georg Grabner in particular for his energy and enthusiasm in advocating for this location in preference to alternative sites.
Award for Prof. Michael W. Pfaffl
As part of the celebrations, TUM awarded Prof. Michael W. Pfaffl, a researcher at the Chair of Animal Physiology and Immunology, the Heinz Maier-Leibnitz Medal. His relative quantification methodologies for mRNA are among the most internationally cited works in TUM's recent history.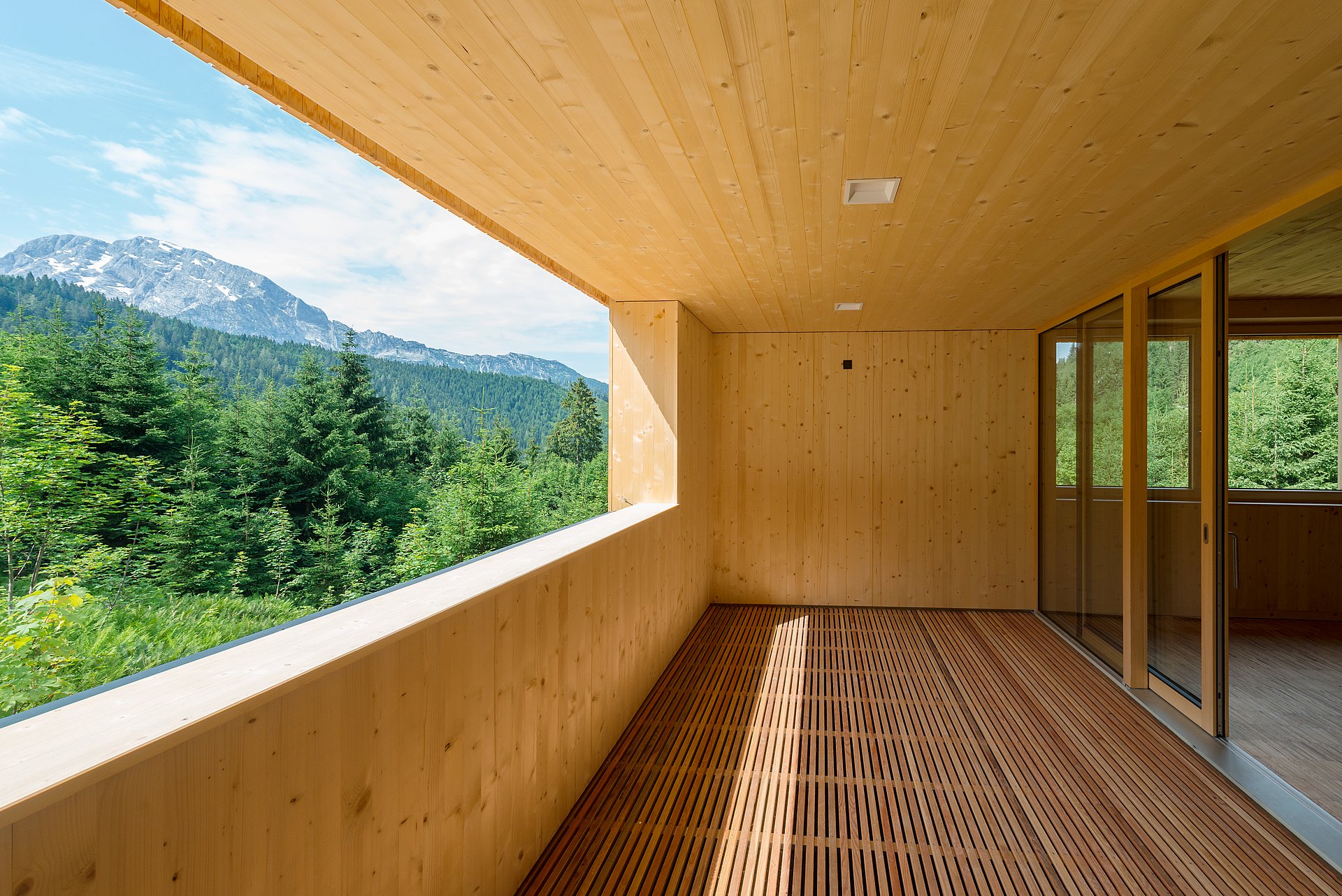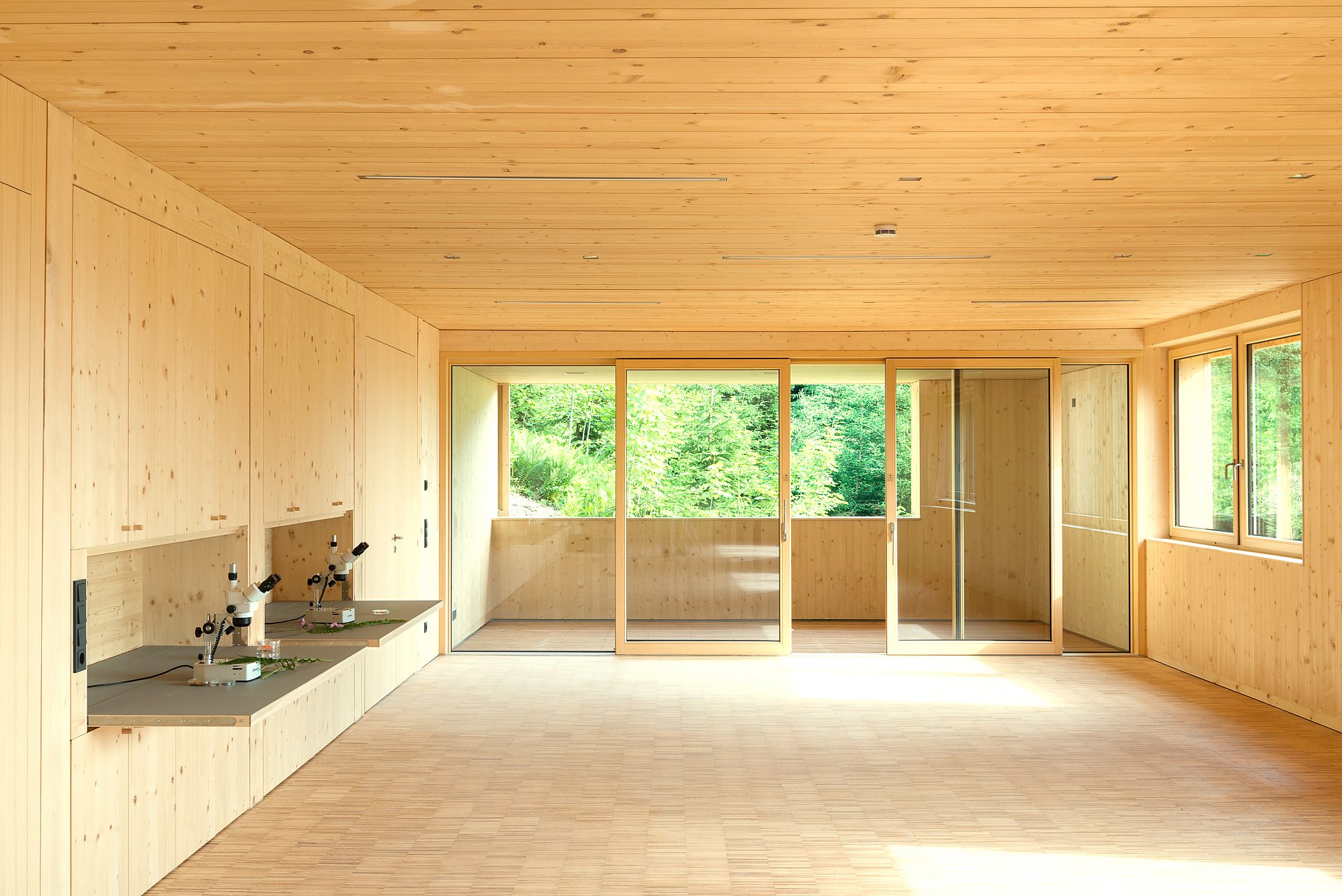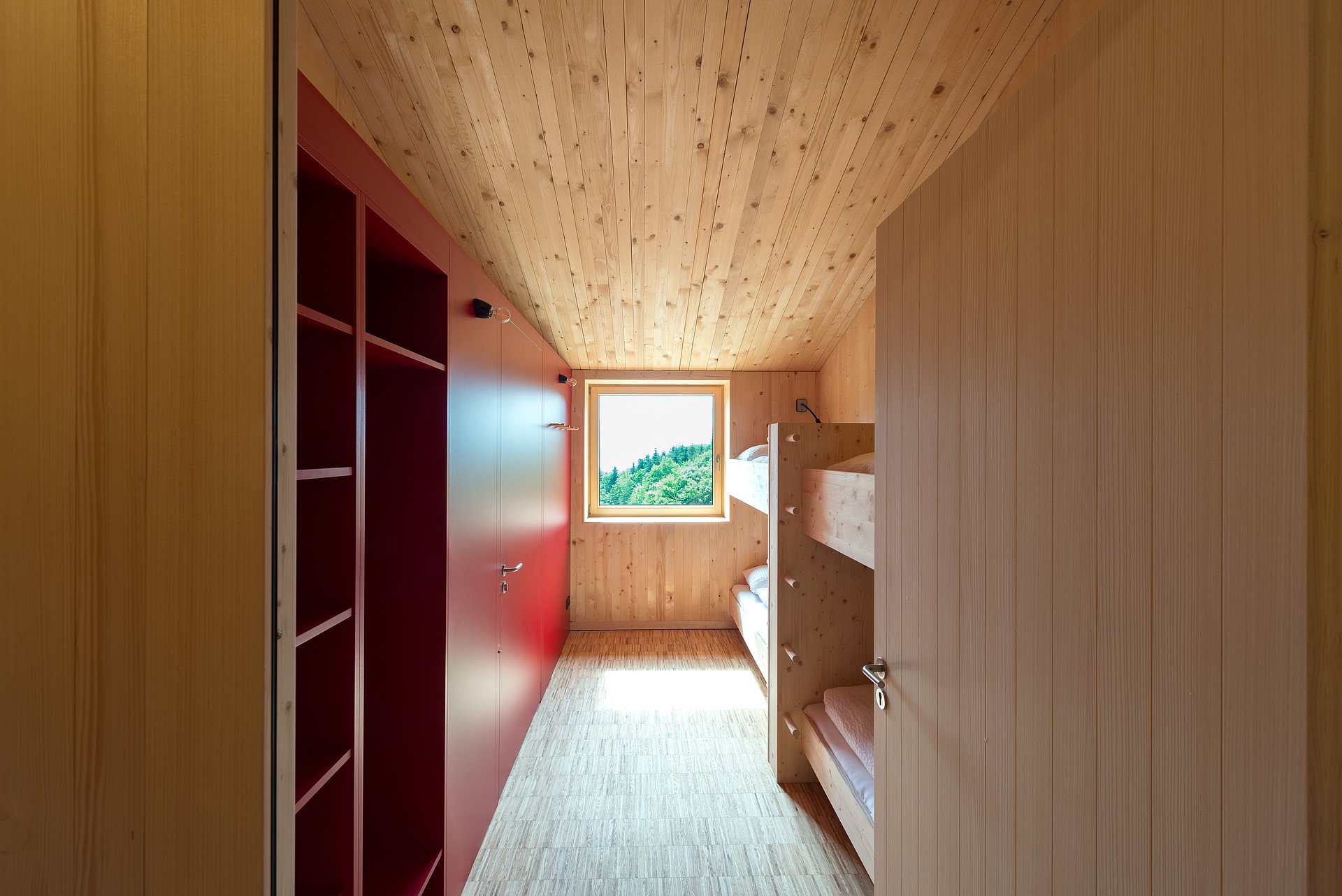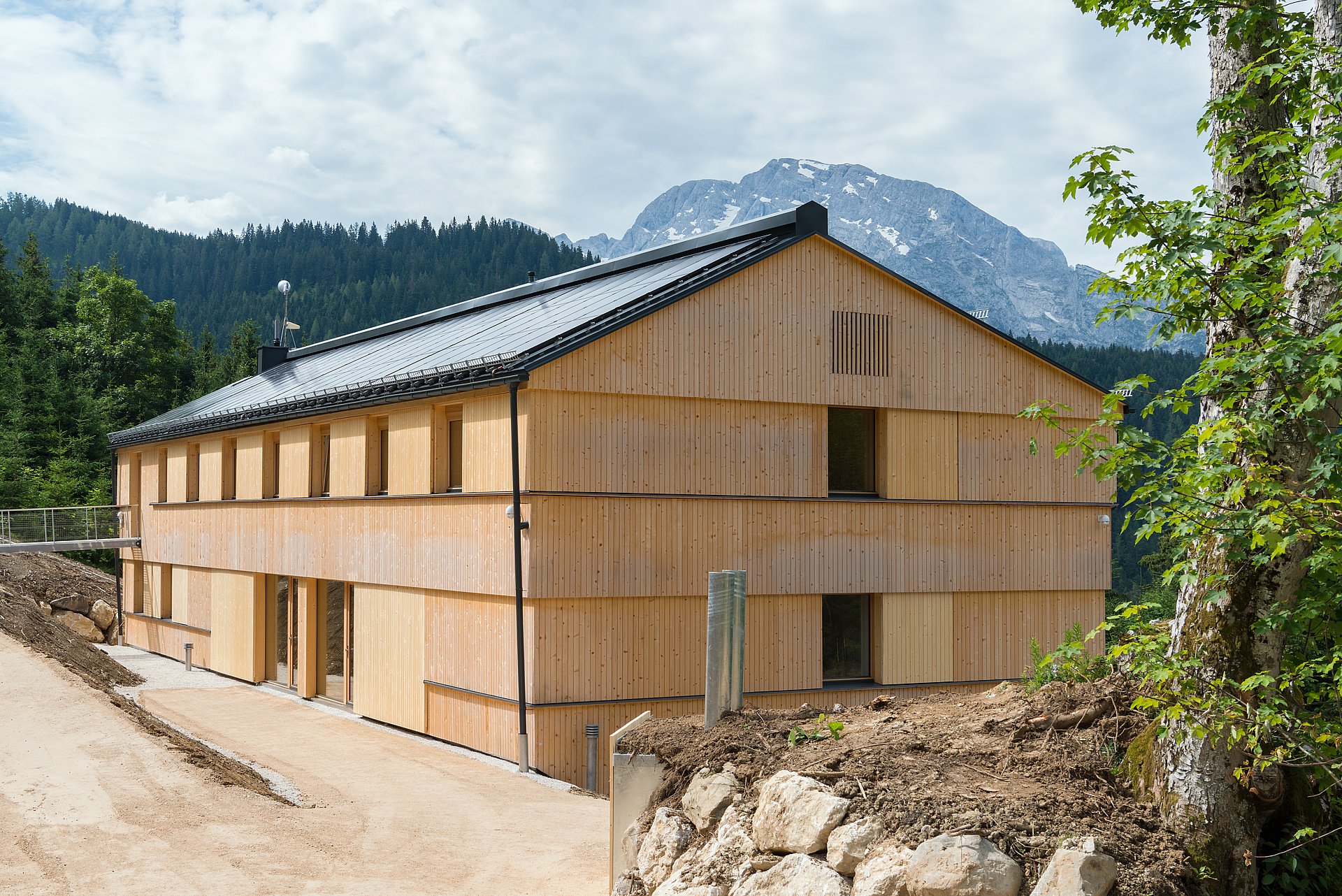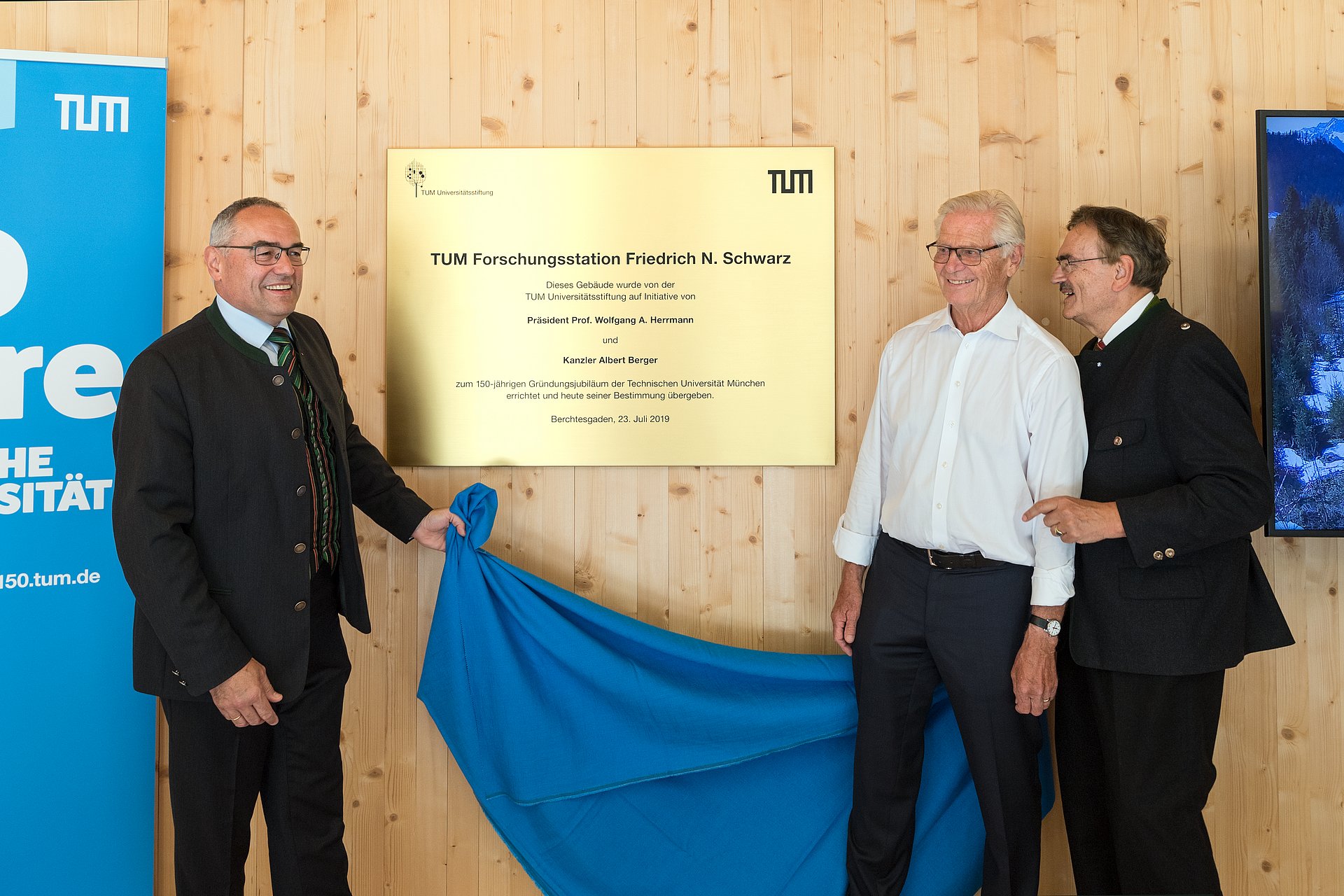 Friedrich N. Schwarz Research Station
Further information and links
Technical University of Munich
Corporate Communications Center