New link between diet, intestinal stem cells and disease discovered
How unhealthy diet makes you sick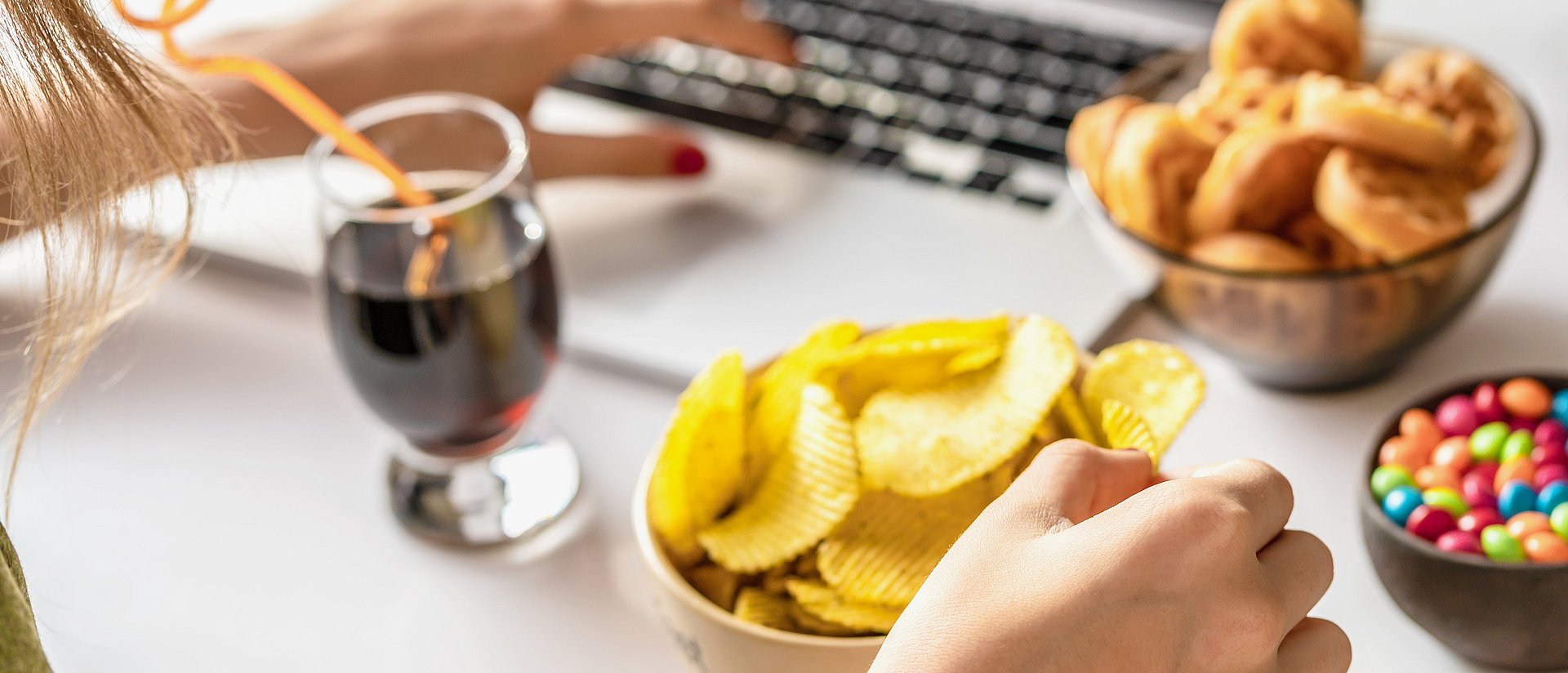 The intestine is essential for maintaining our energy balance and is a master at reacting quickly to changes in nutrition and nutrient balance. It manages to do this with the help of intestinal cells that among other things are specialized in the absorption of food components or the secretion of hormones.
In adult humans, the intestinal cells regenerate every five to seven days. The ability to constantly renew and develop all types of intestinal cells from intestinal stem cells is crucial for the natural adaptability of the digestive system. However, a long-term diet high in sugar and fat disrupts this adaptation and can contribute to the development of obesity, type 2 diabetes and gastrointestinal cancer.
Alexandra Aliluev, Sophie Tritschler, Michael Sterr, Lena Oppenländer, Julia Hinterdobler, Tobias Greisle, Martin Irmler, Johannes Beckers, Na Sun, Axel Walch, Kerstin Stemmer, Alida Kindt, Jan Krumsiek, Matthias H. Tschöp, Malte D. Luecken, Fabian J. Theis, Heiko Lickert and Anika Böttcher
Diet-induced alteration of intestinal stem cell function underlies obesity and prediabetes in mice
Nature Metabolism vol. 3, pages 1202–1216 (2021) – DOI: 10.1038/s42255-021-00458-9
Further information and links
The research was funded by the Helmholtz Association, the German Research Foundation, the German Center for Diabetes Research, the Alexander von Humboldt Society and the European Research Council.
Technical University of Munich
Corporate Communications Center
Verena Schulz (HZM) / Andreas Battenberg (TUM)

battenberg @zv.tum.de
presse @tum.de
Contacts to this article: