Network of Innovative Higher Education Institutions
TUM chosen as one of Europe's most innovative universities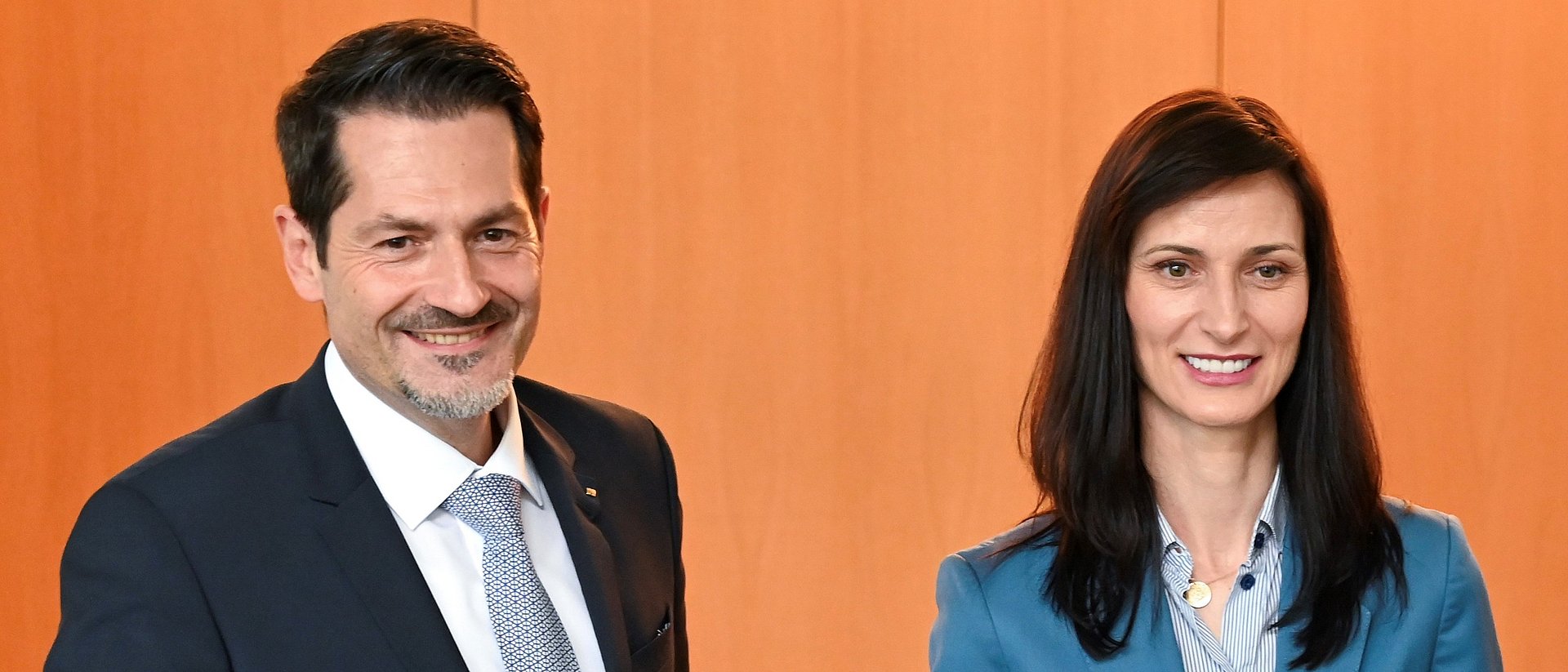 The 35 most innovative among Europe's approximately 5000 institutions of higher education were nominated by the individual EU member states or selected directly by the European Commission. According to the European Commission, the alliance of these most innovative European universities has the declared objective of jointly shaping the future of research, teaching and innovation and driving novel, future-oriented progress.
TUM President Prof. Thomas F. Hofmann expressed his gratitude to the Commissioner for the decision: "The European Commission's selection of TUM as one of Europe's most innovative universities is living proof of the international visibility of TUM's persistent renewal and reform dynamic, a force with constant positive feedback effects on the overall development of the German academic sector. We are consolidating our strengths with those of the other EU network partners in order to make crucial contributions to Europe's success in the global footrace for talents and technologies."
Commissioner Gabriel paid TUM a personal visit as recently as May 2022. In her address she advocated a new European innovation agenda oriented towards the future generation of innovators. The Commissioner was confident that TUM graduates would provide decisive power for this surge of innovation.
TUM's EuroTech Universities Alliance partner Technical University of Denmark (DTU) was also selected as an innovation university.
Technical University of Munich
Corporate Communications Center