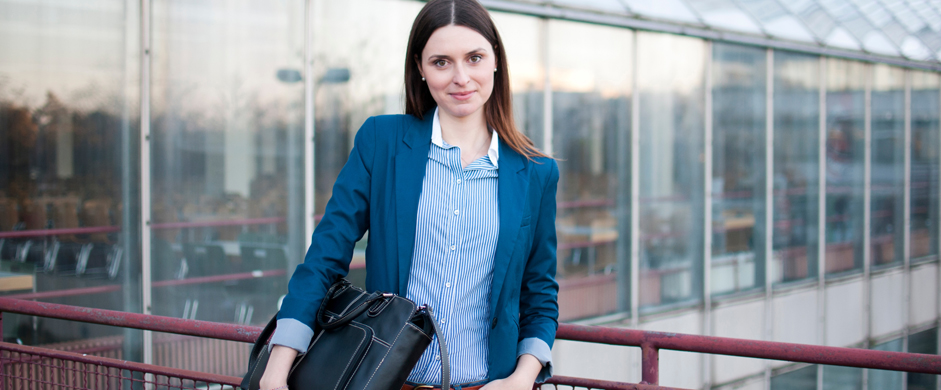 Flexible part-time degree programs
Are you looking for a way to combine your career and your life with a flexible degree program - without making any compromises? Then the flexible part-time programs at TUM might just be the thing you are looking for.
Our part-time programs offer you maximum flexibility: You can choose between different tracks, reducing the work load to 50% or 66% or a full-time program. You can change the track every semester, and even switch between full-time and part-time - just as it fits your personal plans and needs.
What else do I have to know about part-time programs?
Double degree programs are a further option allowing you to enroll in two part-time programs simultane­ously, or to com­bine a full-time program with part-time studies.

The

Student Union fee

and the base-level

semester­ ticket fee

must be paid in full.


Proof of

health insurance coverage

is required. If you are working and your earnings exceed the limit for marginal employment, you will not be eligible for the reduced student rates.


Applicants are not entitled to federally funded student financial aid

(BAföG).


Applicants from outside the EU who have enrolled in a part-time program are not entitled to a resi­dence per­mit.
How do I apply for a part-time degree program?
If you are interested in applying for one of our part-time programs, be sure to contact the student advising office first - they will answer every question you may have.
The contact details are listed on the page of the degree program
Please note that you have to fulfill the same admission criteria and adhere to the same application deadlines as students applying for full-time programs.