Bavarian Academy of Fine Arts
The Bavarian Academy of Fine Arts is an association of eminent figures from the world of art. It was founded by the Free State of Bavaria in 1948 with the intention of functioning as the "most important centre for cultivation of the arts" in Bavaria.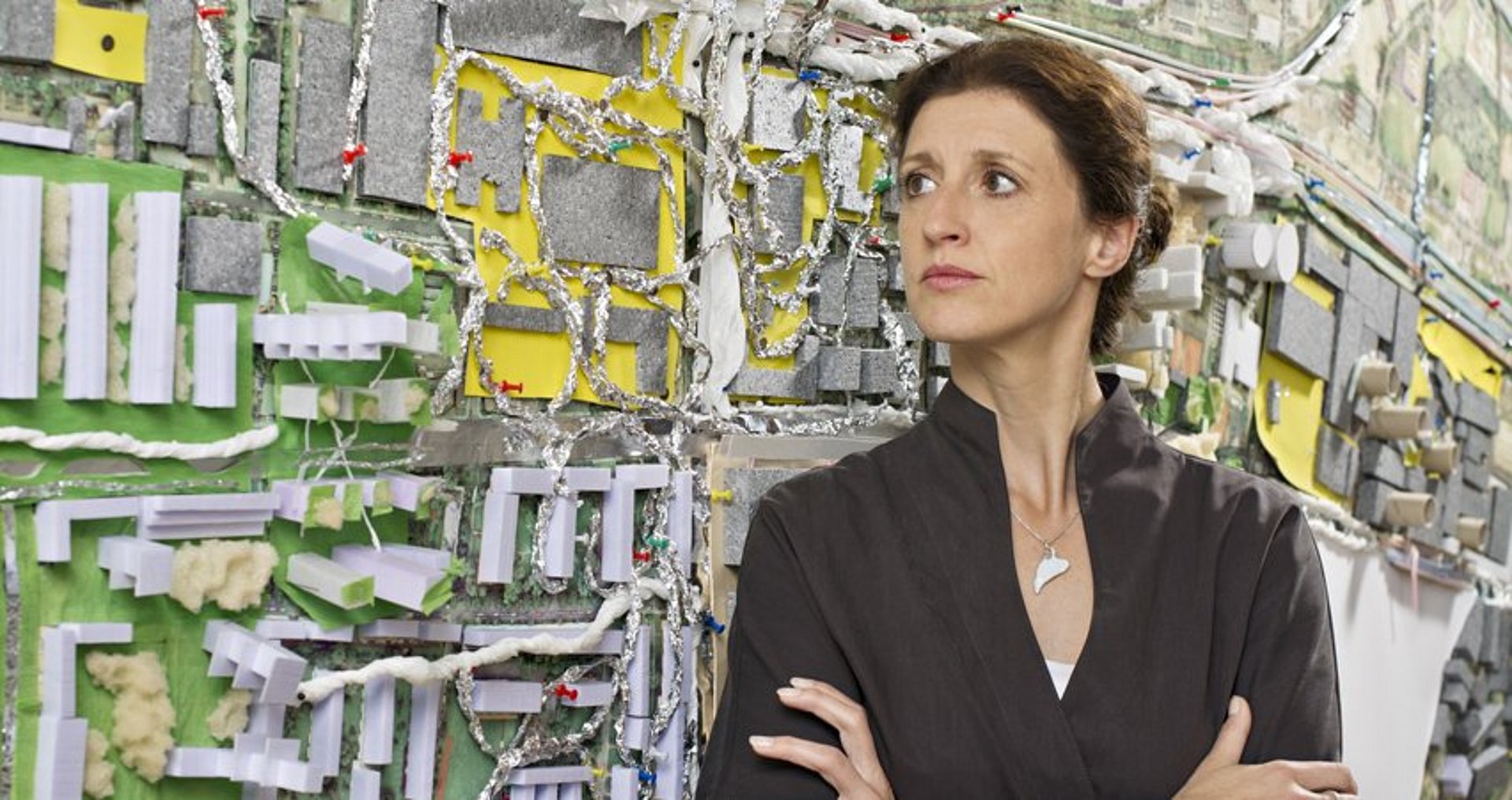 The academy is subdivided into five departments, namely Fine Art, Literature, Music, Performing Art, and Film and Media Art. New members are appointed to the academy by election.
The following members of the TUM have been elected to membership of the Bavarian Academy of Fine Arts: