Organizational Structure
How does TUM function as a modern scientific enterprise and one of the leading universities in Europe? Our university is organized in a dynamic structure geared towards the challenges of the future. Change is our only constant.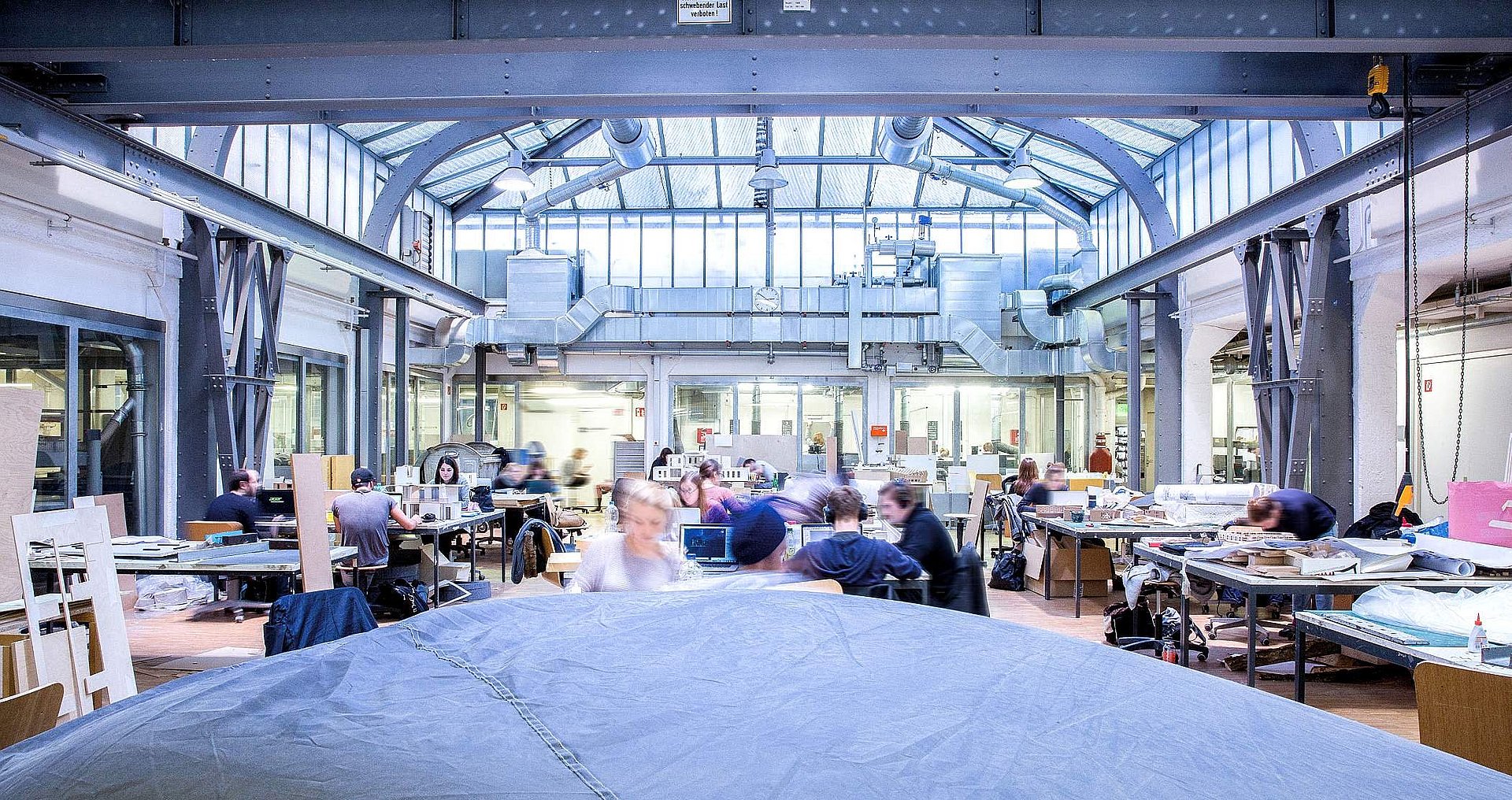 An internal structure that fosters innovation
Schools and departments form the academic foundation of our university, connected by integrative research institutes at the interfaces between disciplines. Through system-integrative networking in the course of our extensive TUM Agenda 2030 structural reforms, we are building a matrix organization for innovation in research and teaching.