TUM Fan? Be true to your TUM
TUM is a happening university. The TUM family is closely united across multiple generations, disciplines and nationalities. That is what makes TUM such a dynamic place to study – and one of Europe's centers of academic excellence.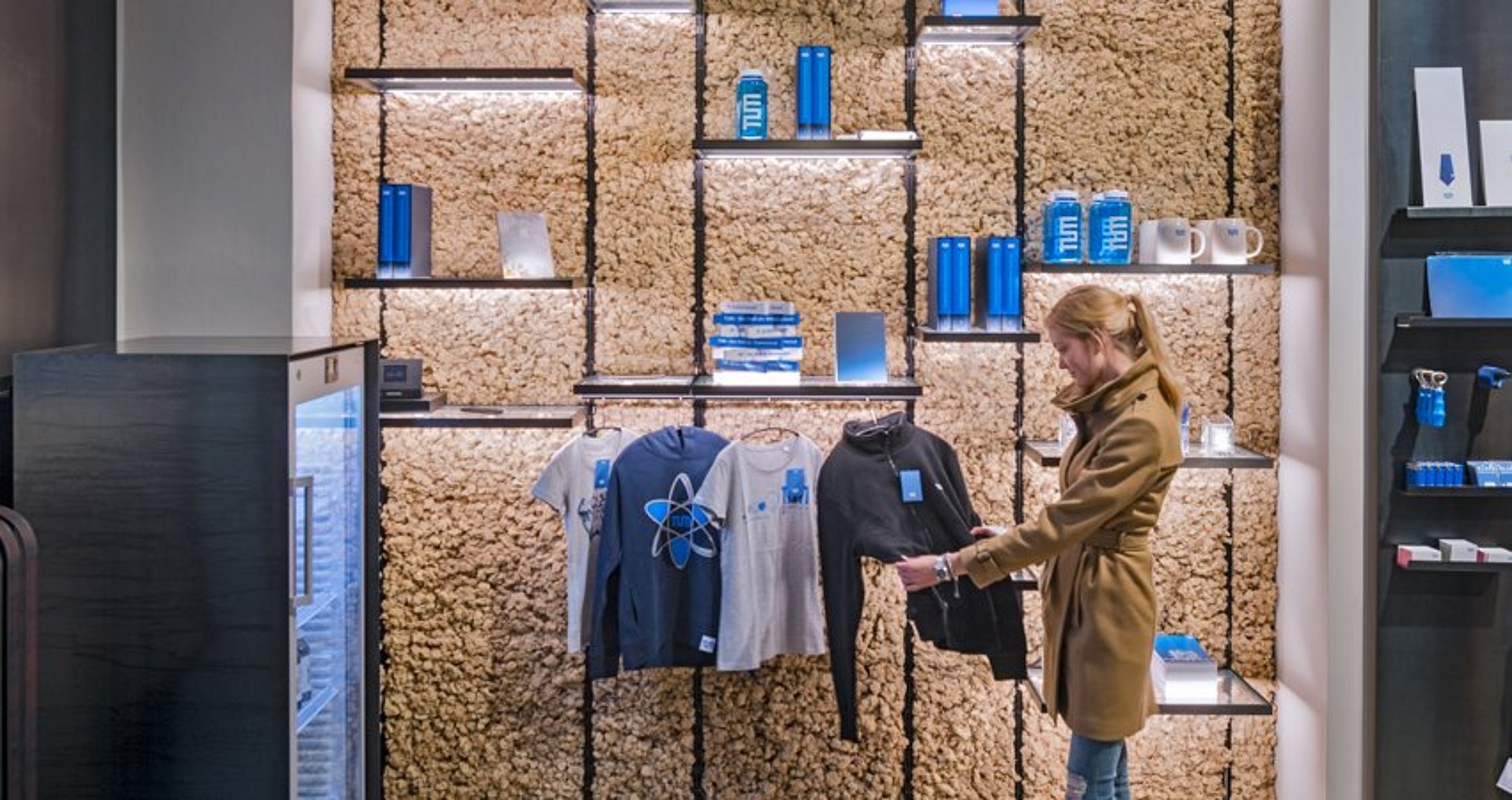 A large variety of merchandising articles, conference materials and other products in corporate design can be found in the Online-Shop or the TUM-Shop located at the downtown campus.
Flagship Store
Arcisstraße 21, Room 0134 (on the right side after the main entrance),
Open: Mo - Fr 10 a.m. - 2 p.m.
Further stores in:
Freising-Weihenstephan
TUM Science & Study Center Raitenhaslach (Burghausen)