Effective Science Management
Our courses for scientific staff members and research and sciences managers are designed to provide you with concrete tools and techniques for effective science management. You are given the opportunity to learn from each other and to jointly develop best practices in science management.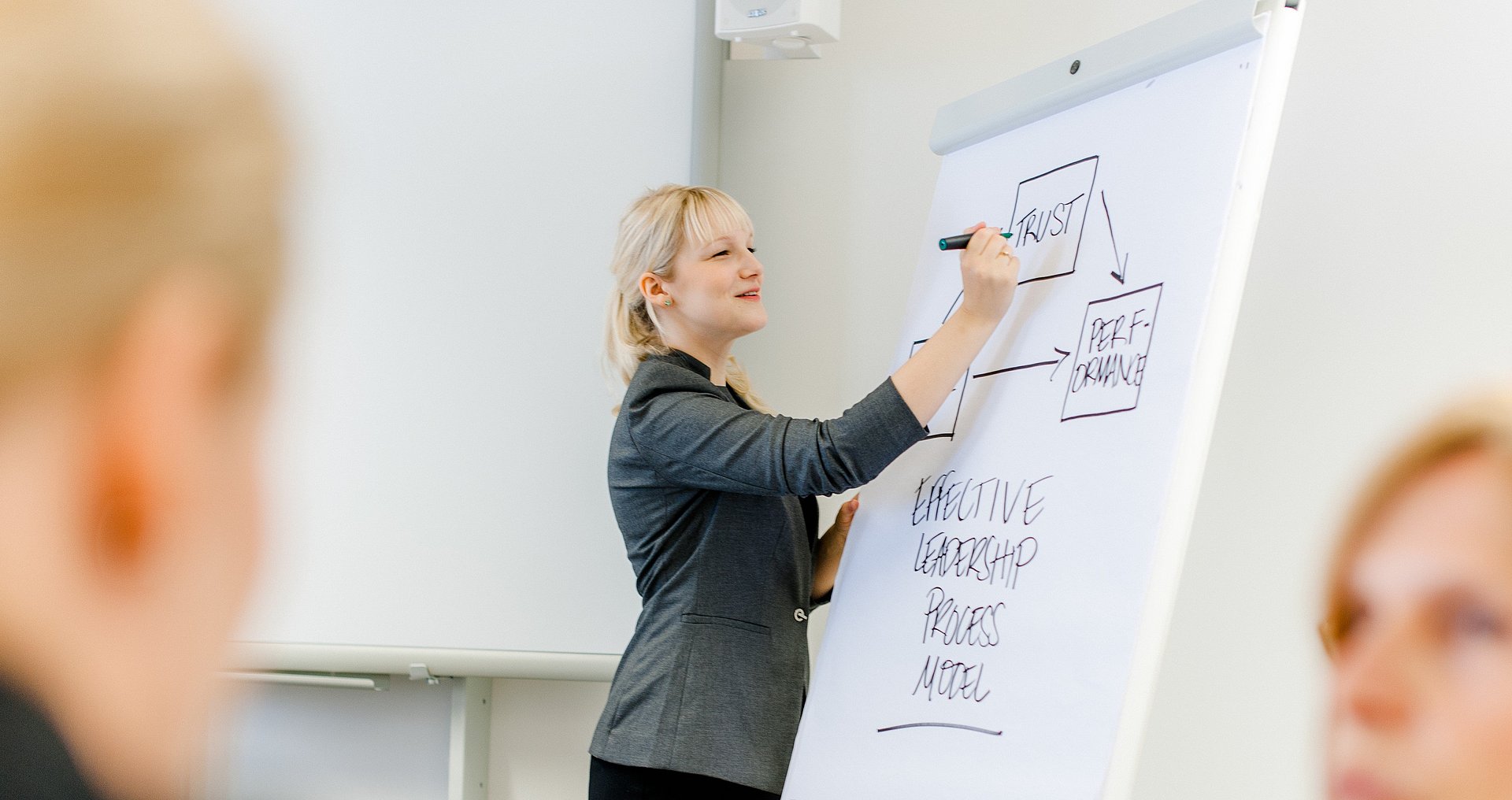 Our program builds on state-of-the-art research and is continuously evaluated. This is how we ensure that our courses are evidence-based and thus effective with the means to help you master the leadership and management challenges in your daily work.
Your instructors are recognized experts and knowledgeable senior researchers as well as experienced practitioners. We look forward to welcoming you in one of our courses!
TUM Institute for LifeLong Learning
Any questions about our offers? We would be happy to advise you.
Our course program is designed for:
(Junior) science managers: You may have to manage projects without having formal authority – that is, in a "sandwich position", which comes with specific challenges?
Senior science managers: You are facing specific leadership challenges: hiring the best talents, effectively leading your team, and strategically developing your unit?
With our course program, we want to support you in mastering your leadership and management challenges! Please note that some of our workshops are held in German.