Innovation in Teaching and Continuing Education
The TUM Institute for LifeLong Learning uses innovations such as educational technologies to ensure ideal learning success.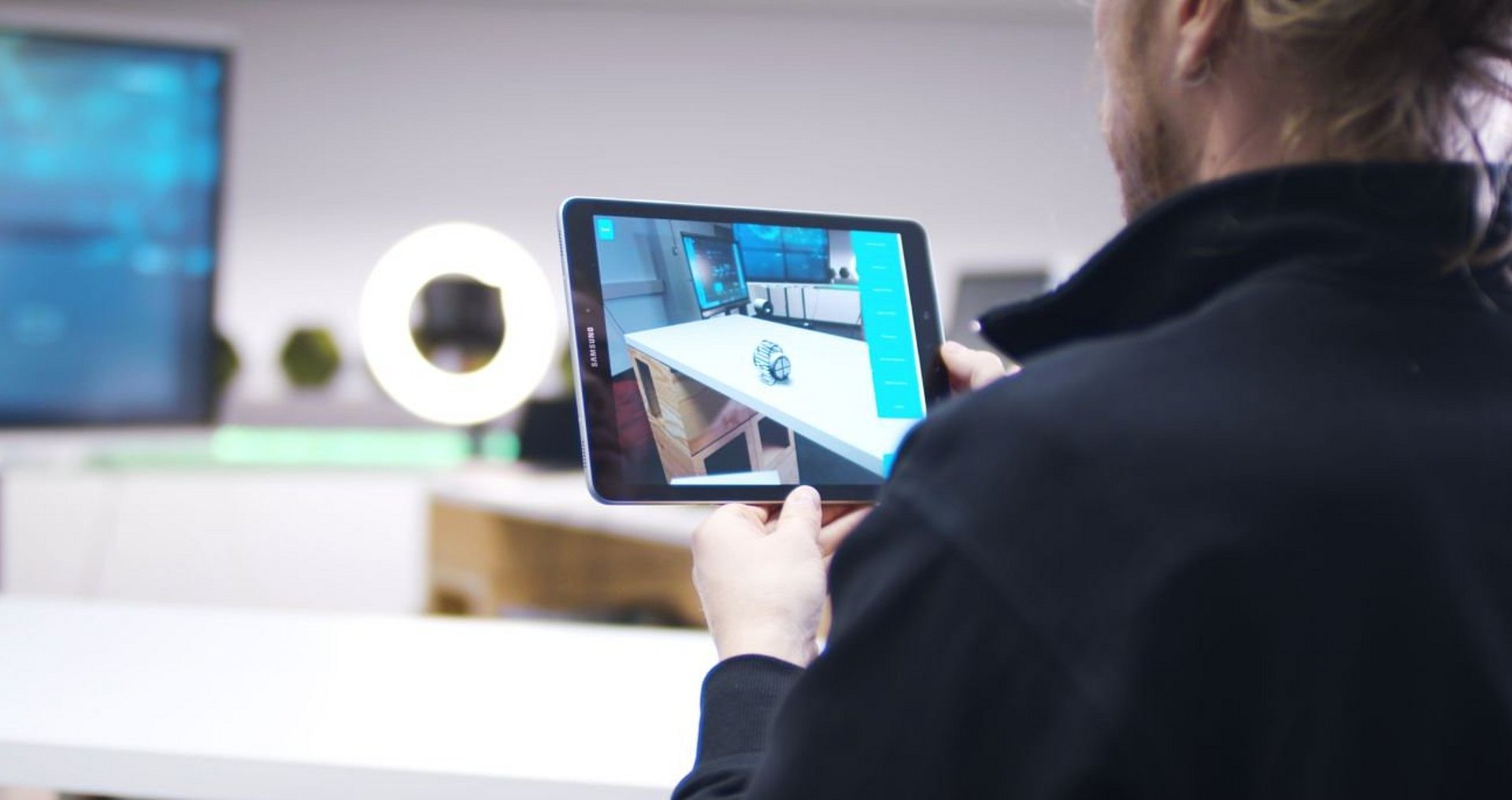 Digitization opens up new potential for teaching and continuing education. The resulting "educational technology" enriches learning in many ways - from digital tools in face-to-face events to digital formats designed to accompany onsite classes to complete online formats such as Massive Open Online Courses.
Educational technology makes learning easier, more motivating and more effective. At the TUM Institute for LifeLong Learning, we combine proven teaching and learning formats with innovative technologies such as virtual reality and digital coaching.
In the Innovation Lab of ProLehre | Media and Didactics we review and analyze new findings in teaching and learning research as well as technological, political and structural developments. We experiment with new technologies and teaching scenarios and run innovative pilot projects for university teaching.
The goal of the Center for Digital Leadership Development is to bring together TUM's expertise in the areas of leadership research, digitization, scientific training, media and didactics. This creates the perfect environment for deploying future-oriented leadership development tools based on digital technologies.
At TUM we attach importance not only to conveying the need to prepare for and lead digitization, but equally to maximizing the potential of digital methods and tools within our portfolio. With our TUM Center for Digital Leadership Development we are continually developing new tools to enhance the learning experience, for example our Digital Coach Emma.
The TUM identified the benefits of Massive Open Online Courses (MOOCs) early on. As a result, it is the first German university to publish its own MOOCs on renowned platforms in the USA.Teaching at TUM is enriched by the constantly growing offering and creates access to education at the highest level.
Technical University of Munich
TUM Institute for LifeLong Learning
Arcisstr. 21
80333 München
info(at)lll.tum.de
We regularly share news and current offers in the institute's newsletters. Please subscribe here.