Good management generates successful technologies
20 years of the TUM School of Management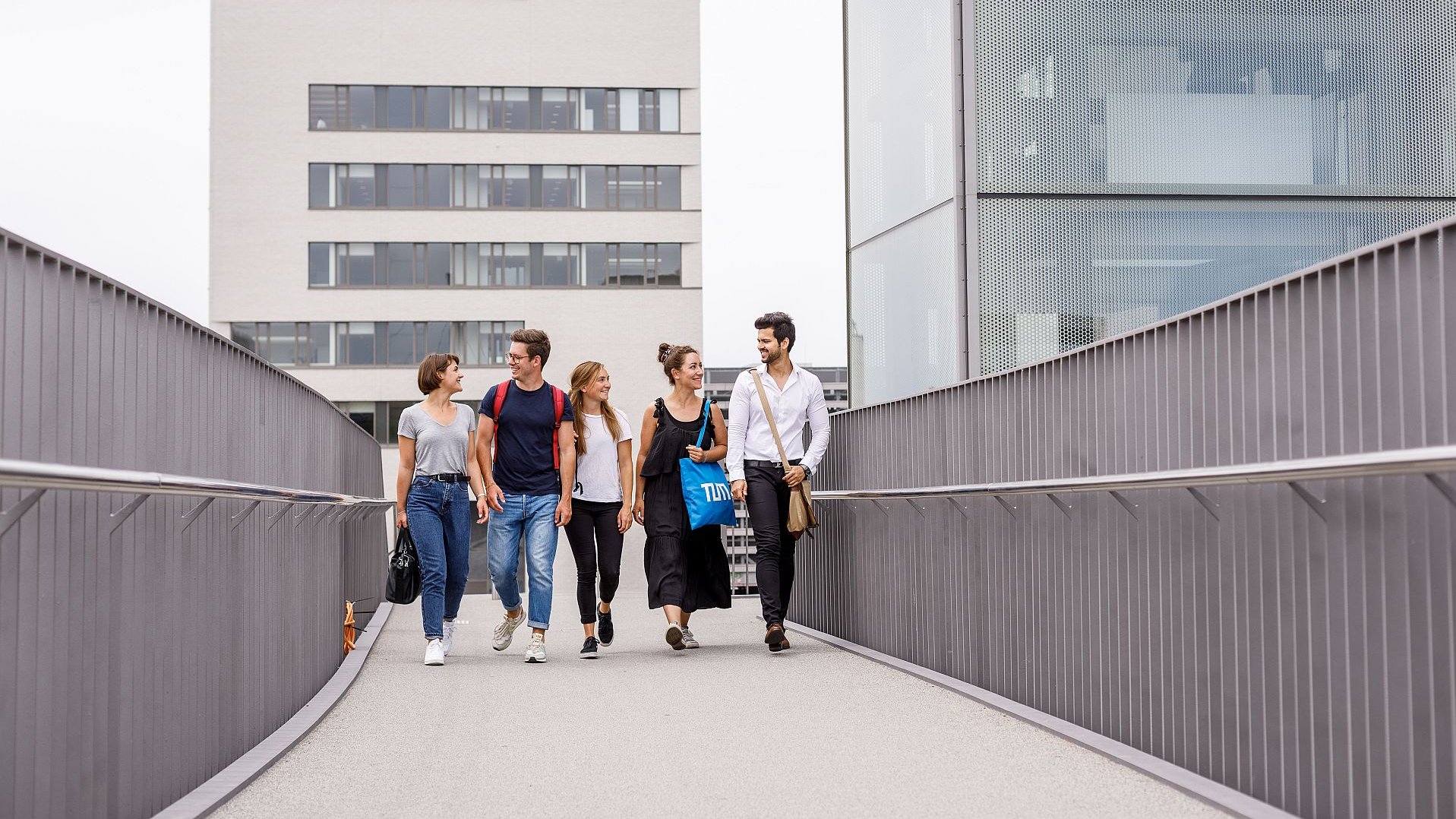 The TUM School of Management is Germany's youngest business school – and is among the most innovative. "When we established the TUM School of Management 20 years ago, we placed ourselves on a unique footing," says Prof. Thomas F. Hofmann, the president of TUM. "We were driven by the insight that, along with specialized training in business administration, successful managers need entrepreneurial skills and a strong background in technology, including a solid knowledge of science and engineering."
When arriving at valuations, for instance, it is vital to have an adequate knowledge of the technologies involved. "To assess energy storage technologies in economic terms, I should be familiar with the technological aspects of energy storage, too," says Prof. Gunther Friedl, the dean of the TUM School of Management. "Another very topical example: as a manager preparing to roll out a new covid vaccine, I need to understand the properties of the vaccine as well as such aspects as how to set up a cold chain." And for the digitalization of companies it is also indispensable for the people in charge to make well-informed decisions on the basis of data, he adds.
"By moving away from the generalized view of business management in times of technological transformation and by focusing on what businesses are actually dealing with, the TUM School of Management supports our university's overarching goal of bringing about sustainable and innovative progress for people, nature and society," says TUM president Hofmann.
Further information and links
The TUM School of Management has a research and teaching presence in Munich, Freising-Weihenstephan, Heilbronn, Straubing and Garching. At each of these five locations it collaborates with regional actors. The TUM School of Management has 6000 students from more than 40 countries along with approximately 350 researchers. The school maintains more than 100 partnerships with international universities and business schools and offers 13 bachelor's and master's programs.
According to the QS University Subject Rankings, it is the best business school at a technical university in Germany. The university rankings compiled by the WirtschaftsWoche business weekly rank the TUM School of Management as Germany's number one school for research in management sciences.
Technical University of Munich
Corporate Communications Center