TUM repeats top placement in WirtschaftsWoche rankings
Germany's strongest university in business sciences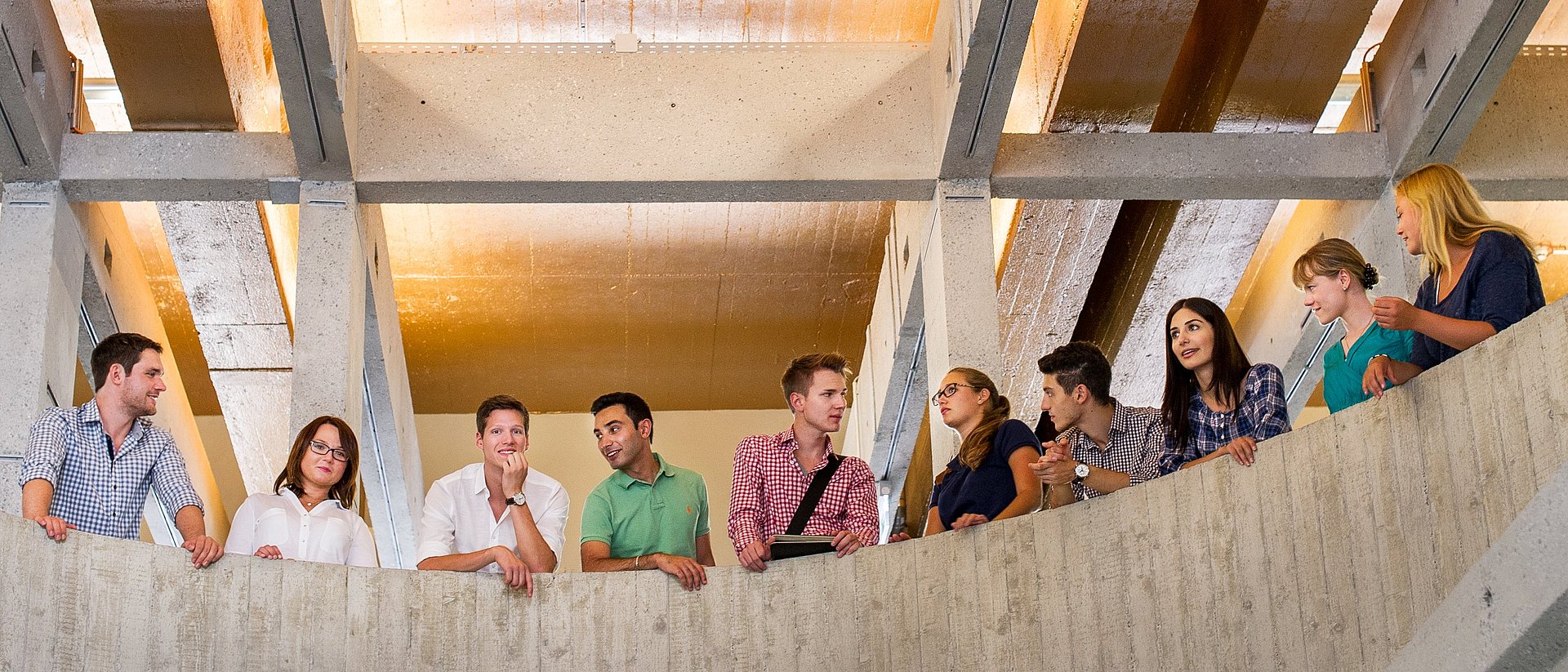 To compile the rankings, WirtschaftsWoche magazine evaluates the number of papers published in approximately 860 journals. To reflect the varying status of the journals, weighted scores are assigned to the articles. Data for the past ten years was included for approximately 200 universities in Germany, Austria and Switzerland, and the past five years for the individual authors.
As in the previous year's survey, TUM is again the strongest German university in terms of business research and came in second in the overall rankings. The Swiss university St. Gallen and Vienna University of Economics and Business again ranked first and third, respectively. They are followed by the universities in Cologne, Zurich and Hamburg.
Management interlinked with technology
In its analysis of the rankings, WirtschaftsWoche highlighted the cooperation of TUM with companies and the collaboration of business sciences with other fields. This interdisciplinary profile is a core characteristic of the TUM School of Management, which was established just 18 years ago. It combines management with technology as well as the natural sciences and medicine, thus breaking up the traditional areas of management studies to investigate the specific issues of certain economic sectors such as the energy markets and the healthcare industry. A special focus is the far-reaching transformation of companies through digitalization.
Other reasons cited by WirtschaftsWoche are the performance incentives for outstanding research at TUM and the attractive tenure track career system that draws outstanding young talent.