Opening ceremony for the infrastructure project "GALILEO"
New center for the Garching research campus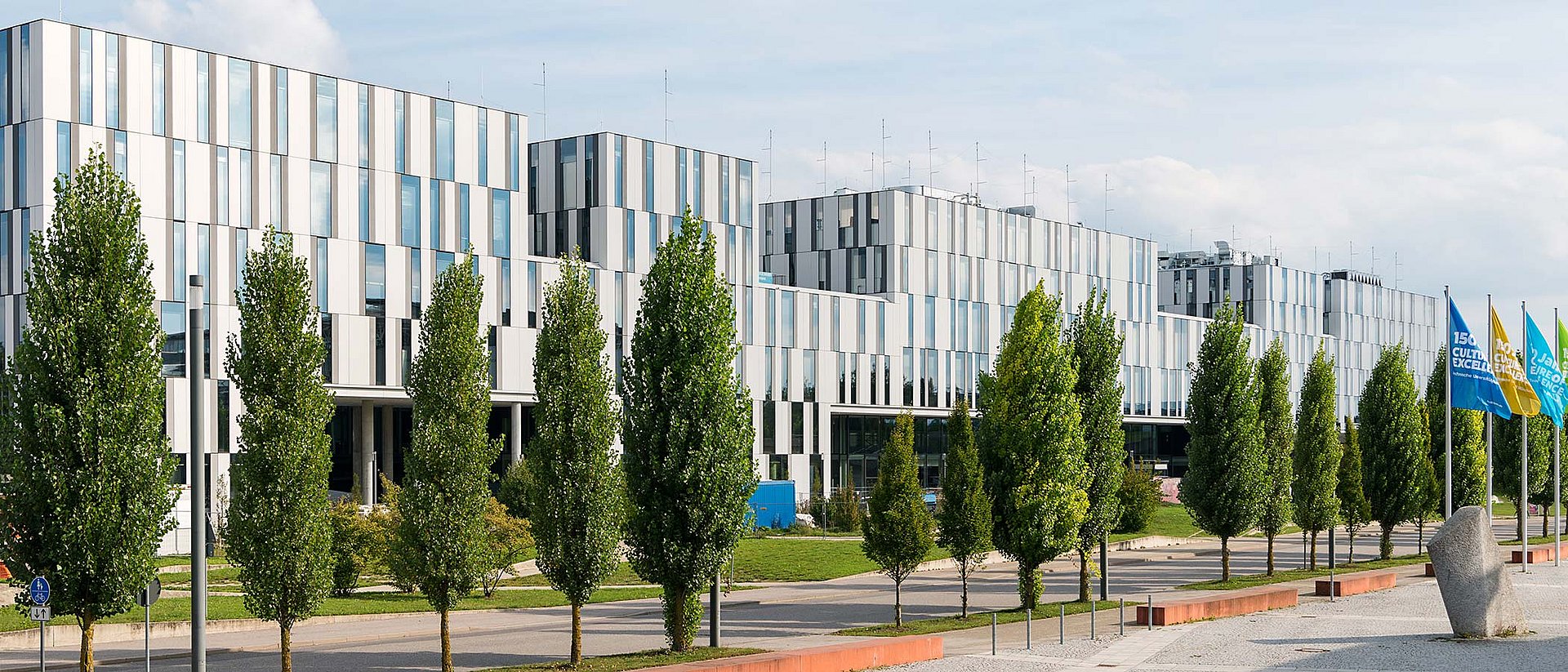 With "GALILEO", the Garching research campus will finally receive its long awaited "new center", for which TUM President Herrmann has been fighting for years. The 200 m long, tripartite building designed by Nickl & Partner Architects runs in North-South direction parallel to the underground train station.
Alongside a new main auditorium and further rooms for the Technical University of Munich, it also provides space for offices, shops, restaurants, a fitness center, a hotel with guest house and a congress center. The joint use by the Technical University of Munich and the Science Congress Center Munich (SCCM) is innovative and so far unique.
Lively center for the research campus
The heart of the building is the main auditorium, the largest lecture theater in the TUM with up to 1340 seats. With its excellent acoustics, it does not only lend itself to presentations and lectures, but also to cinema and music events. Another auditorium for 300 people, further seminar and events rooms, and around 1600 m2 of foyer round off the complex.
The Northern part provides office space for companies (TUM Industry on Campus). The automotive supplier Dräxlmaier is already researching in the immediate vicinity of the areas rented by the TUM. In the next weeks, further companies will move in.
In the southern part of the building, the conference hotel Courtyard by Marriott Munich Garching offers more than 250 comfortable rooms for visitors to the campus and the Munich region. If you are planning a longer stay for work, research or lecturing, the Stellaris Apartment Hotel provides 159 fully furnished apartments. The denominational student communities will also receive new premises in the southern part.
Students and employees of the campus can find a shopping area basement of GALILEO with a supermarket, services such as a bakery, a hairdresser and a post office, a gym and bistros, cafés and restaurants. There are 540 parking spaces under the building.
Public-Private-Partnership
Bavaria's Minister of Economic Affairs, Hubert Aiwanger, said on the occasion of the opening ceremony: "Bavaria's successful model is the cooperation of industry, science and politics – as can be seen in the building of GALILEO. The result is a new center where tomorrow's innovations are already becoming reality today." Aiwanger continues: "Artificial intelligence, robotics and digitization dominate the everyday lives of companies. GALILEO provides an attractive environment for scientists to work on these as well as other topics and therefore becomes an important piece of the puzzle of the Bavarian research landscape."
"Together with the Bavarian Free State, which will soon have invested two billion Euros in the Garching Campus, we have created a research center with international appeal here," said Professor Wolfgang A. Herrmann, President of the Technical University of Munich. With the institutions and facilities that the GALILEO houses, we are not only laying an important cornerstone for the further development, but are also creating more quality of life on campus."
As the Managing Partners of the "Neue Mitte am Hochschulcampus Garching GmbH," Oliver Soini from SOINI ASSET and Bent Philippsen from Peter Möhrle Holding will continue to support the project even beyond completion. "With its sustainable concept, the excellent architectural design and its many service functions, this complex is a significant improvement to the living and working conditions on the Garching campus," said Oliver Soini. "With GALILEO, we are making the vision of a lively center for a vivid campus a reality, which will form the basis for our future."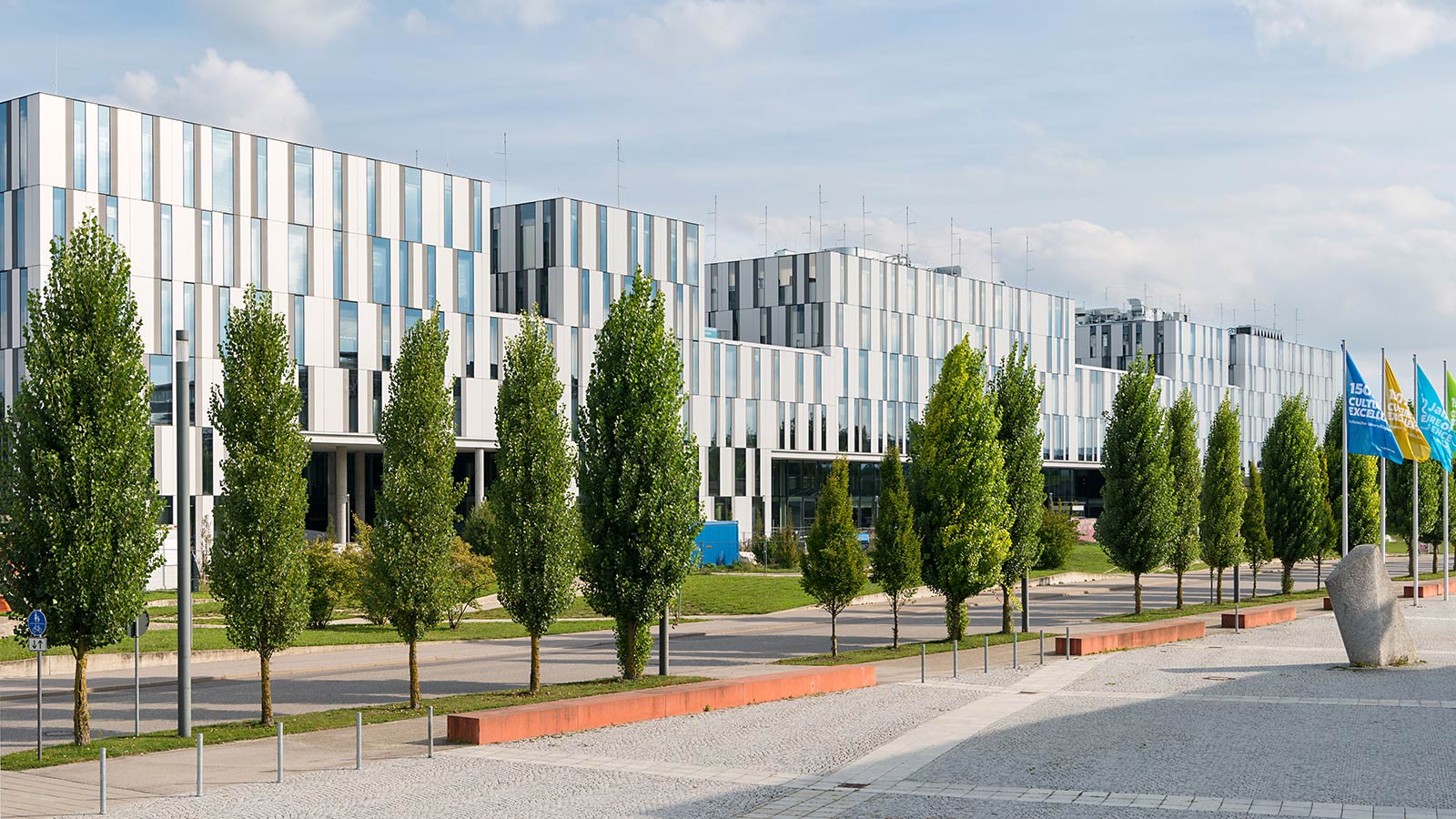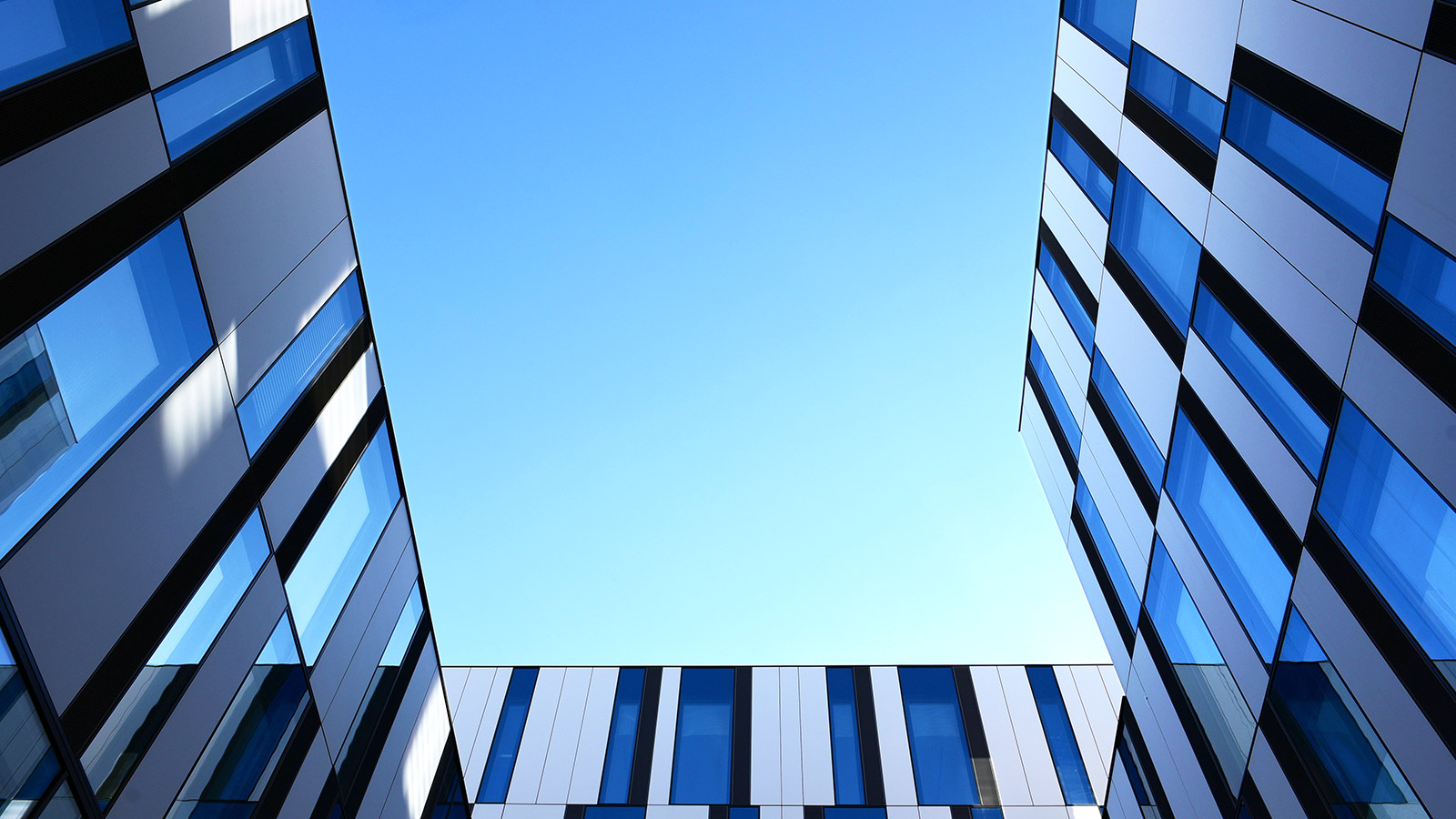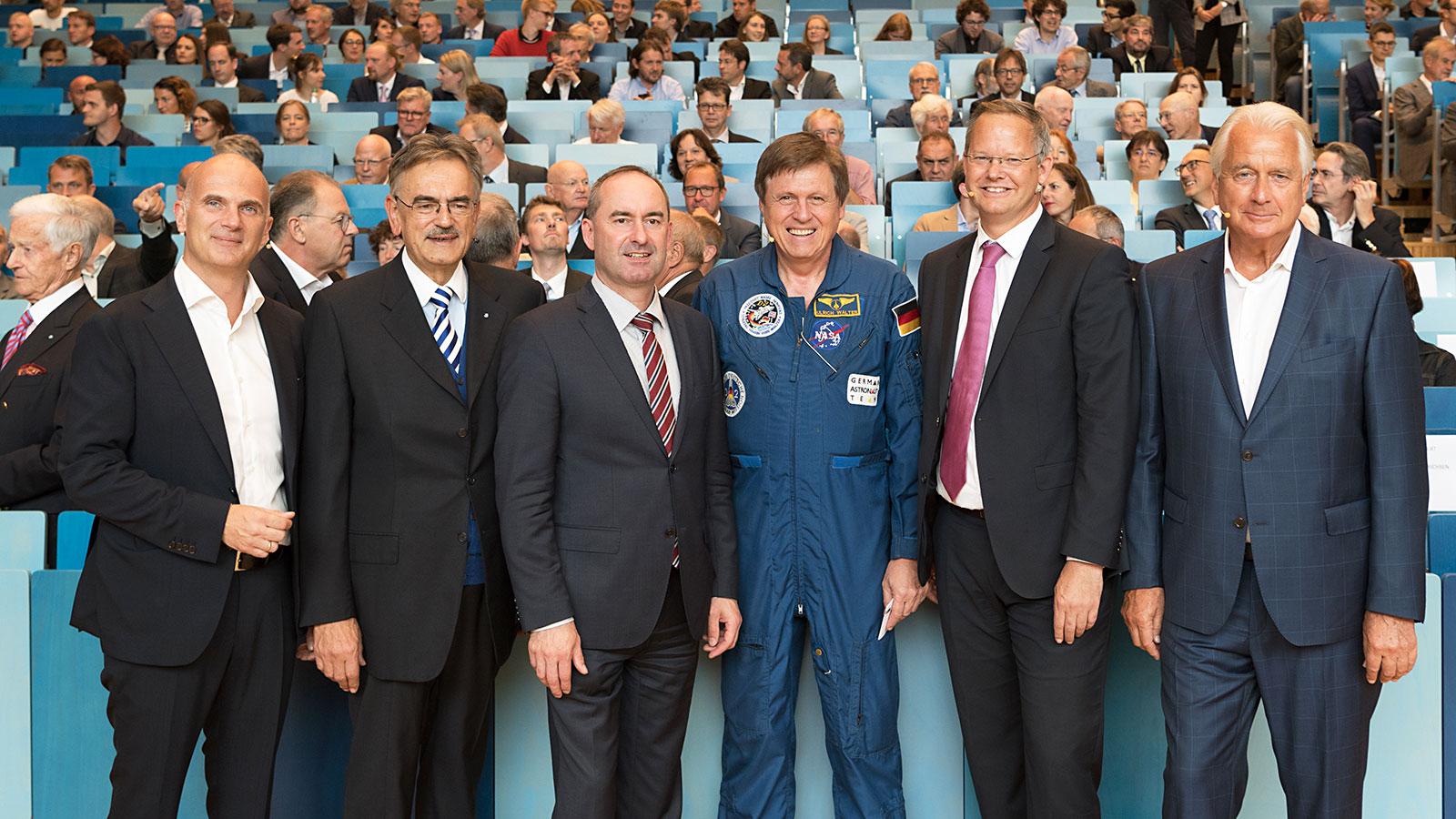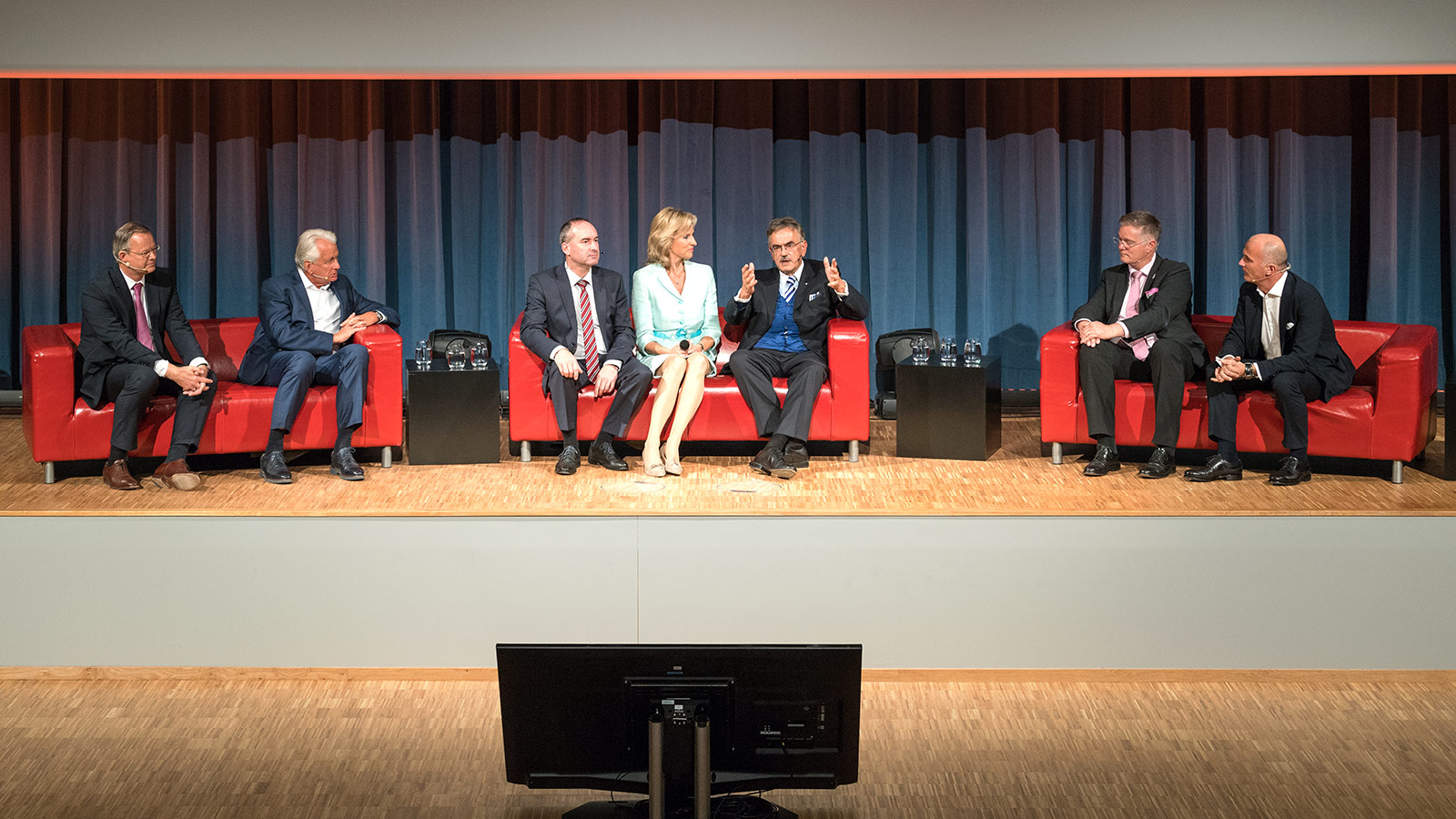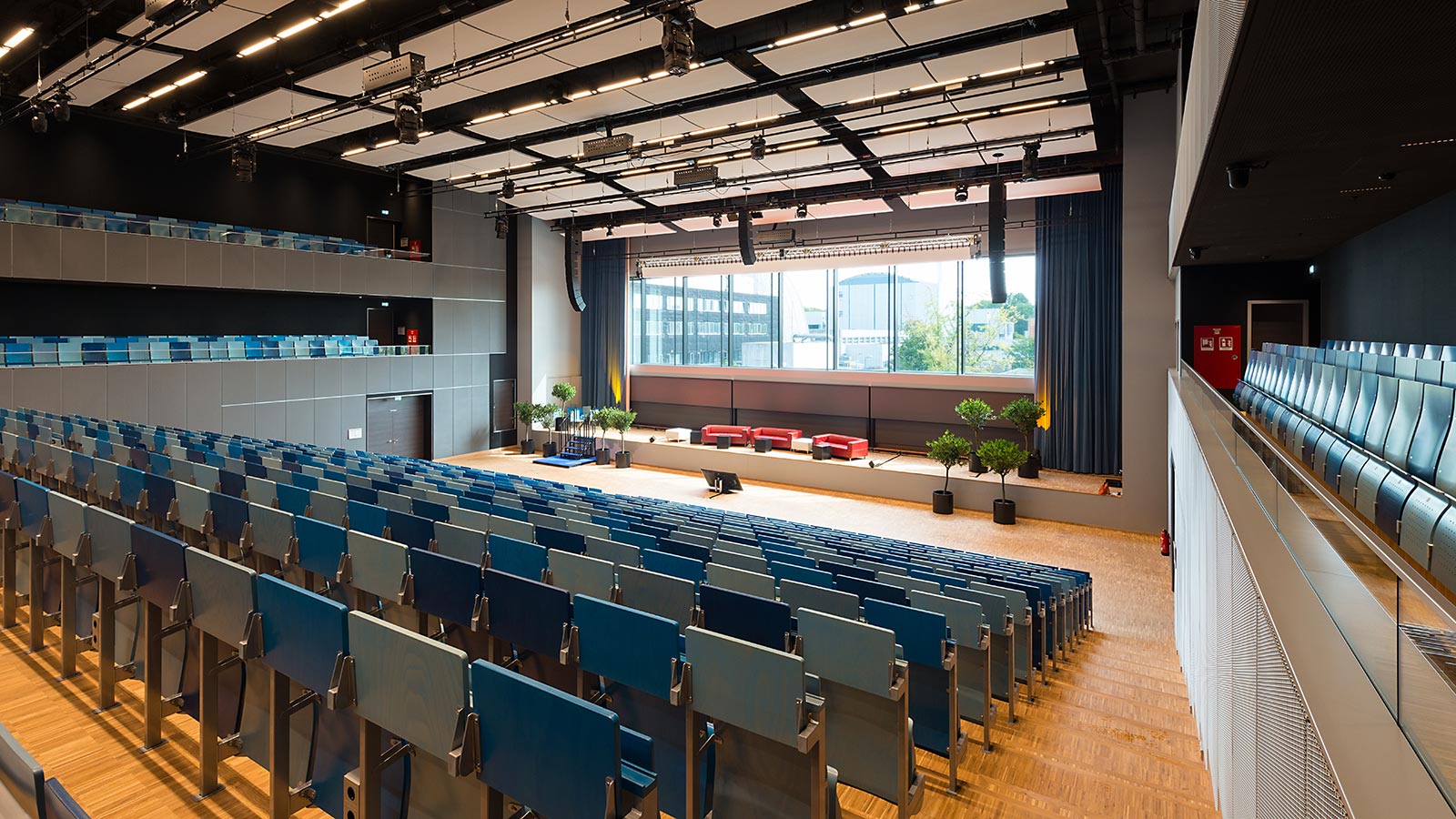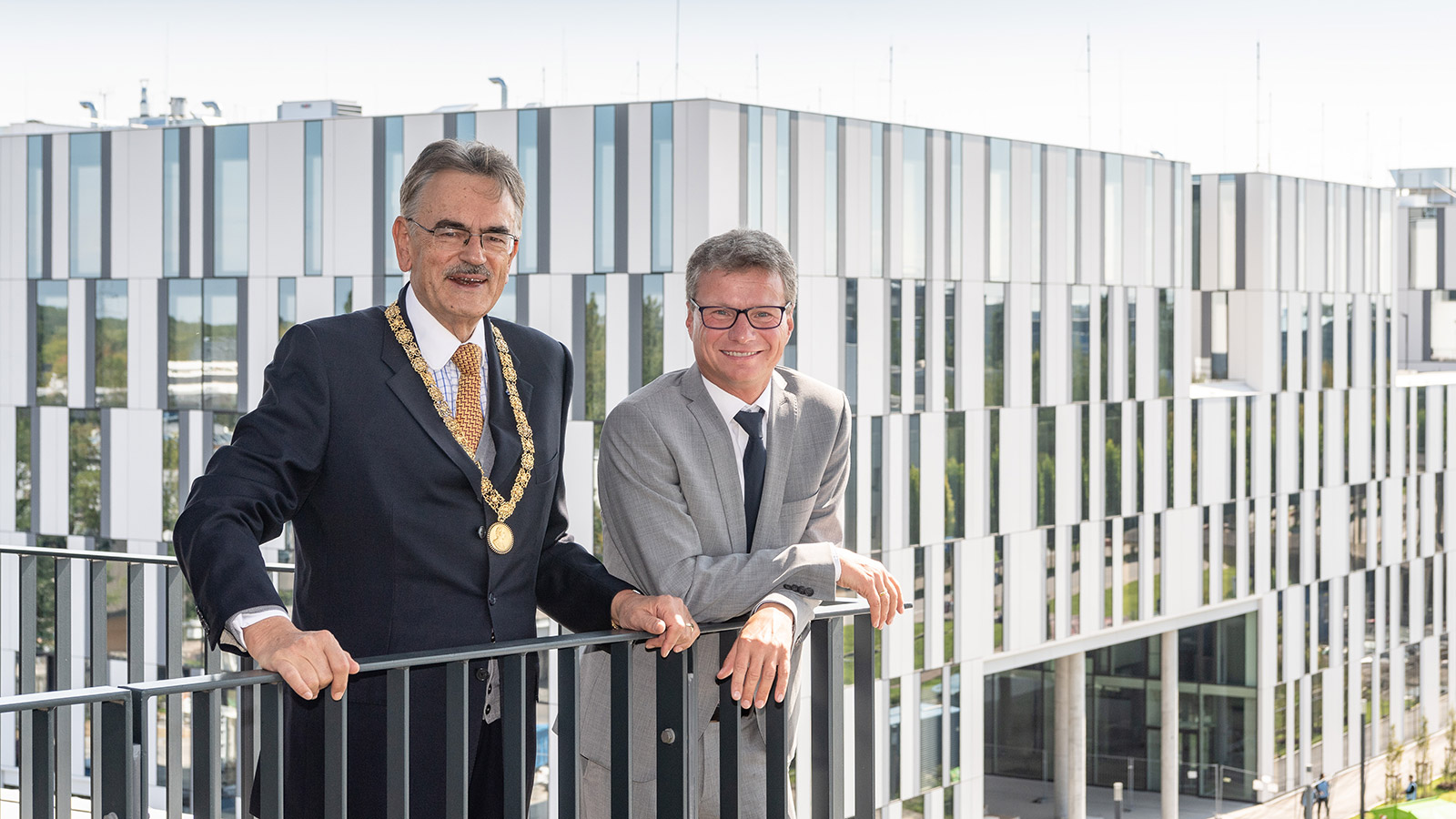 Further information and links
Technical University of Munich
Corporate Communications Center