Extensive modernization of the TUM School of Life Sciences
TUM embarks on structural reform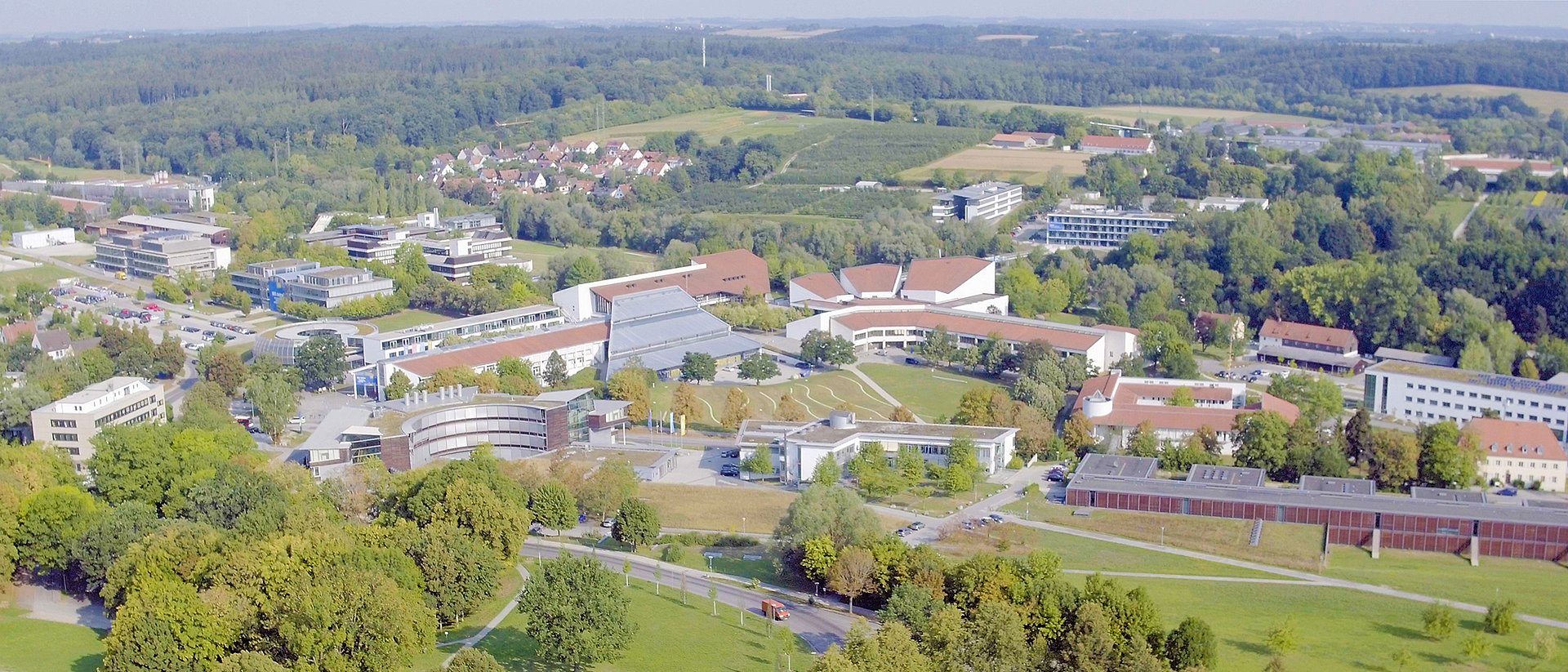 It was exactly 20 years ago that TUM merged three departments to create a new institution, the Wissenschaftszentrum Weihenstephan which was later known as the TUM School of Life Sciences. It integrated the fields of agriculture, forestry and food science, with their long-standing traditions, into the interdisciplinary area of life sciences. This structural reform became a widely emulated model in the scientific landscape. Now the Weihenstephan scientific campus is again leading the way. The restructured TUM School of Life Sciences goes into operation on October 1, 2020. It is the first of what will ultimately be seven schools in the university's new, innovation-friendly organizational structure.
With a holistic research and teaching approach, the new TUM School of Life Sciences will address the interconnected ecosystem comprising humans, animals, plants, soil and the climate. Subdivided into three departments, the school will capture innovation potential through the interdisciplinary cooperation of scientists. No longer separated by artificial boundaries based on different objects of study such as humans, animals or plants, they will engage in cooperative research on interdisciplinary questions and develop new methodologies.
• The Molecular Life Sciences department will explore biomolecular foundations from the molecule to the cell to entire organisms such as humans, animals and plants.
• The Life Science Engineering department will combine engineering with biological systems and food science, develop additive production processes using innovative biomaterials, and shape the digitalization of value chains.
• The Life Science Systems department will investigate systems in the fields of forestry and agriculture, including ecological, societal and economic aspects, such as the causes and consequences of climate change.
"With this new structure, we want to make decisive contributions toward overcoming the most important challenges facing humanity, such as healthy nutrition for a growing global population, coping with the consequences of climate change, and promoting sustainable agriculture and natural resource management," says TUM President Prof. Thomas F. Hofmann.
Further information and links