Board of Trustees elects IT expert to TUM Board of Management
Alexander Braun new Vice-President for Digitalization and IT Systems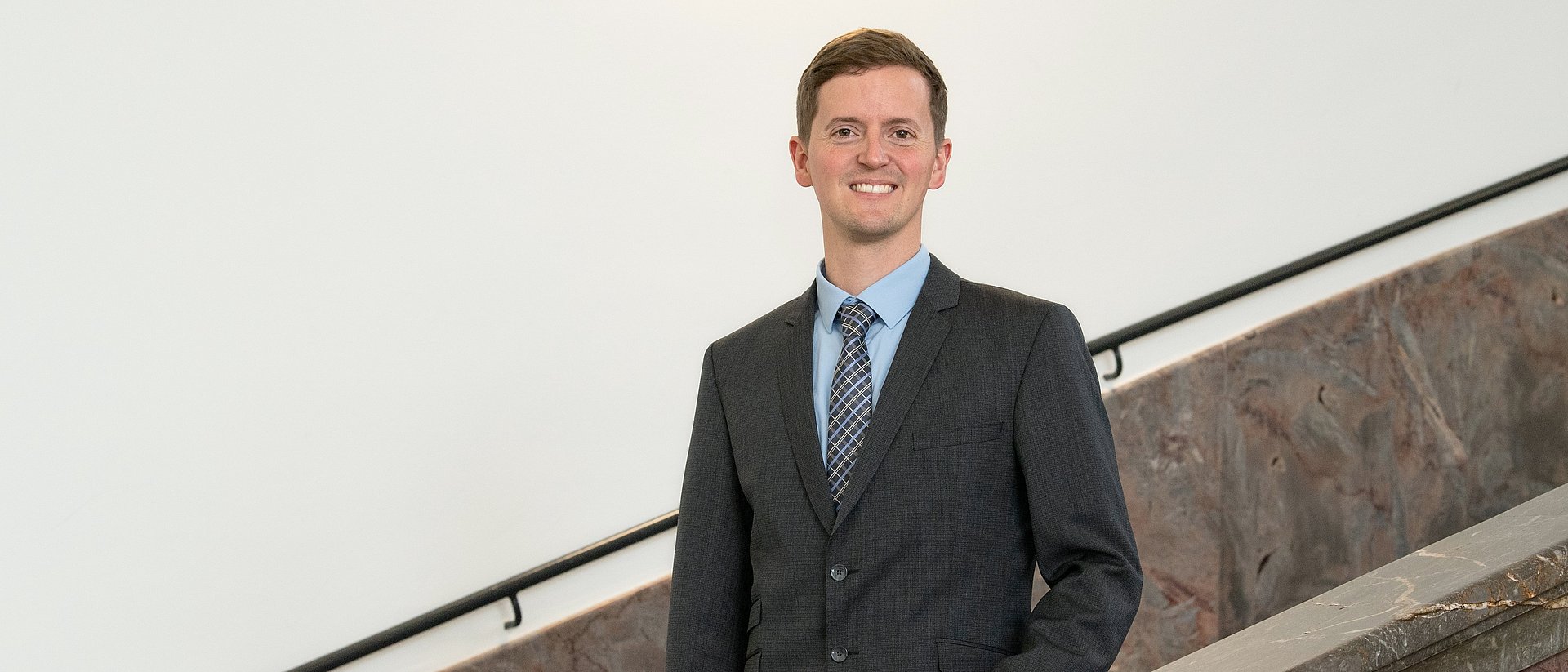 Munich native Dr.-Ing. Alexander Braun studied Civil Engineering at TUM, where he also earned his doctorate. Most recently he was Group Lead at the Chair for Computational Modeling and Simulation. He now succeeds Dr. Hans Pongratz, who left his Vice-President position at TUM in September 2021 to become Technical Director at the Stiftung für Hochschulzulassung (Foundation for University Accreditation); Dr. Pongratz has also been appointed to a professorship at TU Dortmund University.

As head of the computer operations group at the former TUM Department of Civil, Geo and Environmental Engineering and in the role of Vice Dean Information Officer at the new TUM School of Engineering and Design, Braun has already developed a large number of successful projects for the digitalization of administrative processes and is well acquainted with the university and its internal workflows. He is thus well equipped to take the digitalization of the university's administration to a new level of performance in his role as Vice-President.
Further information and links
The Board of Trustees is TUM's central supervisory body. It has 20 voting members, including ten external members who are prominent leaders in the fields of science, culture, business and politics, and the ten elected members of the TUM Senate. The Board's Chair is the President of the Helmholtz Society, Prof. Otmar Wiestler.
Technical University of Munich
Corporate Communications Center