Interview with Dmitrii Usynin about Artificial Intelligence, Healthcare and Robotics
Earning a doctorate at two top universities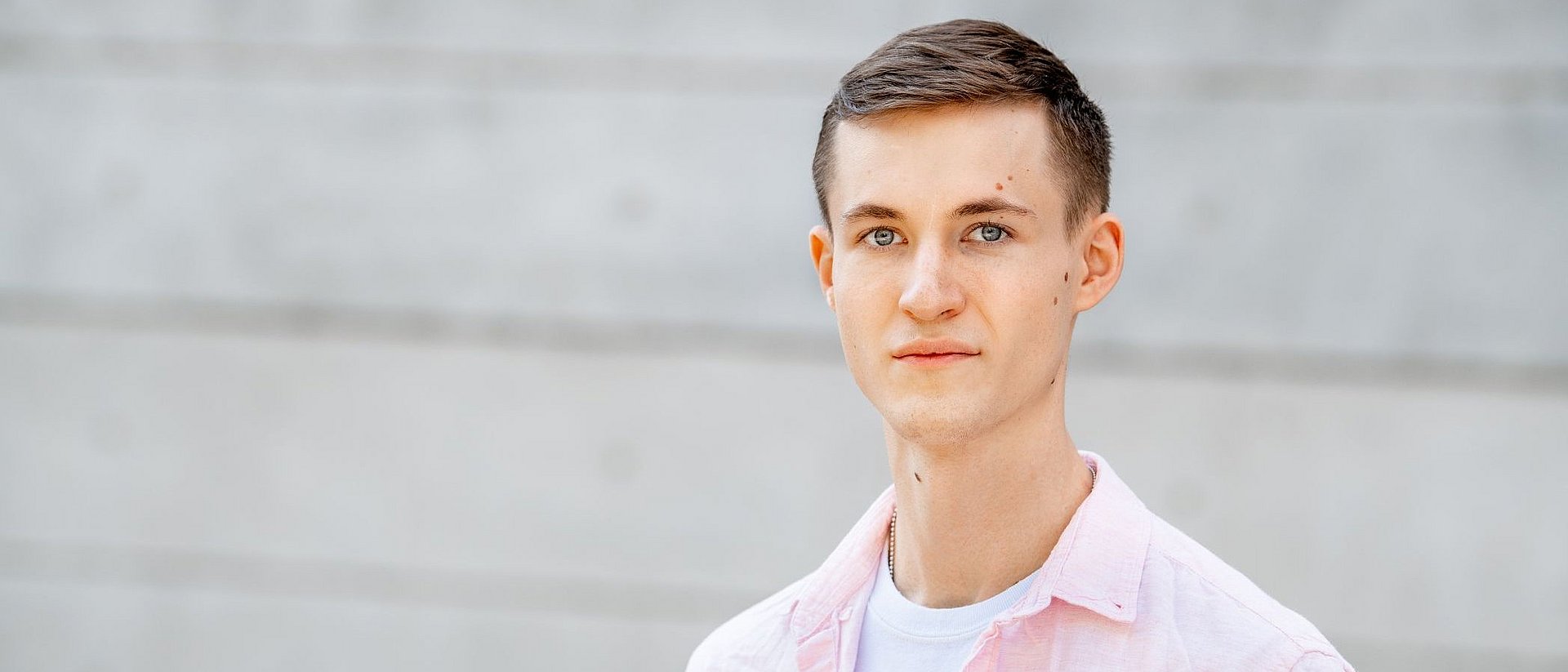 What motivated you to start researching in the field of privacy in the healthcare system?
At school, I really wanted to study security and privacy. After doing an initial research about various courses that the UK universities offer, I decided that Imperial is the best fit for me. As part of my degree, I had to complete an industrial placement, which I spent at an international investment bank. During my placement, it became apparent to me that people in the company were not aware of the concept of privacy and what it implies. They have often confused privacy with security and confidentiality and in some cases, people even used the notions interchangeably. I realised that if institutions such as banks have no idea what privacy means, then there might be a larger problem with awareness in society in general. There is clearly a need for someone to educate the community about privacy and explain how it integrates into daily life as well as into complex business processes that involve working with sensitive information. I decided that this person might as well be me. This motivated me to concentrate on studying privacy in the real-world contexts, devoting attention to data-dependent problems, such as machine learning.

What motivated you to apply for a collaboration scheme for your PhD, and particularly to JADS?
As much as I love my life in London, going somewhere else during my studies is a big opportunity. From an academic point of view, having these two universities in two very different countries – and, as a result, in very distinct learning environments – helps to diversify my research. There are certain traits that are unique to Imperial, as it places more weight onto the independence of your work: you are encouraged to work at your own pace, and are often pushed into self-guided research. And then you also get TUM where everything is about collaboration, working with others and bringing different disciplines together. Having access to both environments and switching between them is probably the biggest advantage you can get out of this collaboration – regardless of your PhD topic. The second obvious advantage is you getting access to two unique research groups. While I work on privacy at both institutions, at Imperial I concentrate more on the adversarial influence in machine learning, whereas at TUM, I concentrate more on mitigation techniques, such as differential privacy.

What advice would you give to future JADS applicants?
Try to be as open minded as possible. You will benefit greatly from the fact that you have access to two unique institutions integrated into two large scientific communities. Try to communicate with the supervisors from both universities to get the most out of it. Your research can benefit from the diversity of two institutions – they are both very well established and have various areas of expertise.

You will move to Munich in a few days. What do you expect?
I am excited about moving to Munich, which is much quieter and more focused, in a way, than London. After my first year of my PhD in London – which was mostly done remotely due to COVID – I am now looking forward to meeting my group in Munich physically, and working in the lab next to people who share the areas of expertise with me:
Further information and links
Dmitrii Usynin (23) was born in Russia, and later moved to the UK to study at Cheltenham College. He then went on to take an integrated masters degree in Computing at Imperial College London, which he completed with a distinction in project work. His master's thesis was devoted to Private Machine Learning for Healthcare. In his free time, Dmitrii Usynin is a passionate rower.

The Joint Academy for Doctoral Studies (JADS) is part of the strategic flagship partnership between TUM and Imperial College London, in which the two universities have amalgamated their strengths in research, innovation and teaching. Each year, this new bilateral, multidisciplinary program will provide support for a cohort working on six joint projects in an area of multidisciplinary cutting-edge research in which both universities enjoy an outstanding reputation. The topic for the 2020 cohort was "Artificial Intelligence, Healthcare and Robotics". For 2021, doctoral candidates were able to apply for the "Mathematics of Information: Theory and Application". The up to six joint research projects per year are overseen by a supervisor from each of Imperial College London and TUM as well as a postdoc.
Technical University of Munich
Corporate Communications Center