2022 Max Planck-Humboldt Research Award for project at TUM
Analyzing the behavior of social media platforms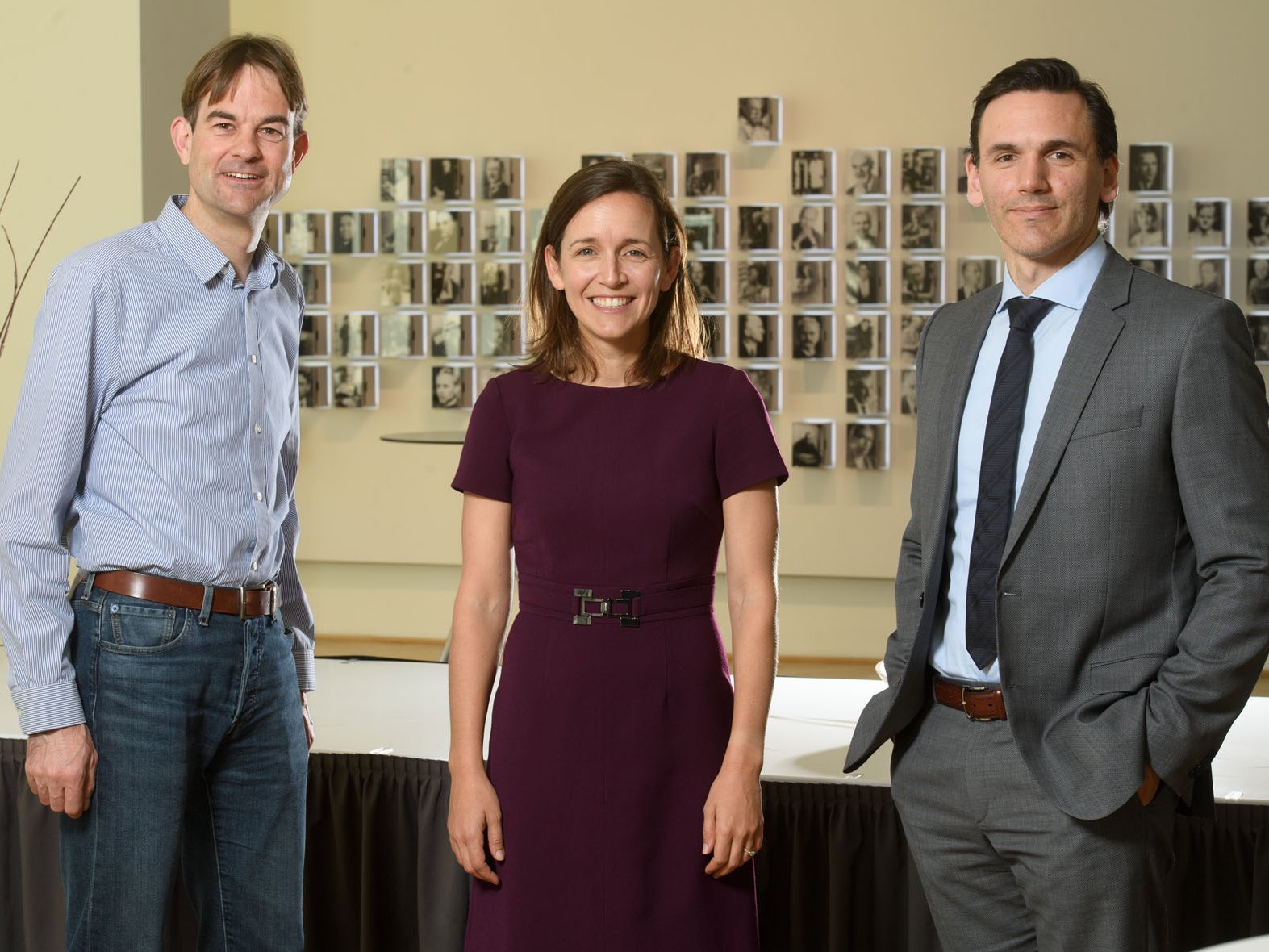 With funding from the 2022 Max Planck-Humboldt Research Award, the political scientist will address this topic, one which is of such paramount importance to democracies worldwide. Roberts currently teaches at the University of California, San Diego. Roberts will form a joint research group together with Yannis Theocharis, professor for Digital Governance at TUM, and Nils Weidmann, professor of political science at the University of Konstanz. The research group will be based at the TUM School of Social Sciences and Technology. The initial duration of the project is set for five years.
What content is taken down and why?
Roberts commented: "Content moderation is ubiquitous on social media platforms, which dictate what content is and is not allowed on their platforms. The way that content is moderated, however, is often quite opaque and users are often confused about what content is taken down and why."
In her previous much-acclaimed research, Roberts has revealed how the Chinese state uses information technologies for censorship. She now plans to join her German research partners in applying her innovative tools to analyze social media companies and their behavior. The objective is to inform the general public on the mechanisms of content control and thus bring to light possible developments which could be damaging to society.
The Max Planck-Humboldt Research Award
Endowed with 1.5 million euros, the Research Award is presented jointly by the Max Planck Society and the Alexander von Humboldt Foundation. The Award is intended for researchers from outside Germany who display outstanding future potential. The prize money enables innovative and high-risk research and the development of novel research formats. The Award is presented on an annual basis and rotates among the fields natural and engineering sciences, life sciences as well as humanities and social sciences.
Further information and links
Technical University of Munich
Corporate Communications Center
Contacts to this article: