The highest scientific accolade for the second time
Nobel Prize in Chemistry for TUM honorary doctor K. Barry Sharpless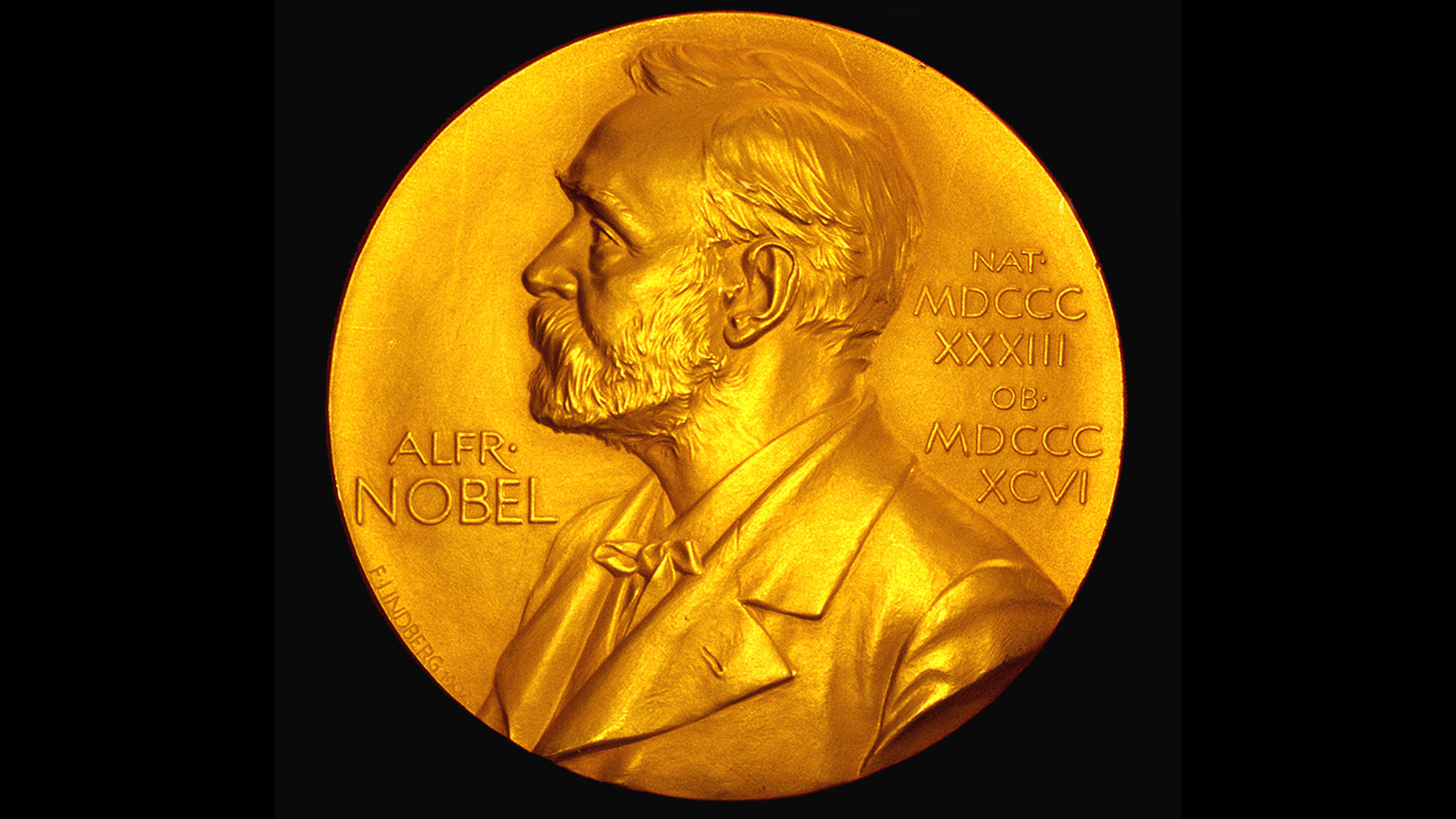 It is the second chemistry Nobel Prize for Sharpless since 2001. He received the first for his work on stereoselective oxidation reactions. Sharpless has already been an Honorary Doctor of Chemistry of the Technical University of Munich (TUM) since 1995. He carries out research at the Scripps Research Institute in La Jolla, California.
TUM President Prof. Thomas F. Hofmann congratulates the prize winner: "To be awarded the Nobel Prize twice in one's life is an accomplishment that only very few people have achieved to date. The award shows what outstanding impact Prof. K. Barry Sharpless has in chemistry. We are proud that he is connected with the TUM as an honorary doctor of the Department of Chemistry."

Chemical research at the TUM extends from fundamental science to application-oriented problem solving. The focuses are the fields of catalysis, biochemistry, protein research and energy materials.
Further information and links
Technical University of Munich