Warning system from start-up Vyoma will protect satellites from collisions
Clearing the way in space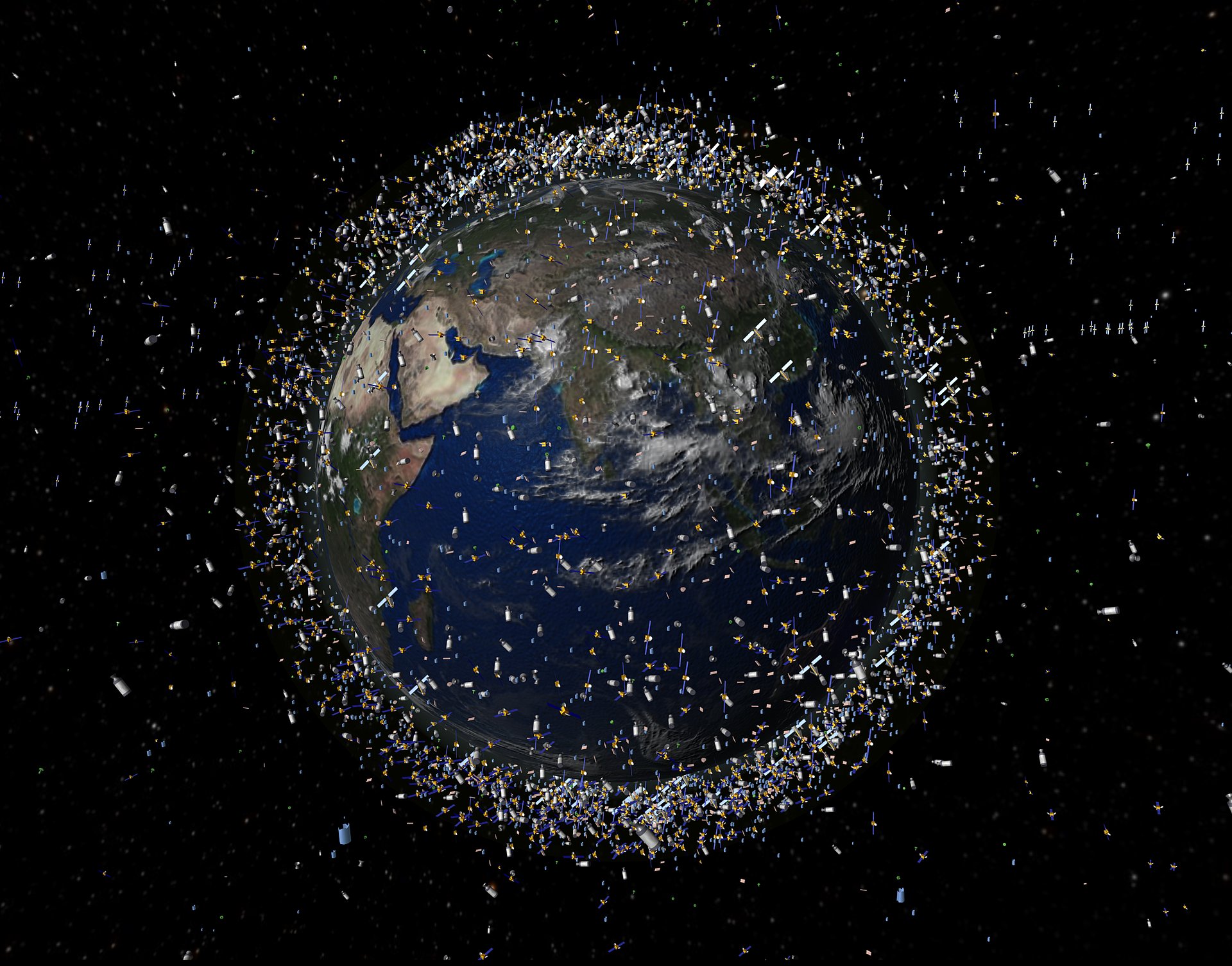 According to the European Space Agency (ESA), since the beginning of the Space Age in 1957 as many as 6,100 rockets have been sent into space, among other things bringing a total of about 12,020 satellites into orbit around the earth. As a result, over time an enormous amount of debris has piled up in space.
"This includes for example the older satellites themselves which no longer operate," explains Christoph Bamann, who studied Aviation and Astronautics at TUM. "Or pieces of rockets which in some cases can be as large as a bus." And smaller objects are hurdling through space as well, including what are referred to as yoyo weights. Theses weights are placed on rockets and blown off intentionally to slow the rotation of the rocket. Smaller pieces of debris also result from collisions or explosions.
Further information and links
Every year TUM spawns 70 to 80 technology-focused spinouts. TUM and UnternehmerTUM, the Center for Innovation and Business Creation at TUM, support start-ups with programs tailored to the various phases of building a business – from creating the business model to management training, and from market entry to a possible IPO. TUM Venture Labs offer an entire research ecosystem for start-up teams working in important scientific fields. Up to 30 teams can use offices in the TUM Incubator to prepare for the launch of their companies. Through its own venture capital fund, UnternehmerTUM invests in tech companies displaying strong potential and offers the MakerSpace, a 1,500-square-meter high-tech workshop for prototyping. According to "Gründungsradar" this support is the best at major German universities.
Technical University of Munich
Corporate Communications Center