Accelerators & Incubators
Incubators and accelerators are a good opportunity for start-ups to take advantage of the office infrastructure, consulting services, qualification offers, capital services and community offers. It is above all the new contacts from the networks and the exchange of experience.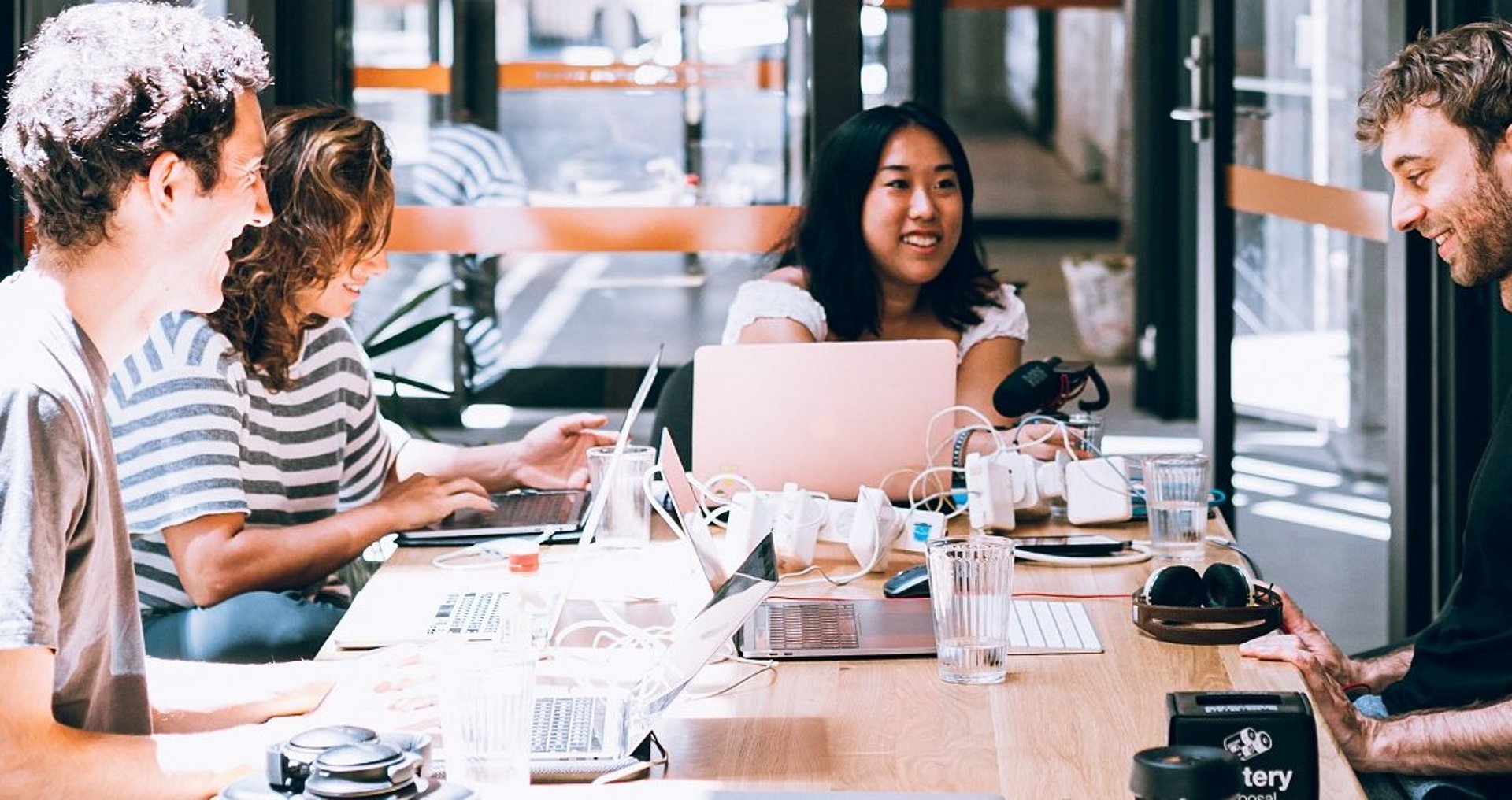 The TUM Incubator covers a total area of almost 1000 square meters and offers prospective founders workplaces in individual as well as open-plan offices (open space). In addition to the free use of space, TUM Incubator also provides start-up teams with access to the TUM Start-up Community as well as workshops, coaching sessions and events.
As part of the Entrepreneurship Center at the Garching research campus, the TUM Incubator is located in the immediate vicinity of the TUM Start-up consulting , the Entrepreneurship Reserach Institute, UnternehmerTUM GmbH, the High-Tech Prototype Worksplace MakerSpace, as well as all research offerings at the Garching campus.
For more information on how to get access to the TUM Incubator, please contact:
Free use of individual offices and/or community workspaces, as well as the TUM Incubator Lounge and Incubator meeting rooms.
Free use of the TUM Incubator infrastructure (incl. kitchen, coffee machine, printer, foosball, white boards and media equipment)
Access to the TUM start-up community through participation in monthly events and workshops as well as through exchange with other TUM Incubator start-ups
Varied offer of coaching, mentoring and workshops
Direct spatial connection to the MakerSpace for prototyping and hardware development
Free Internet access
Gastronomic offers in the immediate vicinity: Lichtenberg Cafe, TUM Mensa Garching, gate Cafe
Participation Requirement:
Prerequisite is a prior consultation and assessment of the start-up project by the TUM Start-up consultancy
Within the founding team, at least one founding member must be from TUM (students, scientists, alumni (max. 5 years) and/or employees)
Access to the TUM Incubator is only available for teams in the pre-seed phase, i.e. BEFORE establishing the spin-off
Why using the TUM Incubator is worth it is explained by our founders:
"Through the TUM Incubator, we were not only able to enjoy the great working atmosphere and take our first entrepreneurial steps, but also build a network to many exciting start-ups, where we still exchange a lot and help each other out today."
"The TUM Incubator is a place that has helped droov.io take the first steps towards start-up and operations. The entrepreneurial atmosphere, which includes the startup network, the workspace and the digital tools, has allowed us to get results faster and ultimately to approach the process with much more fun."
"Joining the TUM Incubator was one of the best decisions we made on our startup journey. The regular events and meetings with mentors and other start-ups helped us grow, network and have meaningful conversations that led to amazing ideas on how to move forward. The TUM Incubator makes the start-up journey a little more fun and a little less stressful."