Experience lectures
As part of the study orientation, there is the possibility for individuals to attend a lecture.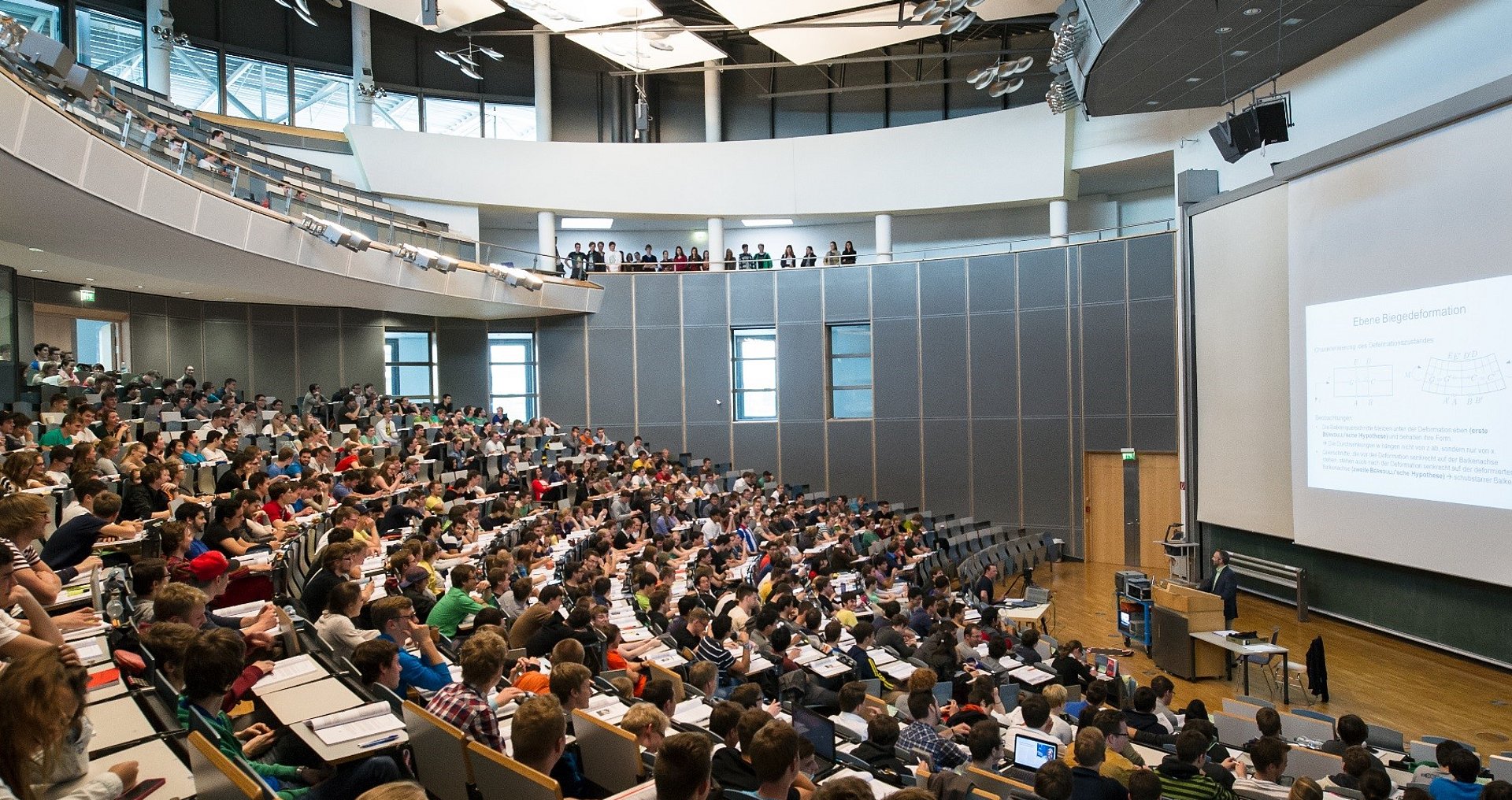 Target group: Prospective students (bachelor), high school students
Location: presence and lecture recordings
Time: during the lecture period (not at the beginning of the semester)
Language: German or English
Registration: as single person not required, from 3 persons please pre-register!
Experience lectures in the winter semester
The course catalog for the winter semester 2023/24 is expected to be published here at the end of October.
As an alternative to visiting lectures on campus, you can also watch lecture recordings from various departments:
Lectures online