Former Climate Advisor to the US President
Gina McCarthy in the TUM Speakers Series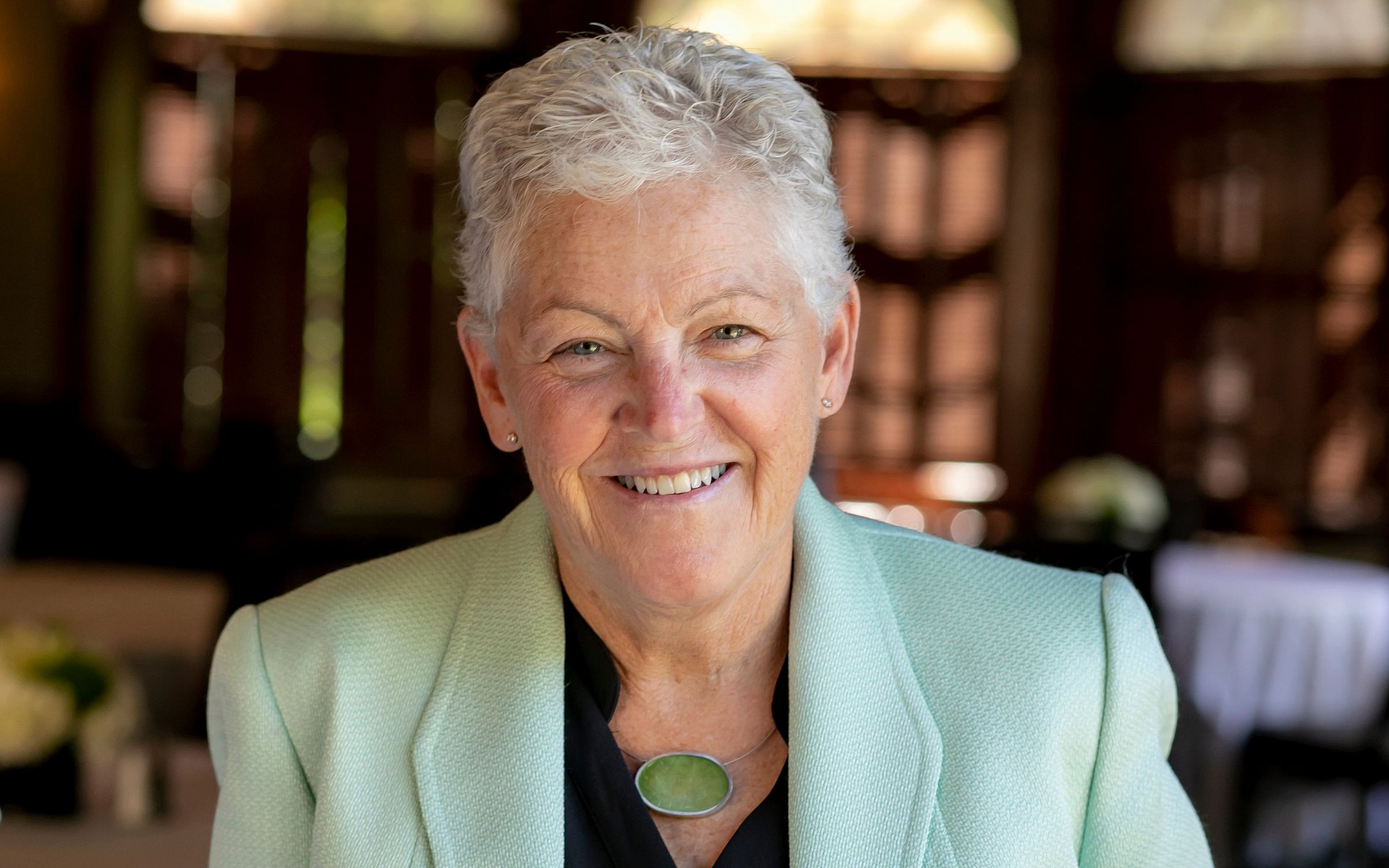 The event in the Audimax main auditorium on the Munich campus is open to TUM members and students of other universities; registration is possible here.
As an advisor to US President Joe Biden, Gina McCarthy led the Climate Policy Office, which Biden created. Under President Barack Obama she was head of the Environmental Protection Agency (EPA) from 2013 to 2017 and was instrumental in achieving US ratification of the Paris Agreement. Before that McCarthy worked in various different environmental protection functions at state and national levels.
Gina McCarthy studied Social Anthropology (Bachelor's) at the University of Massachusetts, Boston, and earned her Master's degree in Environmental Health Engineering, Planning, and Policy at Tufts University. She conducted research as Professor for Practice of Public Health at the Harvard T.H. Chan School of Public Health, where she was also Director of the Center for Climate, Health, and the Global Environment. McCarthy was also a fellow at the Harvard Kennedy School of Government.
TUM Speakers Series
Gina McCarthy: The Future of Climate Action
Friday, April 28, 4 p.m.
Technical University of Munich, Audimax
Arcisstraße 21, 80333 Munich
Further information and links
Technical University of Munich
Corporate Communications Center