Date: Wednesday, May 31, 2023
Climate change - discussion on the role and responsibility of universities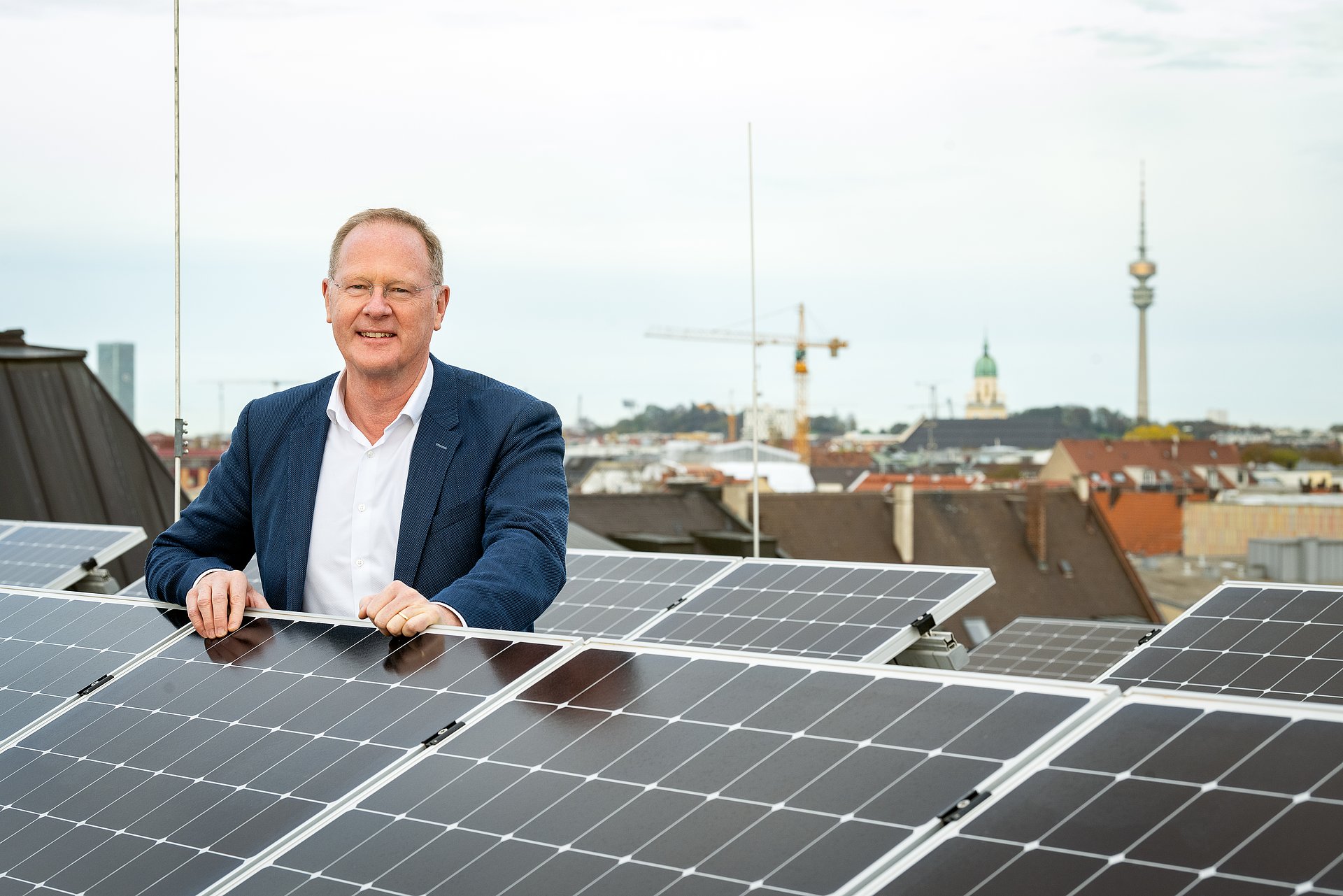 on Wednesday, May 31, 2023

at 7:00 p.m.

at Carl-von-Linde lecture hall, Arcisstraße 21, 80333 Munich, Germany.

Participants in the panel discussion are:
Prof. Werner Lang, TUM Vice President for Sustainable Development
Lucia Layritz, PhD student at the Chair of Land Surface-Atmosphere Interactions
Elias Singer, founder of the student initiative "Solarcampus Bayern".
The event will be held in English. Registration is not necessary.
Further information and links
Technical University of Munich
Corporate Communications Center