TUM among top 50 in THE Rankings by Subject in multiple categories
Number 10 worldwide in computer science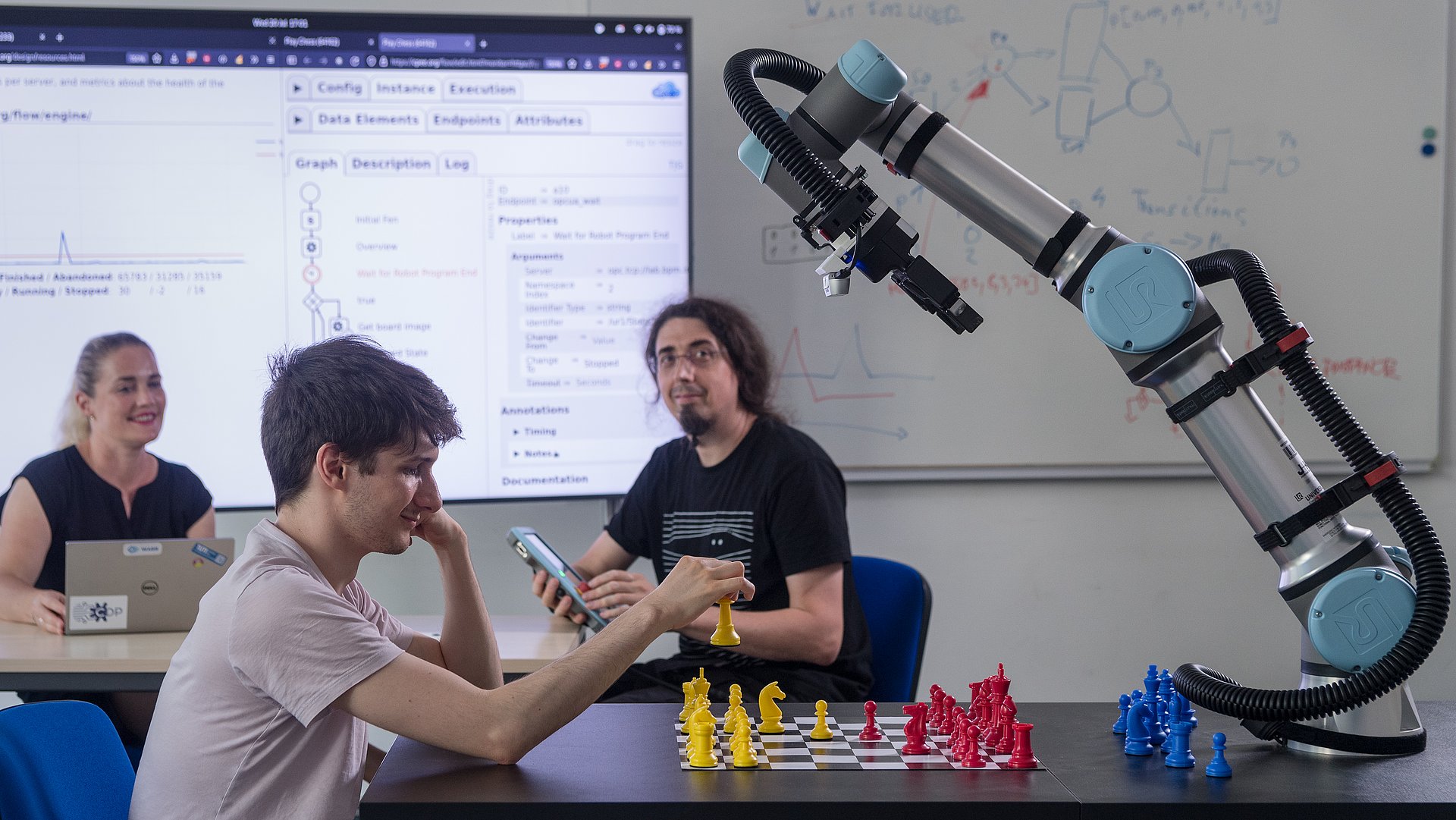 The rankings compiled by the UK publication Times Higher Education (THE), scientists around the world are surveyed on the reputation of universities in research and teaching. In addition, the rankings incorporate data such as the number of publications per researcher, citations per publication, the teacher-student ratio, third-party funding raised from the private sector and the degree of internationalization. These indicators are weighted according to the prevailing culture in the various subject areas.
In Computer Science TUM placed among the top 10 worldwide for the second time since 2016 and is ranked fourth overall in Europe behind the universities of Oxford and Cambridge and ETH Zurich. TUM also moved further up the rankings in Engineering and is now among the 20 best universities worldwide (6th in Europe). In the Physical Sciences, which include chemistry, physics, mathematics, earth and environmental sciences, it again placed 23rd (7th in Europe).
TUM showed a strong improvement in Business and Economics to 33rd place (9th in Europe) and in Life Sciences, which include biology, agriculture and sport science, where it now ranks 35th (11th in Europe). In Education it is among the top 50 for the first time (11th in Europe) and holds 60th place in Clinical and Health (18th in Europe).
In the main edition of the THE rankings released a few weeks ago, TUM took the 30th overall position and was the top university in the European Union. As a result, it is the first university to be Germany's number 1 in all three of the most prestigious international rankings: alongside the THE rankings, in the QS World University Rankings and the Shanghai Rankings. TUM also achieved excellent results in the corresponding subject rankings and in both of them is among the top 25 universities in five areas.
Further information and links