Munich metropolitan region as role model for the sustainable mobility of tomorrow
M Cube future cluster wins federal funding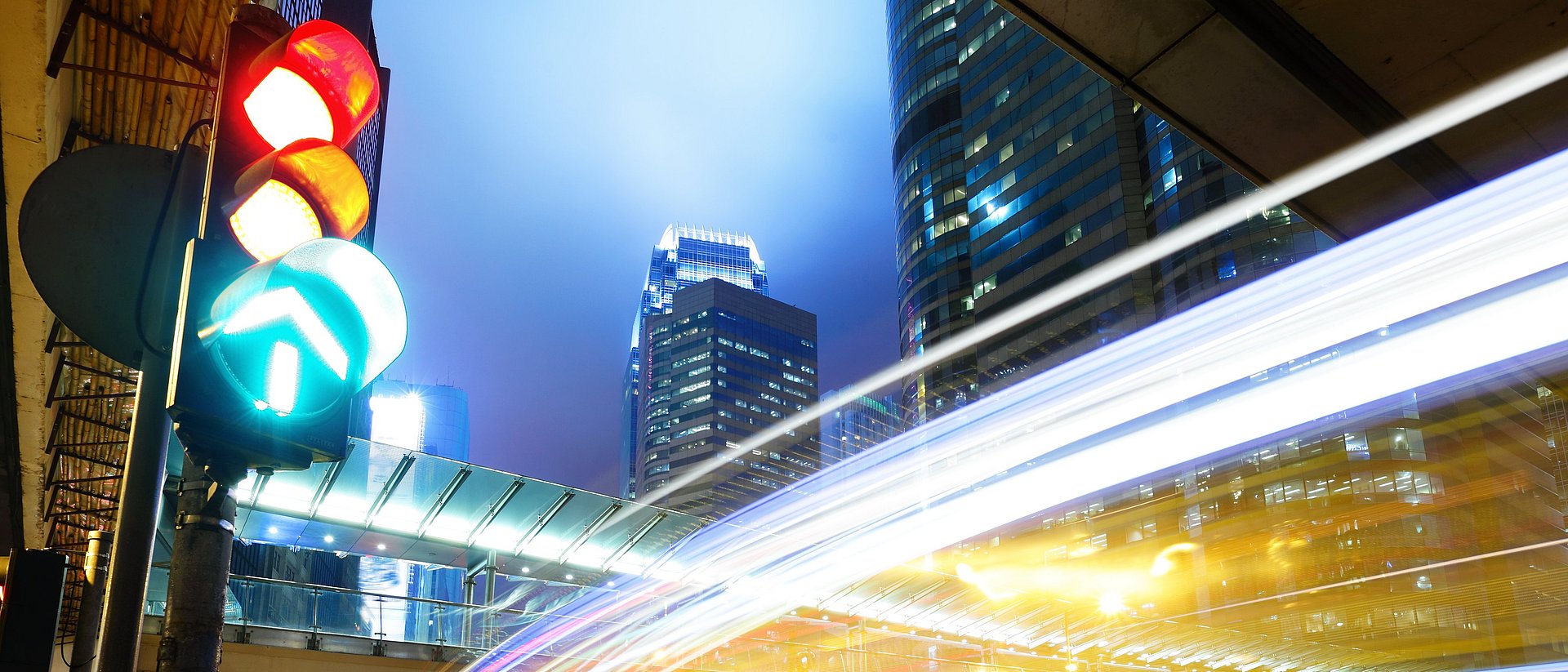 With the Clusters4Future competition, the Federal Ministry of Education and Research aims to promote the rapid transfer of ideas from the world of research into real-world applications. A total of 137 projects entered the competition to earn designation as a future cluster. Seven projects nationwide have now been selected to receive funding, including the M Cube cluster coordinated by TUM.
Fundamental changes in the mobility sector
"Mobility is one of the paramount factors for prosperity, quality of life and the sustainability of our society," says Prof. Sebastian Pfotenhauer, the Co-Director of the Munich Center for Technology in Society (MCTS) at TUM and one of the heads of the M Cube strategy team. "At present we face enormous challenges such as overburdened infrastructures, climate change, urbanization and, not least of all, social justice."
Meanwhile, disruptive technologies such as efficient electric drive systems and advances in artificial intelligence, combined with the effects of new digital business models such as mobility as a service and ride sharing, are causing upheavals in the mobility sector. However, new forms of mobility need to be integrated into existing infrastructures and incorporated into concepts for livable spaces.
Going beyond the technology
"In the M Cube future cluster, our goal is to shape transformations responsibly, to proactively put forward counter-models to trends arising in other countries, and to make Munich a reference region for sustainable mobility innovation – through approaches rooted in Germany's traditional strength in transport technology," says Pfotenhauer. "In doing so, we will also work with our partners to look at economic, social, political, legal and ethical aspects of mobility. We encompass a wide range of actors – from NGOs and the city of Munich to high-tech start-ups and three DAX-listed corporations. Our approach therefore covers much more than just technical developments."
The Munich metropolitan region offers ideal conditions for a regionally anchored research and development network for sustainable mobility. It is already home to vast resources of expert knowledge and numerous initiatives in the area of mobility and digitalization in science, business, politics and society. For example, the Munich region is the site of one of the hubs of the European EIT Urban Mobility project and such strategic initiatives as Inzell and the planned international construction exhibition "Räume der Mobilität". The Federal Transport Ministry is also planning to establish a German Center of Future Mobility in Munich.
More than 40 professorships are shaping the future of mobility at TUM
TUM is pooling its competencies in the field of mobility in the TUM.Mobility research platform, on which more than 40 professorships are working on sustainable mobility. TUM's big strength in this endeavor is above all the intensive interdisciplinary cooperation across the fields of engineering, natural sciences, economics and social sciences.
TUM President Thomas F. Hofmann says: "With the M Cube cluster, we are building on a strategic, mission-driven innovation culture, bringing together the leading actors at the regional level to develop the mobility of tomorrow, unrestricted by any boundaries defined by area of expertise, institutional affiliation or philosophical outlook. In the spirit of our ONE MUNICH strategic, we are joining forces to shape the future of a sustainable and digital mobility."
Further information and links
Technical University of Munich
Corporate Communications Center
Contacts to this article:
Prof. Dr. Sebastian Pfotenhauer
Technical University of Munich
Carl von Linde Professorship for Innovation Research
+49 (0) 89 289 29222 / 29230
MCube@tum.de