Prizes for start-up ideas in bioprocess technology, biotechnology and medical technology
TUM IdeAward for technologies with high market potential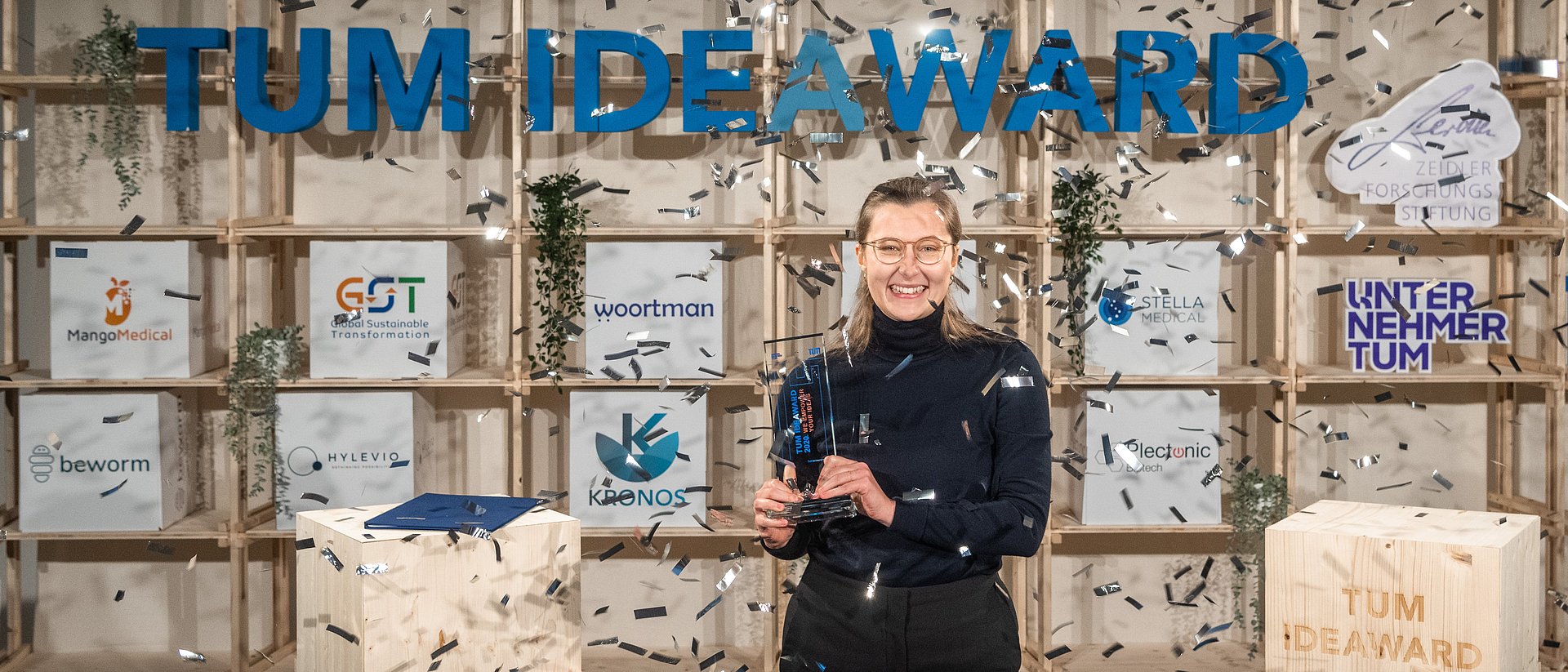 The Technical University of Munich (TUM) and its Affiliated Institute UnternehmerTUM, Europe's biggest Center for Innovation and Business Creation, promote start-ups from science in an eco-system unique in Europe. A central element in this facilitation and support structure is the TUM IdeAward, which has been presented to the best start-up ideas at the university since 2012. TUM and UnternehmerTUM award the prize jointly with the Zeidler Research Foundation, which provides the cash prize amounting to a total of 37,500 euros.
At yesterday's online event, which was followed by more than 800 viewers in the livestream, ten teams presented their founding ideas - three of them received awards:
1st place: Stella Medical
Stella Medical has developed a surgical navigation system for spine stabilization operations. The system uses computer vision technology to enable precise placement of pedicle screws in vertebrae and provides a user-friendly, manageable and cost-effective alternative to existing solutions.

The idea for Stella Medical emerged in the context of the MedInnovate Graduate Program, an interactive laboratory course at the TUM Chair for Computer Aided Medical Procedures & Augmented Reality. The interdisciplinary team is composed of alumni and students from the fields Informatics, Industrial Design and Finance and Information Management and is accompanied by a surgeon on staff at the university hospital TUM Klinikum rechts der Isar.
2nd place: GST - Global Sustainable Transformation
Palm oil is the most-consumed vegetable oil in the world. The wide-area cultivation of oil palms is often connected with considerable ecological, social and human-rights difficulties. Yeast oil, which has properties identical to those of palm oil, is a viable alternative. GST - Global Sustainable Transformation is developing a technology platform for sustainable production of yeast oils which is to facilitate industrial scalability with high productivity and low costs. The platform does without genetically modified organisms and toxic solvents. Because of its high oxidation stability the oil can be used directly, without refinement.

The GST - Global Sustainable Transformation team consists of researchers from the Chair of Food Chemistry and Molecular Sensory Science and the Werner Siemens-Chair of Synthetic Biotechnology.
Solid-liquid reactions play an essential role in all process industries, in particular in the pharmaceuticals and water treatment sectors. The corresponding established processes entail weaknesses which manifest themselves in excess requirements in terms of time, footprint and resource requirements. SIDERION intends to solve these difficulties with a highly efficient rotating bed reactor whose periodic centrifugal forces keep the particles in oscillating motion. Here the reactor chamber rotates around its own axis while orbiting on a circular path, much as the earth moves around the sun.

The SIDERION team consists of TUM researchers, students and alumni from the fields electrical and computer engineering, food science technologies and nutrition as well as water technologies.
Support for start-up founders
Each year more than 70 technology-oriented companies are founded at TUM. TUM and UnternehmerTUM, the Center for Innovation and Business Creation, support start-ups with programs specifically designed to match the individual phases of founding a start-up, covering everything from formulation of a business model to management training, and from market entry all the way to a potential IPO. The TUM Venture Labs boffer founder teams from important scientific fields a complete ecosystem directly connected with research. As many as 30 teams can use office space in the TUM Incubator when preparing to launch their companies. With its own venture capital fund UVCUnternehmerTUM invests in highly promising technology companies. Its MakerSpace and Bio.Kitchen offer a 1,500 square meter high-tech workshop for prototyping as well as a biotechnology lab. The "start-up radar" of the German business community's innovation agency Stifterverband for German Science calls this support the best at any major German university.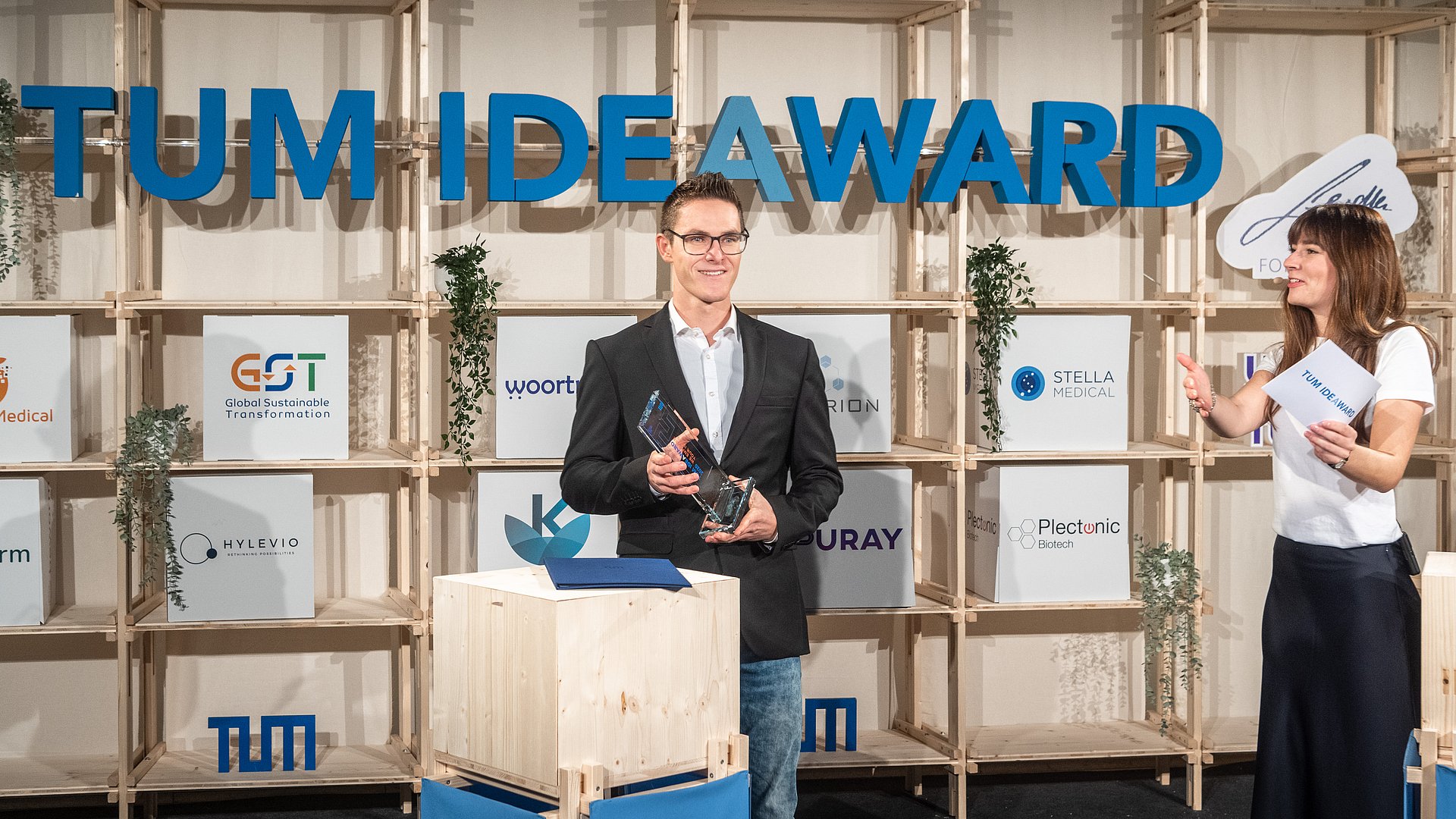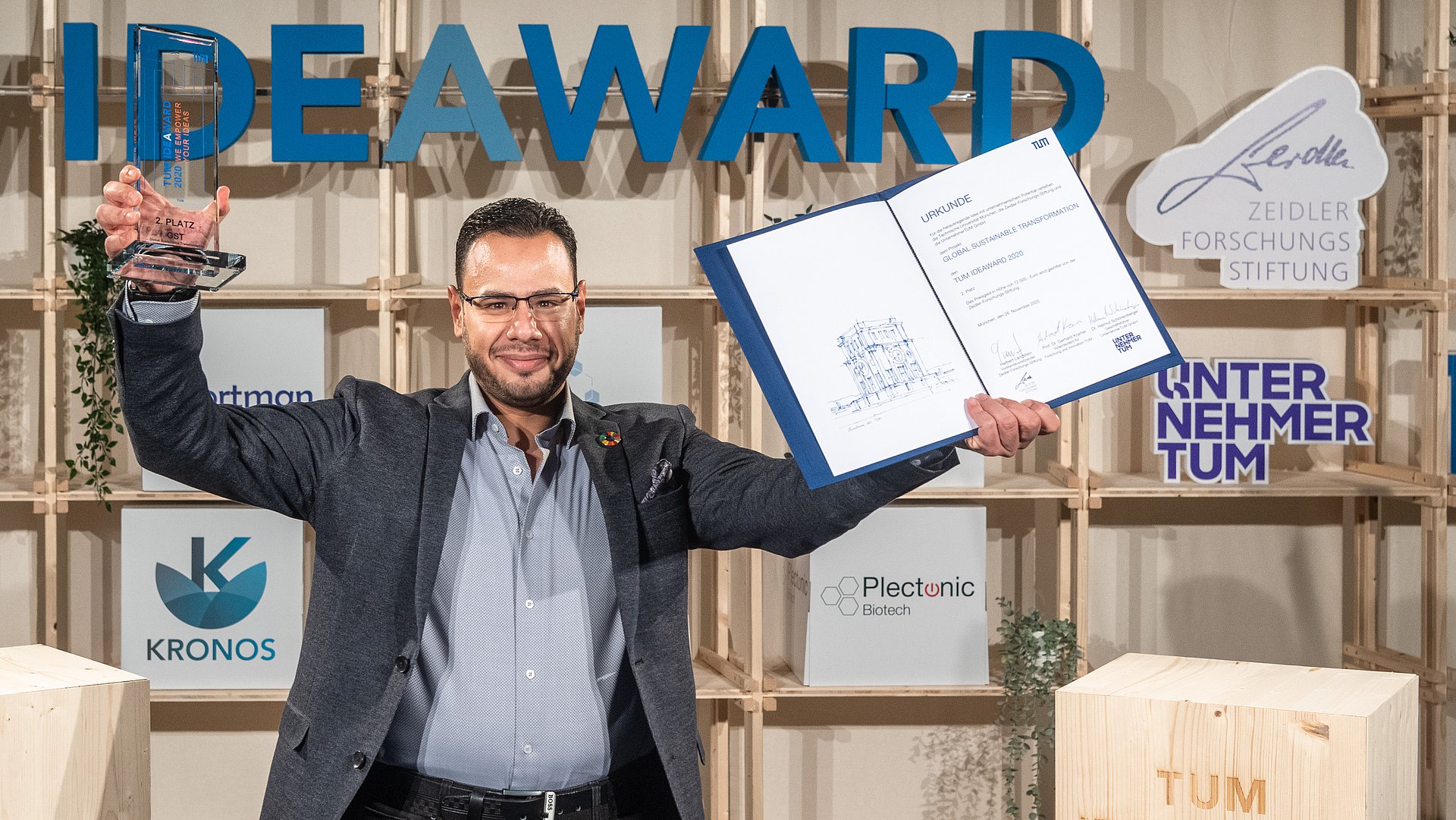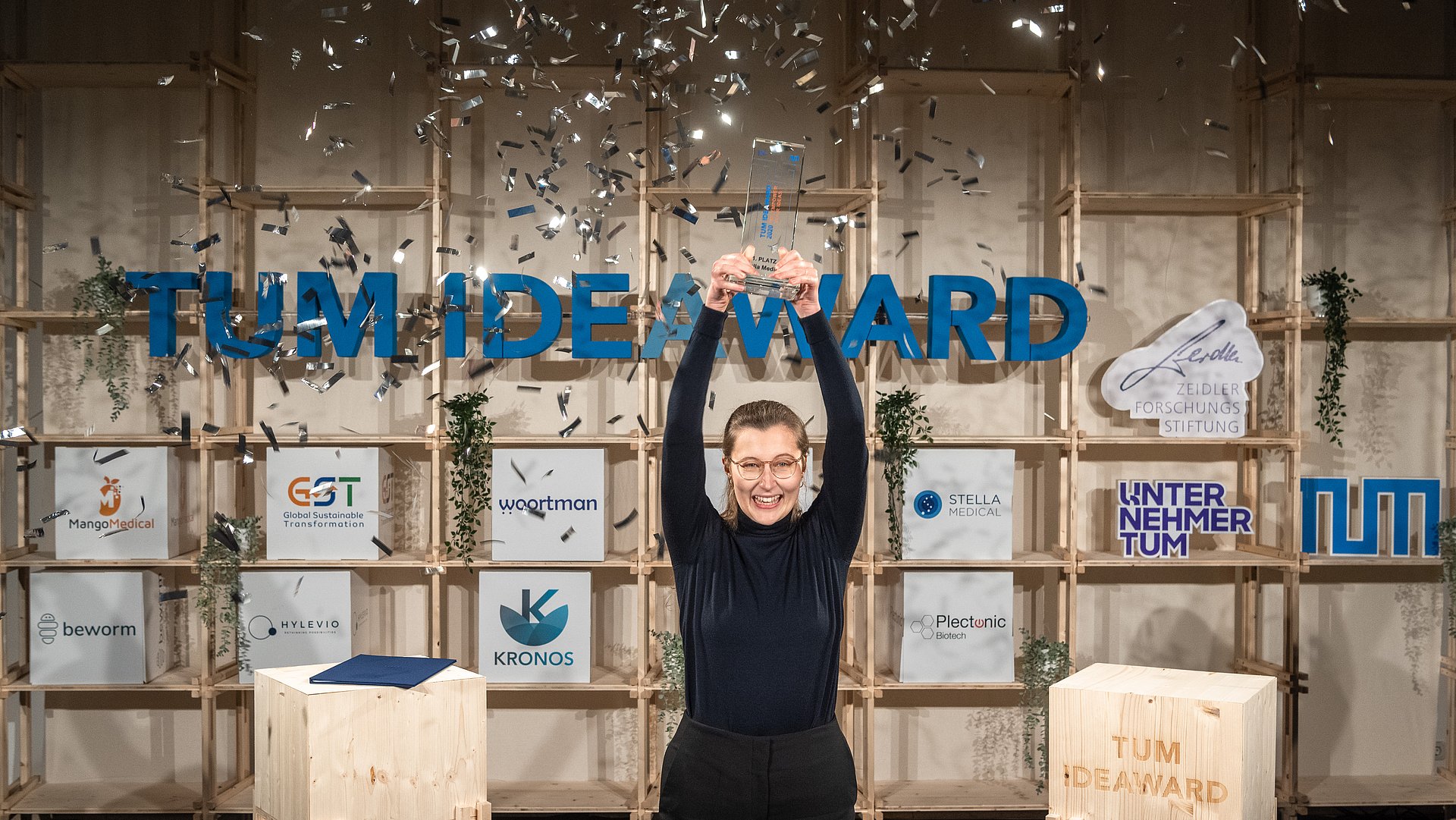 Further information and links
Technical University of Munich
Corporate Communications Center
Corporate Communications Center

a.schmdit @tum.de
089/289-22728
presse @tum.de