QS World University Rankings
TUM again ranked first in Germany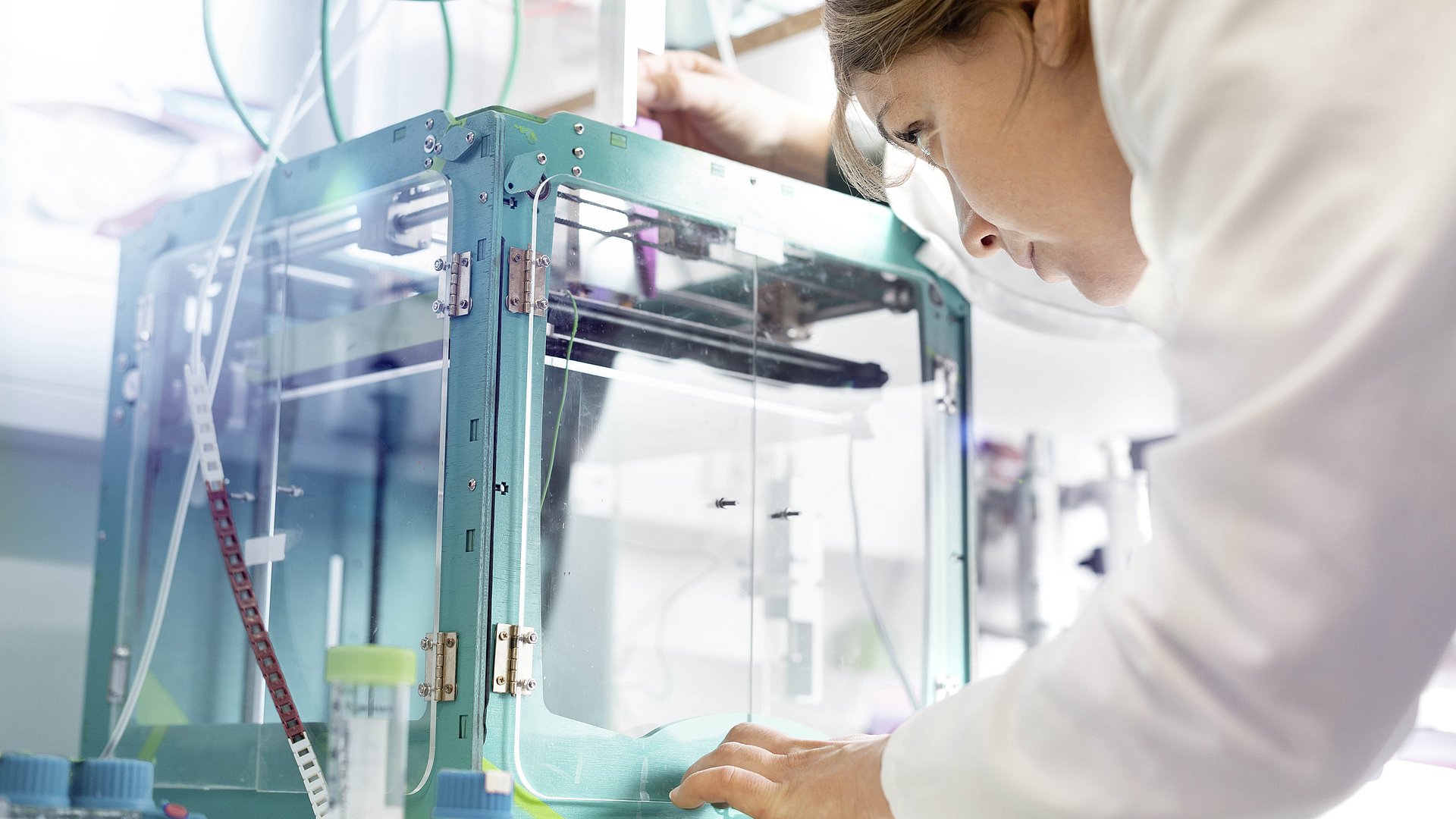 The British university service provider QS Quacquarelli Symonds compiles its university quality rankings through surveys of academics and employers. It also assesses the number of citations of published research, the faculty-student ratio and the percentages of international students and staff. The latest issue incorporates new criteria: successful graduates, the diversity of international research collaborations and sustainability aspects.
TUM has moved up 12 places as compared with the previous year and is now ranked 37th. Within the EU it is the second best university, and in Europe as a whole, it belongs to the top 10. As a result, TUM is still number one in Germany in all three of the most important university rankings. Alongside the QS rankings, these are the THE World University Rankings and the Academic Ranking of World Universities ("Shanghai Ranking").
28th worldwide in engineering and natural sciences
In the most recent issue of the QS World University Rankings by Subject, in which QS ranks universities by subject areas and individual disciplines, TUM placed 28th both in Engineering & Technology and Natural Sciences. In five individual disciplines it is among the top 25, including 15th in Physics & Astronomy and 18th in Electrical & Electronic Engineering. In another seven subjects, TUM is among the top 50.
Many other rankings frequently confirm the quality of TUM in research, teaching and innovation. This includes the German number one position for academic institutions in the recently released Nature Index. TUM is number 12 internationally in the Global University Employability Ranking and is number one worldwide for innovation in the THE Impact Rankings.
Further information and links
Technical University of Munich
Corporate Communications Center