New issue of QS World University Rankings
TUM among top 25 in five subjects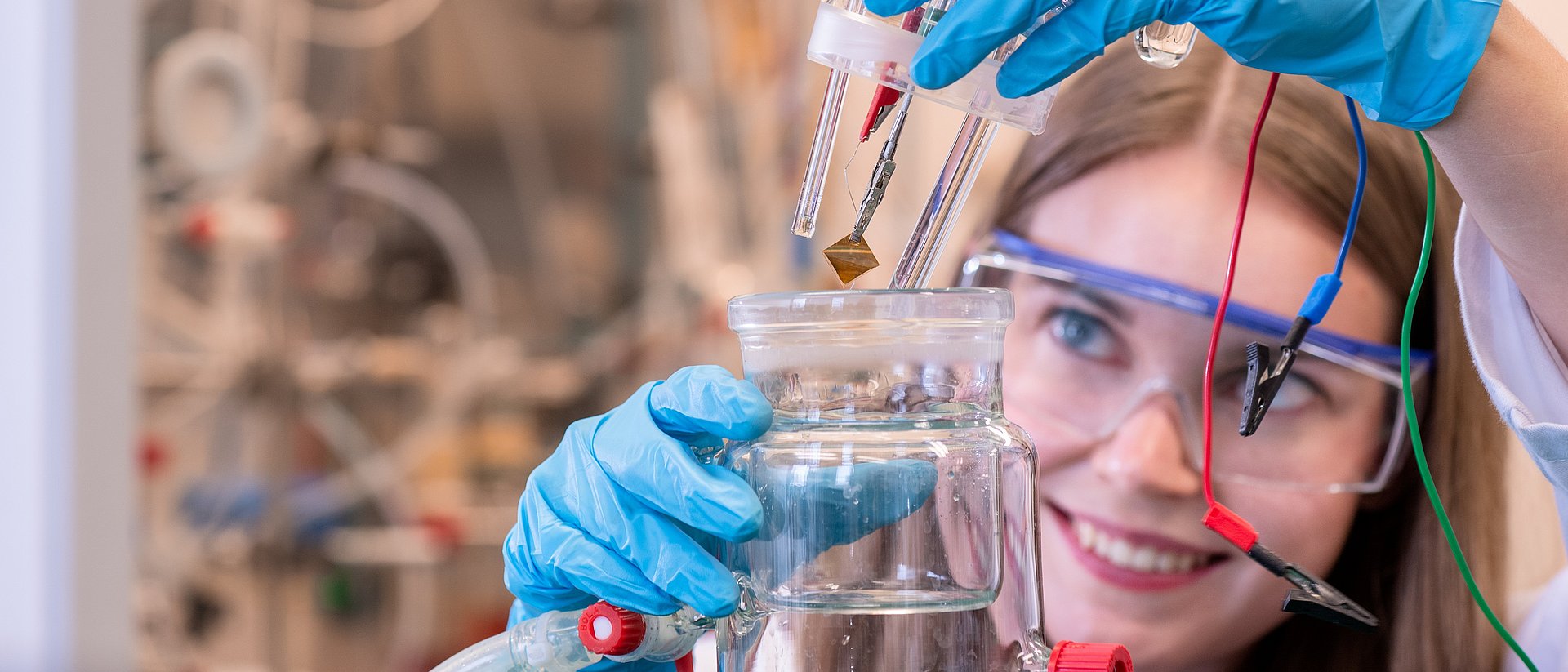 The British university service provider QS Quacquarelli Symonds compiles its university quality rankings through surveys of academics and employers. It also collects data on the number of citations of published scientific papers as an indicator of the quality of research and assesses the international research networks of universities. These indicators are weighted according to the prevailing culture in the various subject areas.
In the latest edition, TUM moved up 10 places in Engineering and Technology, from 29th to 19th, and improved by three places in Natural Sciences, where it now ranks 28th. It is thus number one in Germany in both fields.
TUM placed among the top 25 universities worldwide in the following subjects:
• Physics / Astronomy: 16 (in Germany: 1)
• Electrical & Electronic Engineering: 18 (in Germany: 1)
• Architecture / Built Environment: 21 (in Germany: 2)
• Mechanical, Aeronautical & Manufacturing Engineering: 21 (in Germany: 2)
• Chemistry: 22 (in Germany: 1)
In another six subjects, TUM was among the top 50:
• Agriculture / Forestry: 27 (in Germany: 2)
• Computer Science / Information Systems: 29 (in Germany: 1)
• Statistics / Operational Research: 32 (in Germany: 1)
• Materials Science: 35 (in Germany: 3)
• Biological Sciences: 43 (in Germany: 3)
• Civil & Structural Engineering: 49 (in Germany: 1)
The latest issue of the QS World University Rankings, which shows overall ratings for universities and also takes other indicators into account, was already released in mid-2021. TUM holds the number 50 position, which makes it the third-best university in the European Union. It is top-ranked German university for the seventh consecutive year.
TUM also achieves excellent results in other subject area rankings. In the most recent THE World University Rankings by Subject, it placed 14th worldwide in computer science, 22nd in engineering, 23rd in physical sciences (comprising most natural sciences subjects) and 43rd in life sciences.
Further information and links
Technical University of Munich
Corporate Communications Center