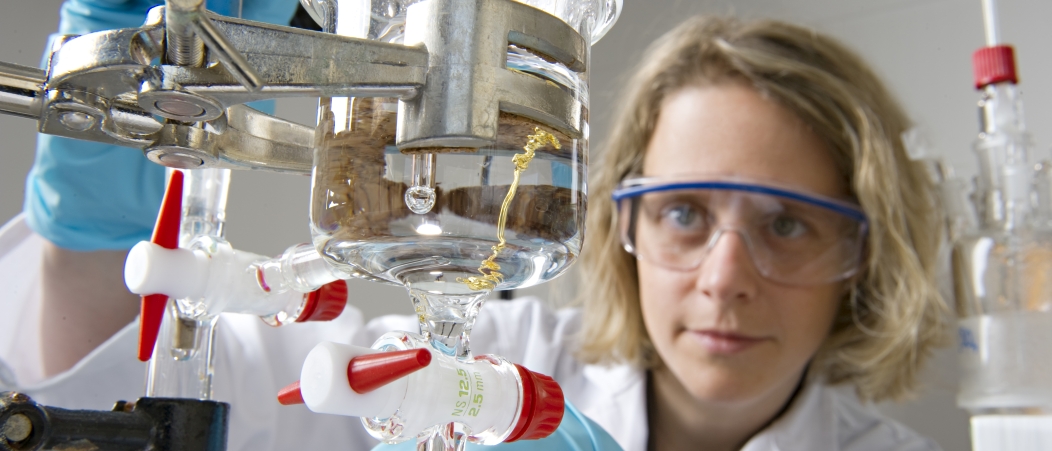 A World of Opportunities – as a Postdoc at TUM
As a postdoc researcher, TUM offers you an inspiring and well-established research environment. We provide our young scientists with attractive options: Family Service, qualified assistance when applying for external funds, and further training and careers programs. Get to know us!
For an entire week, you can get to know Germany's foremost technical university virtually. During the Research Opportunities Week, you can find out about funding opportunities for postdocs and exchange dialog with TUM researchers at a virtual career fair. Subsequently, you can apply for the two-year postdoc fellowship. Research Opportunities Week
External researchers can apply for the attractive two-year TUM Global Postdoc Fellowships to conduct a research project at TUM. Learn more about the fellowship during the Research Opportunities Week and consult the website for further information. Find out about the TUM Global Postdoc Fellowship
This funding program of the EuroTech universities includes fellowships for two years at two of the participating universities for scientists with first research successes. More on the EuroTechPostdoc2 program
Make the most of our services
TUM offers an excellent support infrastructure to support your research, your family life and further training aspirations. We offer all this so that you are free to unfold your full academic creativity.
For every stage of the postdoc process, the TUM Talent Factory provides tailored services. These include assistance when applying for scholarships as well as when writing or filling out funding applications. Discover the TUM Talent Factory
Would you like to market your invention? Are you looking to raise external funds? Then talk to TUM ForTe – TUM's dedicated office for research promotion and technology transfer into society. TUM ForTe
The TUM Global and Alumni Office provides welcome services to support international postdocs and guest professors, as well as their hosts from TUM, in completing any paperwork and formalities. As the central point of contact for the TUM campuses in Munich, Garching, and Freising, we can help researchers to integrate into academic life at TUM smoothly. An overview of our Welcome Services
In order to be able to keep up with an ever-changing working world, we have to be constantly willing to learn. Whether in the field of research and teaching or science and innovation management, the TUM Institute for LifeLong Learning offers you a wide range of continuing education programs to suit your personal profile and goals. Continuing education programs at the TUM Institute for LifeLong Learning
TUM's Family Service can help you find the right child care and schools in Munich, also advising you on how to balance family and career. In addition, it can offer you support if you are caring for a dependent relative. Family Service
Workshops and newsletters — stay informed