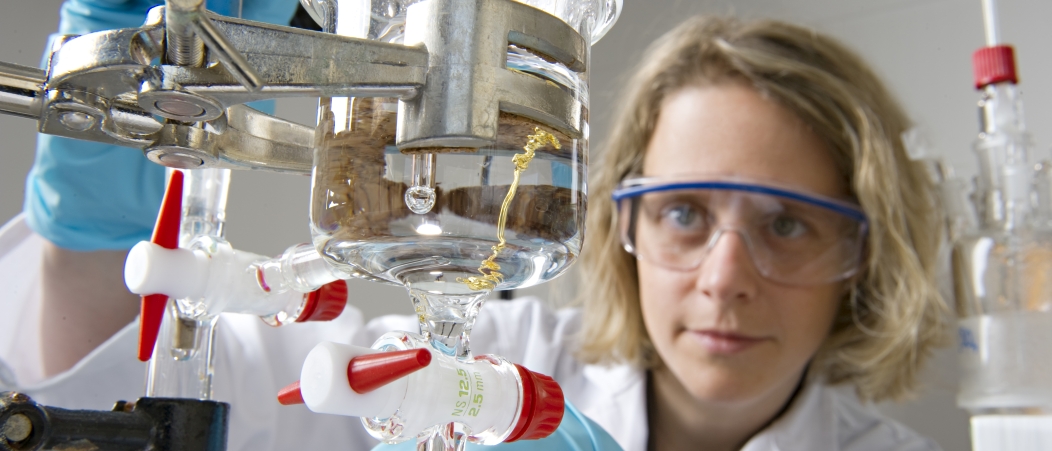 A World of Opportunities – as a Postdoc at TUM
Postdoc researchers at Technische Universität München (TUM) will find an inspiring research environment coupled with excellent back-up services. We offer our young scientists a family service, professional assistance when applying for external funds and further training and careers programs. Find out more about what we can do for you!
Browse for all current open positions at TUM: professorships, positions for postdocs or doctoral candidates. TUM Faculty Tenure Track is a structured new career path for promotion from assistant to full professor.
Visit Germany's top technical university for one week – with all costs covered by the Postdoc Mobility Fellowship. You will get to meet some exceptional academics and explore the research facilities at TUM. At the end of your stay, you could be offered a TUM University Foundation Fellowship to carry out your research at TUM. Apply here
The TUM Talent Factory offers a variety of online and on-site workshops for postdoctoral researchers and research group leaders. The workshops are specifically designed to enhance research and transferable skills of postdoctoral researchers.
With the "Postdoc101" series of talks, the TUM Talent Factory offers a series of talks to provide postdoctoral researchers with crucial information about a variety of topics such as Grant Writing, Industry Collaboration or Professorships.
Postdoc funding
TUM Foundation Fellowships
This funding program of the EuroTech universities includes fellowships for two years at two of the participating universities for scientists with first research successes.
Make the most of our services
TUM offers an excellent support infrastructure to support your research, your family life and further training aspirations. We offer all this so that you are free to unfold your full academic creativity.
For every stage of the postdoc process, the TUM Talent Factory provides tailored services. These include assistance when applying for scholarships as well as when writing or filling out funding applications. TUM Talent Factory
TUM's Family Service can help you find the right child care and schools in Munich, also advising you on how to balance family and career. In addition, it can offer you support if you are caring for a dependent relative. Family Service
Would you like to market your invention? Are you looking to raise external funds? Then talk to TUM ForTe – TUM's dedicated office for research promotion and technology transfer into society. TUM ForTe
We can support your personal development goals with a range of training programs. These are designed to improve your teaching and managerial skills and broaden your academic horizons. Improve your leadership skills, work/life balance or academic writing skills. Talent development
This is where TUM postdocs carry out their research
TUM's 15 departments offer a broad range of subjects, regularly powering TUM to the top of international ranking lists as German's best technical university. Research at the TUM Faculties

Postdocs are among the scientists looking for solutions for major challenges of the future in TUM's four Integrative Research Centers – including the TUM Institute for Advanced Study (TUM-IAS).
These interdisciplinary research projects funded under the Excellence Initiative. TUM conducts top-level research at four interdisciplinary Clusters of Excellence. Excellence Clusters
Postdocs head up interdisciplinary teams of doctoral candidates at the International Graduate School of Science and Engineering (IGSSE). This is a great way for postdocs to find their feet in the world of academic research. International Graduate School of Science and Engineering