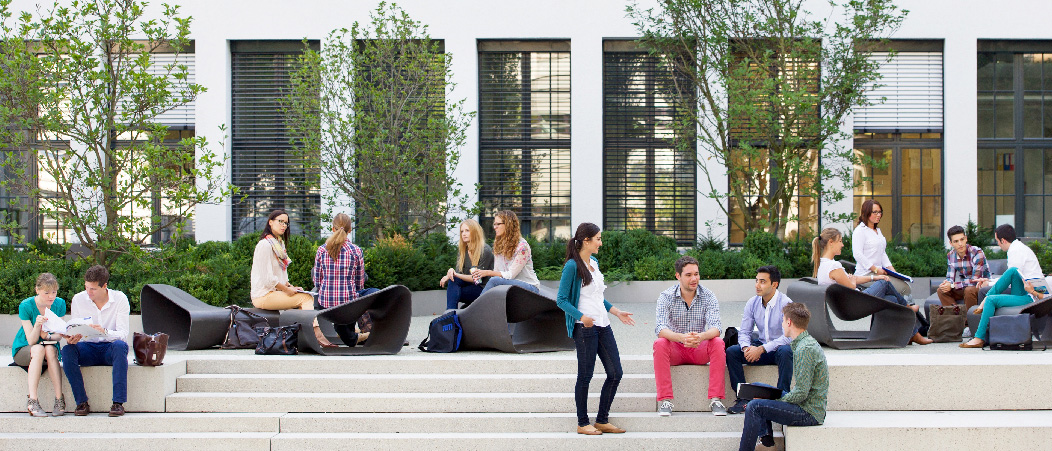 Studying at the Technical University of Munich
The Technical University of Munich (TUM) combines top-class facilities for cutting-edge research with unique learning opportunities for 45,356 students. The spectrum of disciplines represented at the uni­ver­sity includes medicine, en­gi­neer­ing, the natural and life sciences, as well as political and social sciences and management. It is one of the biggest technical universities in Germany and one of eleven German Uni­ver­sities of Excellence.
Current Information – Coronavirus SARS-CoV-2
To counter the effects of the pandemic, examination and other deadlines are extended for the summer semester 2021.
Due to the current situation with the coronavirus SARS-CoV-2, please contact our service points and other offices by email or by telephone.

Please follow the instructions regarding notification if you develop corona symptoms, have been tested positive respectively have had contact with a person tested positive, or have entered the country from a risk area. Detailed information can be found at www.tum.de/corona.
Please be sure to check our info-website on current measures regularly for updates.
Between 16.12.2020 and 10.01.2021 the university facilities are closed.
During this period, there are no opening hours.
TUM's Student Information is still available by telephone at +49 89 289 22245 until 23.12.2020 and from 04.01.2021. During these periods, all other facilities can be reached by e-mail.
In the event of a crisis, please contact the crisis service: www.krisendienst-psychiatrie.de