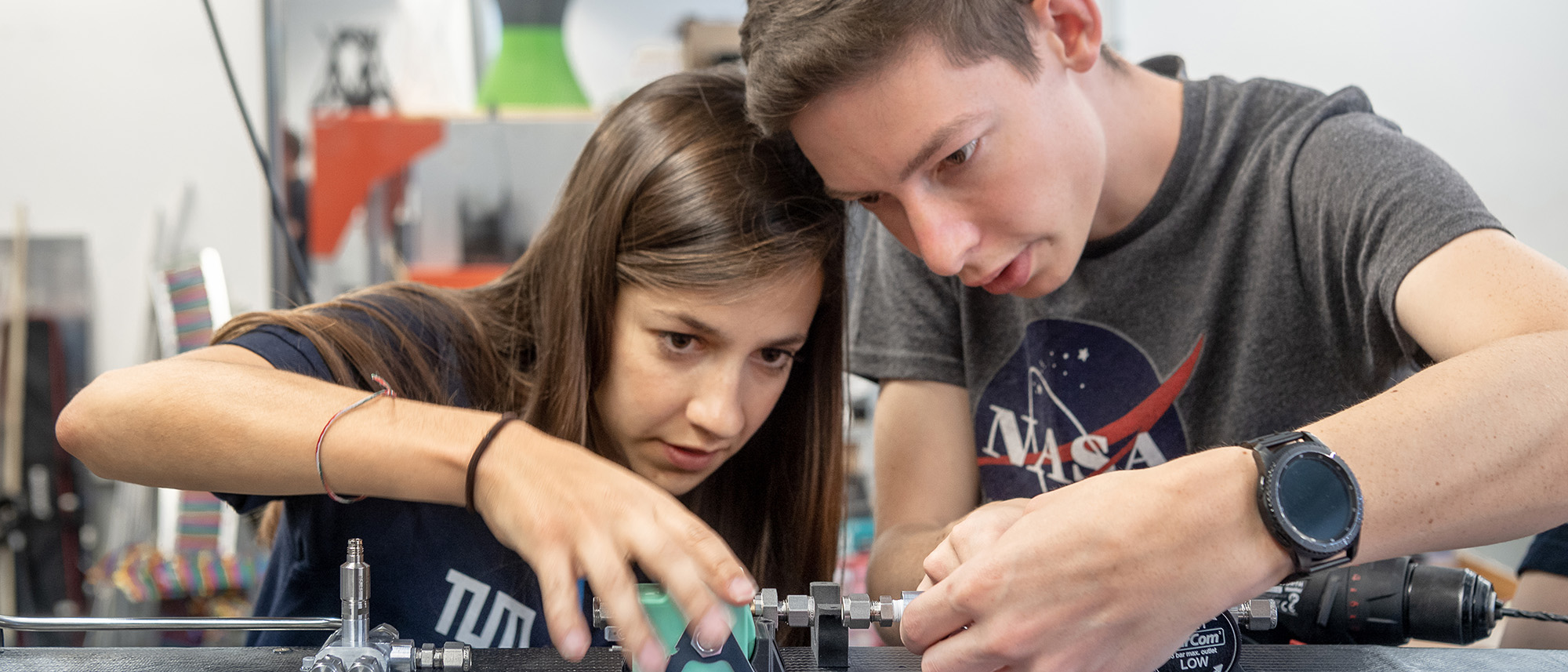 Key Skill Program – Additional Qualification for Students
Entrepreneurship, leadership, responsibility: Studying at TUM is more than attending lectures, taking exams and earning credits. TUM and its partners offer a wide variety of courses and initiatives to broaden your horizon and develop your personality. Take the initiative and get involved!
Visit Campus Life for additional tips and ideas on how you can become involved both in and outside TUM. You will also find information regarding the various training and education services available for enhancing your skills.