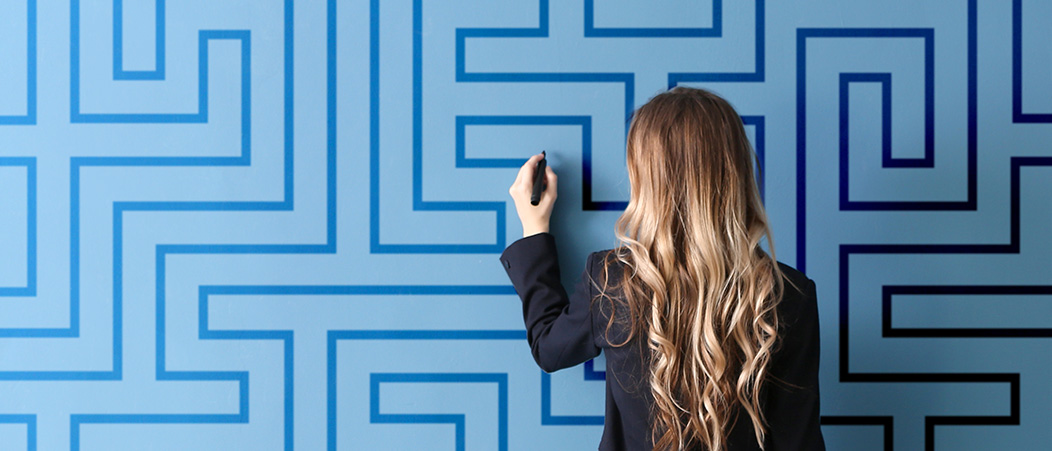 Orientation
Would you like to know what you can study at TUM or which degree program suits you best? We open up perspectives for you!
ExploreTUM offers you comprehensive range of information and study orientation opportunities: Experience STEM, develop awareness and find your own way.
General Student Advising supports national and international prospective students in their search for a suitable degree program as well as in the various challenges of choosing a course of study.
If you have any questions regarding entrance qualifications, application and admission, please contact the team of the General Student Advising.
TUM wants to enable students with disabilities or chronic somatic illnesses to participate in their studies and student life on an equal and independent basis. The Office for Disabled and Chronically Ill Students supports and advises in all matters before and during your studies and with the various impairments, whether they are mental illnesses, chronic somatic illnesses, partial performance disorders or visual, hearing and movement impairments.. You can reach it at +49 89 289 22245 or handicap(at)zv.tum.de.
The TUM Graduate School is at your disposal for all questions concerning doctoral studies at TUM.