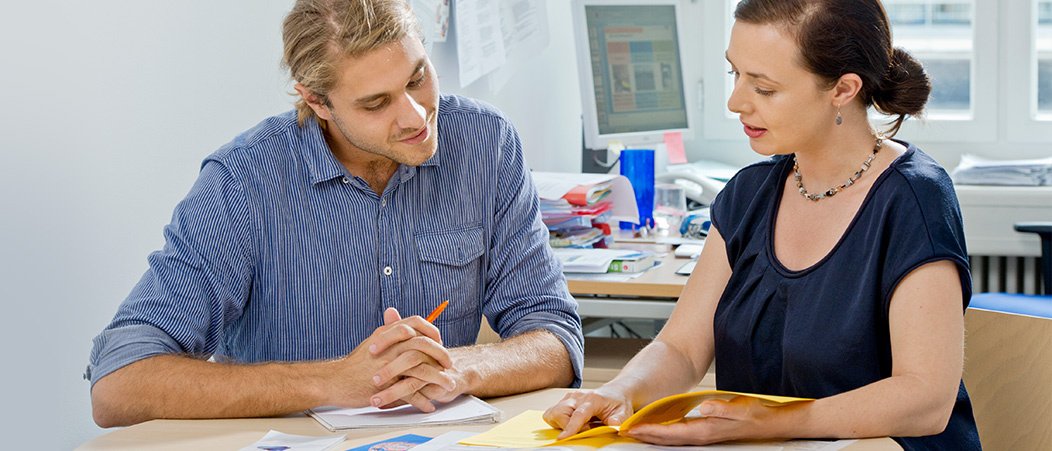 Support during Studies
You are studying at TUM and have questions about your degree program, examinations or you are looking for support with the challenges of your studies? Here you will find answers!
If you are no longer sure whether your degree program is still the right one for you, the team of the General Student Advising is available to help you.
The General Student Advising also supports you if you want to change your degree program. If you have any questions regarding the recognition of previous academic achievements when changing your degree program, please contact the respective academic advisor. You will find the respective contact person in the degree program overview.
If you have any questions about examinations and their entry, you can contact the respective departmental student advising, the academic programs offices of the departments and schools or the Central Examination Office. Here you will find an overview of all contact persons.
If you are wondering which modules you should take when, when an internship or a stay abroad would be useful or if you have general questions about the organization of your studies, your respective academic advisors will help you. You can find them in the degree program overview. The departmental student councils also offer support.
Whether Erasmus+, TUMexchange or special scholarships – many roads lead abroad. The TUM Global & Alumni Office will help you find the right one for you.