Teaching and Quality Management
Combining excellent research with excellent teaching – that is the aspiration of TUM. Teaching at our university is carried out according to the highest didactic and technical standards, oriented towards learning objectives and competency.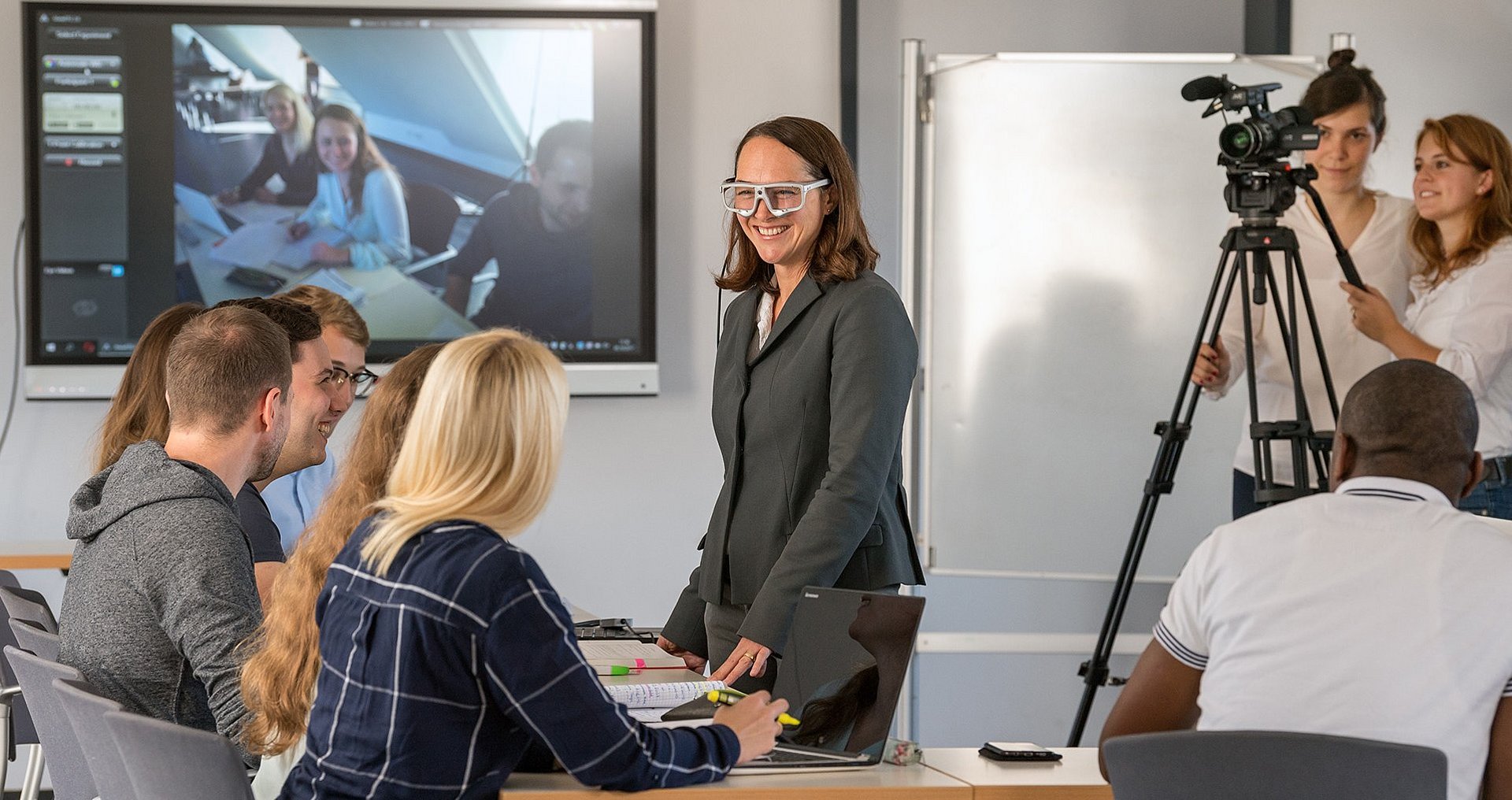 Here you will find an overview of the didactic principles on which teaching at TUM is based, as well as assistance in designing courses and examinations.
At TUM, there are a variety of forums and competitions for innovative teaching formats, outstanding didactic concepts and the exchange on the latest developments.
At TUM, there are a number of regular events on the culture of teaching and learning that provide impetus for lecturing and space for discussion and exchange.
The goal of quality management is to design, establish and further develop attractive, challenging and internationally competitive degree programs.
Whether didactics, e-learning or evaluation – TUM offers a wide range of consulting and training services on all topics related to studying and teaching.
The Internationalization Language Services coordinates translations into English as well as (copy) editing, and provides the dict.tum terminology database.
Contact Quality Management
News: Teaching and Learning