TUM ENTREPRENEURSHIP DAY
Every year, the last Thursday in June at Technical University of Munich is dedicated to entrepreneurship. On this day, the entire ecosystem comes together to learn about and network on start-up and innovation activities at TUM and UTUM.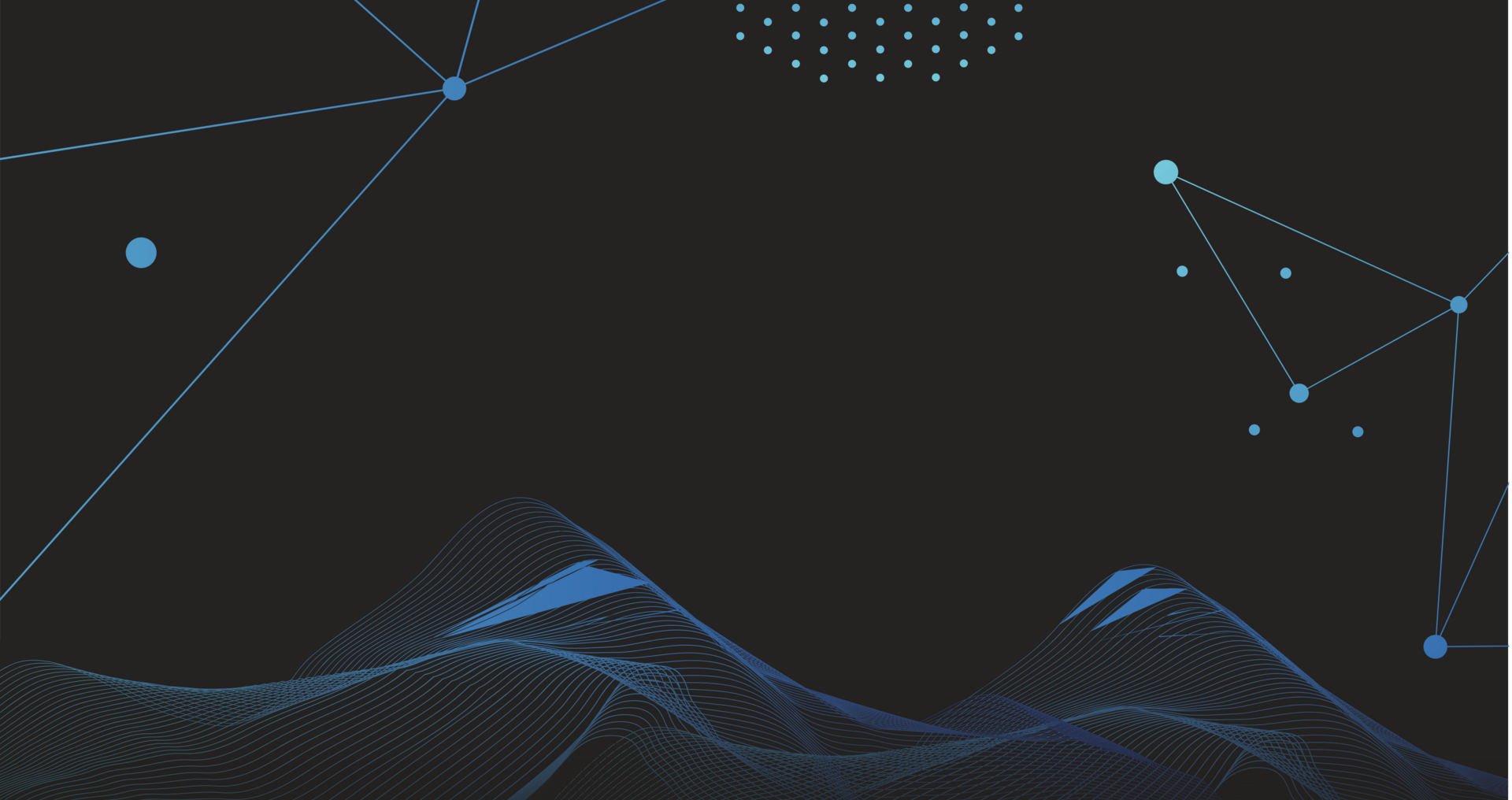 TUM Entrepreneurship Day 2023
BACK ON CAMPUS, THURSDAY 29. JUNE 2023
After three years of Corona restriction, we are pleased to be able to offer you a multifaceted event on site for the first time again this year without restrictions, in order to get into direct and personal exchange with the entrepreneurship community of TUM and UnternehmerTUM.
As in previous years, you can expect a colorful and diverse program around the topics of founding, innovation and entrepreneurship. You can learn, participate, try things out and network. We attach great importance to bringing together the entire innovation ecosystem of TUM and UnternehmerTUM in order to learn from each other, to motivate and inspire each other. Whether students, scientists, founders, investors, alumni & corporates: our diverse program offers something for entrepreneurship newbies as well as experienced start-up coaches.
Note: the event will be held in English.
10:00 am - 7:00 pm
Workshops & Additional Program
Throughout the day, guests will be offered a colorful variety of workshops, keynote speeches and discussion panels on various technical and focus topics in the start-up and innovation sector.
3:00 - 7:00 pm
Start-up & Service Fair
Our fair offers you the opportunity to get to know the variety of start-ups and start-up offers from the ecosystem of TUM and UnternehmerTUM.
The variety of products, industries and services is great: here you will meet young start-ups as well as old hands in the start-up business. Take the opportunity to get to know the services and products of the individual teams better, to find out about job and internship opportunities, or to talk to the start-ups in general.
In addition, the service area offers you the possibility to inform yourself about all entrepreneurship offers of TUM and UnternehmerTUM, which are available to you free of charge on your way to your own start-up as a TUM member.
7:00 - 10:00 pm
Innovate & Celebrate - The Aftershow Party
We are celebrating 10 years TUM Entrepreneurship Day! And we invite you to celebrate with us at our very first aftershow party presented by Academy for Innovators. Right after the start-up & service fair, the TUM Audimax Foyer will turn into a party location. Where you get to connect & mingle with other entrepreneurship enthusiasts and enjoy some drinks, snacks and music.
TUM Entrepreneurship Day 2023
Frequently Asked Questions (FAQ)
TUM Entrepreneurship Day 2023 is happening at five different locations, all situated at the TUM main campus (Arcisstraße 21, 80333 Munich).
TUM Audimax Foyer (building 0509, room 970 (ground level))
TUM Immatriculation Hall (building 0501, room 136 (ground level))
Venture Lab Build Environment (building 0503, room 2345 (2nd floor))
Amalie Bauer Conference Room (building 0501, room 009 (ground level))
Vorhoelzer Forum (building 0501, room 5166 (5th floor))
You can find the precise location of the rooms by using the TUM RoomFinder
The event is taking place all day between 10am - 10pm on Thursday, 29 June 2023. You will be able to check in all day. The time and length of your personal attendance very much depends on which program offers you are interested in. Please check our digital program for the exact times of the different program offers.
Yes, you need to register for a free ticket in order to attend.
On the day of the event your ticket will be changed to a wristband at our check-in point in front of the TUM Immatriculation Hall. Your wristband will give you access to all general event offers (apart from those with additional registration required).
Any offer in the program that does NOT have the tag "Registration Required" will be accessible with your Eventbrite ticket. This includes the Start-up & Service Fair at TUM Audimax Foyer, the Keynotes, Panels & Pitches at Immatriculation Hall, The Aftershow Party as well as some other offers throughout the different locations.
Here you just stop by during the according time listed in our program. Open access program offers will be handled by the first come, first served principle, so we advise you to be there on time. Please understand that in the rare case scenario that we reach the capacity limit of the room, we can only allow as many in, as will fit.
Some of the program offers (mainly workshops) require additional registration to your overall event ticket. They are marked in our program with the tag "Registration Required". Here you will only have access if your name is on the additional attendance list.
Please click on your desired program offer in our digital program. In the description, you will find an according link for the registration. Please note that some restricted offers might already be fully booked.
If you filled out the registration form for your desired workshop before it was fully booked out, you are automatically on the attendance list. Most workshop hosts will most likely send you an additional confirmation some days prior to the event.
In our digital event program under the tab "Exhibitors", you can find a full list of all Start-ups & Services that will have a booth at the Fair.
The TUM Entrepreneurship Day 2023 is a pure on site attendance event. Therefore, there will unfortunately be no video streaming or recordings.