Former British prime minister to discuss Brexit with students
Tony Blair at the TUM Speakers Series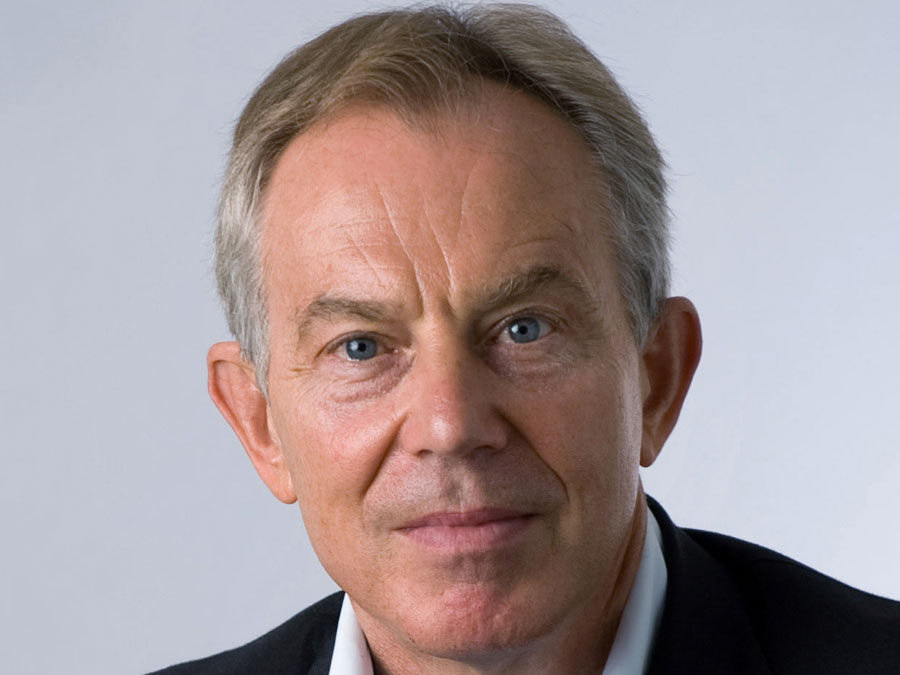 Livestream: February 15 from 6 pm on on the TUM YouTube channel
Tony Blair was seen as an EU-friendly prime minister. He negotiated the Good Friday Agreement that brought an end to the violent conflict in Northern Ireland. Scotland and Wales gained devolved regional assemblies during his time in office. In 2003 he led the UK into the Iraq War alongside the USA. Blair fought for global climate protection treaties and increased development aid.

Blair (65) studied law in Oxford. After being elected Labour Party leader in 1994, he steered the party's economic platform toward a liberal, free market-based approach under the motto "New Labour". At the same time, he introduced a minimum wage and increased spending on healthcare and education.

After resigning as prime minister, he founded the Tony Blair Institute for Global Change. Its aims are to fight extremism, develop ideas to reinforce democracy, support governments of fragile states and promote peace in the Middle East.

Tony Blair will talk with students from the TUM Speakers Series on stage before taking questions from the audience. The TUM Speakers Series is organized by students for students. Guests in recent years have included Bill Gates, Kofi Annan and Eric Schmidt.
Registration:
TUM Speakers Series with Tony Blair:
"A British Perspective – Decoding Politics in the Age of Brexit"

The event is a side-event of the Munich Security Conference.

Friday, February 15, 2018, 6.15 pm
Audimax

Registration for the ticket draw, open until February 8
Technical University of Munich
Corporate Communications Center