New collaborative research center at the TUM
The German Research Foundation funds research into molecular regulation in the cardiovascular system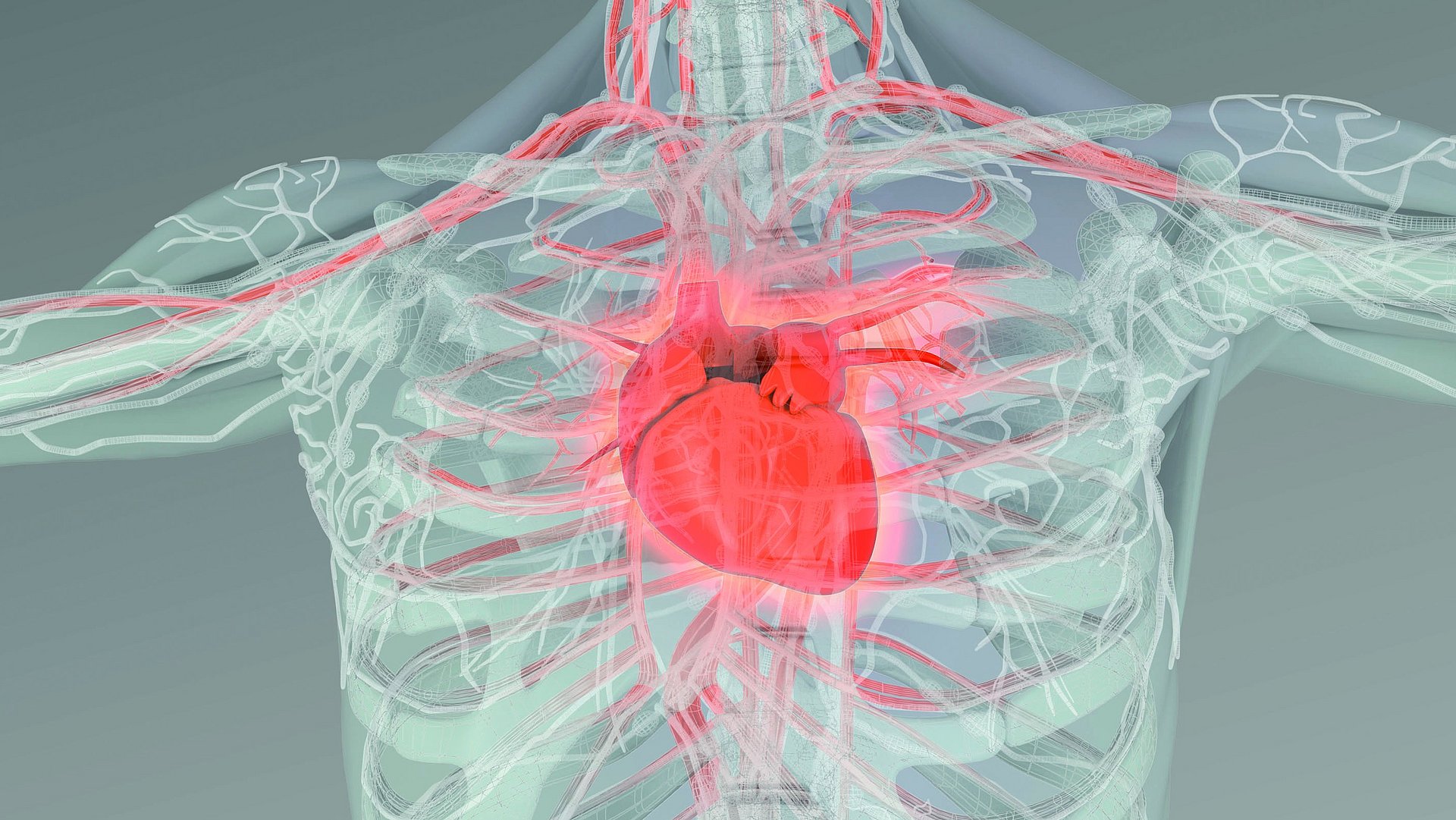 Ribonucleic acid, or RNA for short, has long been known to be an intermediate step in the transmission of genetic information for protein synthesis. It has now also been established that every cell in the body contains thousands of different RNA molecules that do not code for proteins but instead regulate cellular processes. Non-coding RNAs are causatively related to cardiovascular diseases – still the leading cause of death worldwide.

Stefan Engelhardt is Professor of Pharmacology and Toxicology at the TUM and spokesperson for the new transregional SFB TRR 267 – "Non-coding RNA in der Cardiovascular System". Together with colleagues from Munich, Frankfurt, Bad Nauheim and Hanover, he plans to investigate the relationship between non-coding RNAs and cardiovascular diseases over the next four years. The research will focus primarily on how non-coding RNAs are synthesized and transported, how they influence cellular processes and what role they play in the development and healing of cardiovascular diseases. A long-term goal is to identify target molecules for new treatments.

The co-spokesperson is Professor Stefanie Dimmeler of the Institute for Cardiovascular Regeneration at Johann Wolfgang Goethe University in Frankfurt. Ludwig Maximilian University Munich (LMU), the Max Planck Institute for Heart and Lung Research in Bad Nauheim and Hanover Medical School are also partners in the new SFB.
Funding extended for CRCs for plant research and meteorology
What molecular mechanisms determine crop yield and pest and drought resistance in plants? SFB 924 – "Molecular Mechanisms Regulating Yield and Yield Stability in Plants" – is headed by Claus Schwechheimer, Professor of Plant Systems Biology at the TUM School of Life Sciences in Weihenstephan, who has been investigating the subject since 2011. The SFB will now receive a third round of funding for four more years.

The transregional SFB TRR165 – "Waves to Weather" − in which the TUM is involved, conducts research into the scientific basis for creating new and better weather forecasting systems. The team plans to shine a light on the complex interactions of physical processes and learn how they contribute to the development of, for example, hail storms, hurricanes and monsoons. The German Research Foundation has granted the CFC a second round of funding for the next four years.
Technical University of Munich
Corporate Communications Center