Data Sciences and Machine Learning
Munich Data Science Institute takes off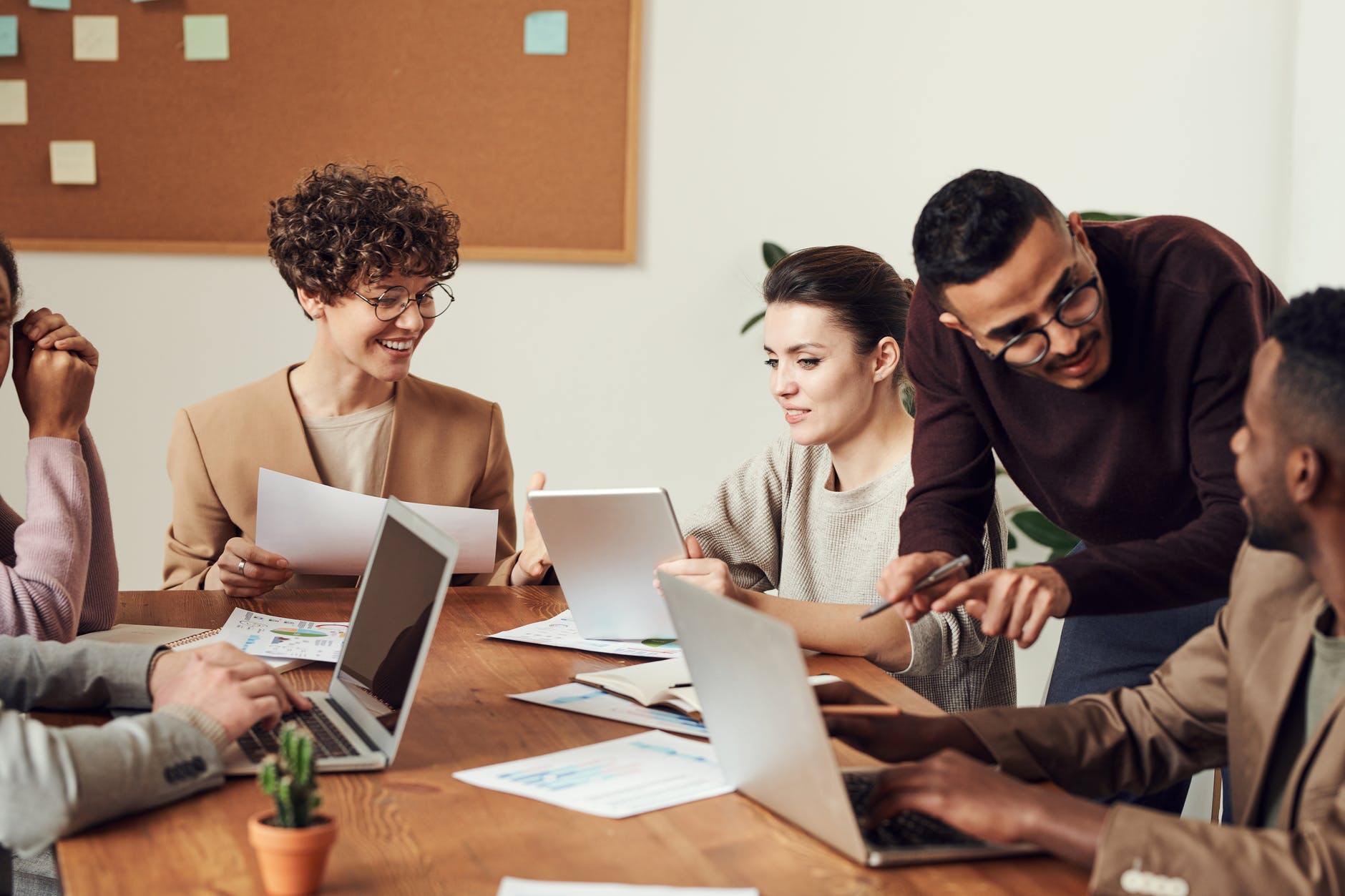 In concert with the volatile development of high-performance computing technologies, breathtaking advances in data analysis, Machine Learning and Artificial Intelligence (AI) have triggered a paradigm shift in research by facilitating the convergence of theory and experimentation as the classical paths to cognitive insights. In the future, modern Data Sciences also promise to validate models and hypotheses in highly complex research domains, for example regarding the explanation of global developments, making reliable predictions and in optimizing materials, technologies and processes.
Building on its first-rate international reputation in Informatics and AI research, TUM is now consolidating data-based research activities previously distributed across several sites at a single location in the newly founded Munich Data Science Institute (MDSI) at the TUM Garching campus.
Integration in TUM's spectrum of subjects, which is unique throughout Europe
As an Integrative Research Center the MDSI will complement the Munich School of Robotics and Machine Intelligence (MSRM), founded in 2017. It will also integrate TUM expertise in Data Science, Machine Learning and Artificial Intelligence in current application fields where the use of the Data Sciences can be expected to result in transformative quantum leaps in development. With its focus topic "Computational Science & Engineering across Scales" the MDSI will concentrate on specific research questions, for example more meaningful and more efficient imaging methodologies for personalized medicine, more reliable predictions of natural phenomena, sustainable planning and construction, the development of new functional materials and batteries with increased energy efficiency, as well as research on the dynamics of societal, political and economic systems. The MDSI will bring together researchers from the entire TUM spectrum of subjects in order to generate new fundamental theories and methods based on core mathematical, statistical and computer science topics of data analysis, in particular for Machine Learning. "Here we are implementing an important milestone of our TUM AGENDA 2030, with which TUM has been successful in the Excellence Strategy of the German federal and state governments," says TUM president Prof. Thomas F. Hofmann.
Central hub for professional data management
In addition, the MDSI is developing a professional data management system utilizing TUM standards in order to leverage the enormous potential of Data Sciences for all areas of science and technology while integrating this potential in many fields of application at the same time. "In this context the MDSI will provide professional advice and scientific support on data-scientific questions to TUM research teams in fields ranging from genome research all the way to engineering," says Prof. Thomas F. Hofmann. "In the future the MDSI will consolidate the expertise of data-intensive research alliance projects such as as German Research Foundation Excellence Clusters, Collaborative Research Centers and Transregios, as well as the projects of the National Research Data Infrastructure (NFDI) and the ELLIS Unit Munich".
Research-oriented curricula and Lifelong Learning
The MDSI is to educate a new generation of data-empowered talents and to expand the skill profiles of professionally experienced experts and management staff in the area of Data Sciences. In pursuit of this goal, the MDSI will actively participate in the substantive conceptual design of curricula for cross-faculty teaching in the fields of Data Sciences and Machine Learning. The Institute will develop program components that promote the interdisciplinary development of young talented individuals and will work together closely with the TUM Institute for LifeLong Learning on continuing professional education.
Bringing innovations to society
A mainstay of the MDSI is the translation of research results and their transfer to future-oriented business ideas and to a large number of application areas in science, technology, business, politics and society. The MDSI will thus achieve a high profile as a central platform for the Data Sciences-driven advancement of knowledge and will reinforce TUM's position as an outstanding innovation center for digitalization not only in the scientific community, but also among the regional, German and international public.
Further information and links
Technical University of Munich
Corporate Communications Center
Corporate Communications Center

a.schmidt @tum.de
089/289-22728
presse @tum.de